I cashed in some of my Citi Reward points for a few Amazon gift cards and snagged the sweet Canon EF 50mm f/1.8 II for only $13. It was a little birthday present for myself hehe. It's taken me some time learning to deal with the cropped image (maybe I should have gone for a 30mm $___$), but I think I've got the hang of it! I'm still a little embarrassed that I need to get up and step away so far from the table to shoot things in public, but I must learn to DEAL. I spent the last two months shooting with it and other than the beautiful soft focus, I really appreciate how lightweight it is. HAHA my priorities! But honestly, it's seriously no fun carrying a 1.5lb camera around especially because I'm one of those people who carry a humongous bag. It really is such a lovely lens and I completely understand why people adore it. I'm a bit worried about the build (it's mostly plastic), but having spent only $13, I'm sure it won't break my bank if I had to replace it – fingers crossed nonetheless because I love it!!! Mini life update and photos after the cut!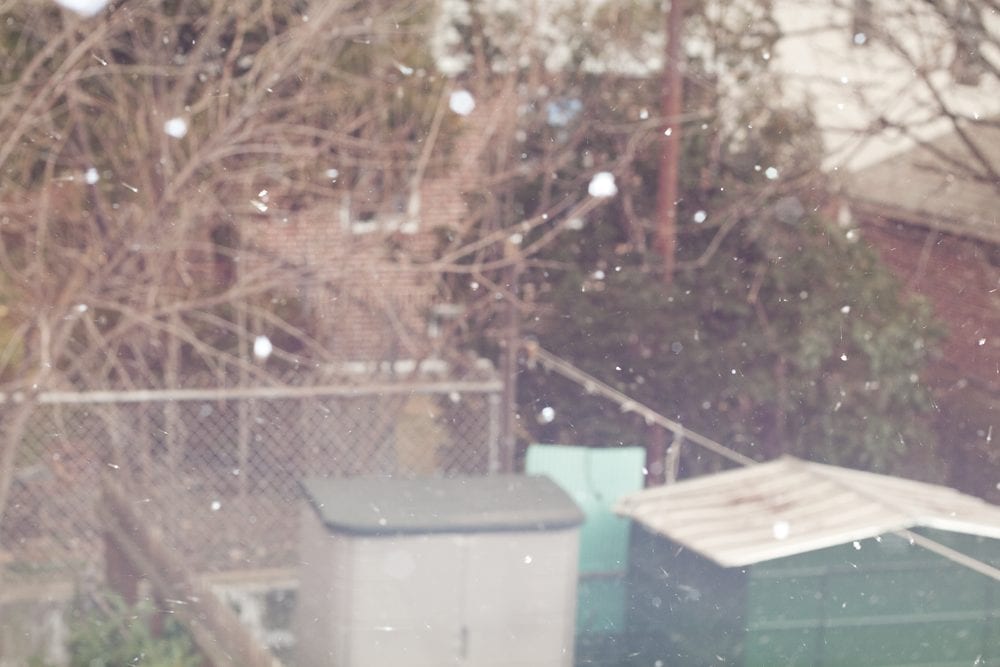 · · ·

(JAN 25) Lunch with VC and A at Bitgoul Tofu & BBQ for a soondubu fix. VC asked me to bring some of my makeup and so afterwards, we headed to VC's house where I gave them a basic makeup rundown in exchange for getting to eat all of VC's food at home. I'M SO EASY.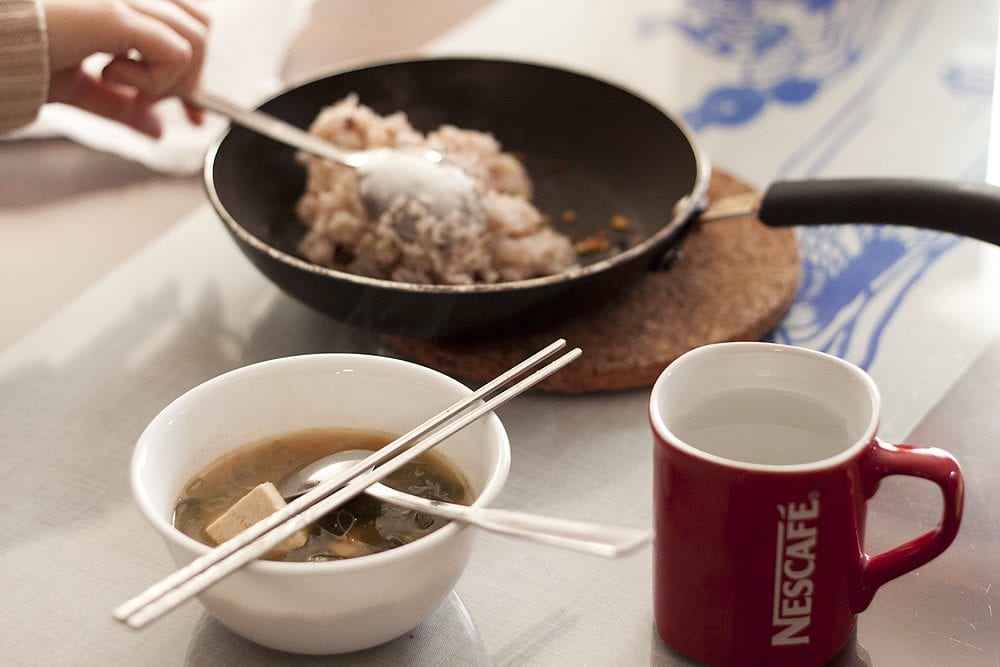 · · ·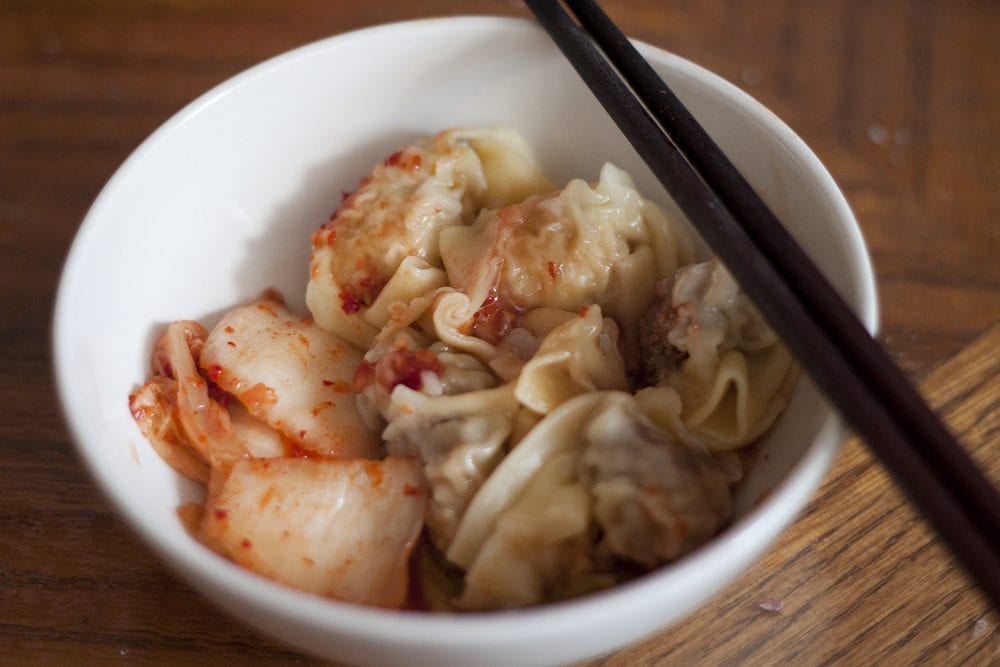 · · ·

(FEB 04) I had dinner with my beloved ES at Jebon Sushi & Noodle House because we needed some serious catching up. It was great – we can spend a million hours just talking about nothing together. There's a lot to say and treasure about a friendship where you hardly ever have time to meet and yet the conversations pick up like it was just yesterday that you saw each other.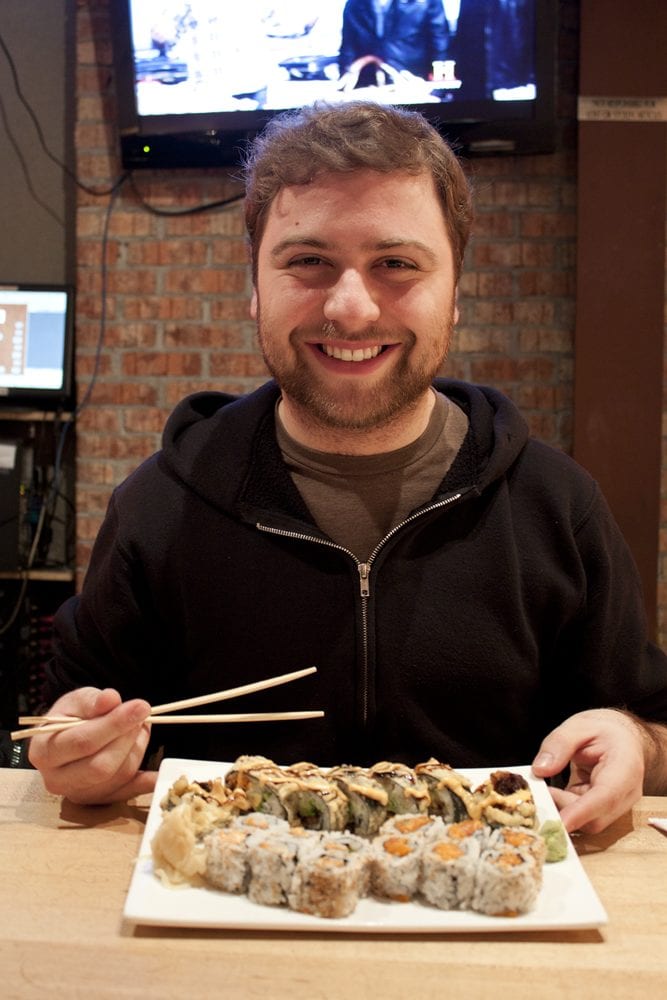 Baked Dynamite Roll: shrimp, crab, spicy mayo and masago baked on top (IT WAS INCREDIBLE), a spicy scallop & spicy tuna roll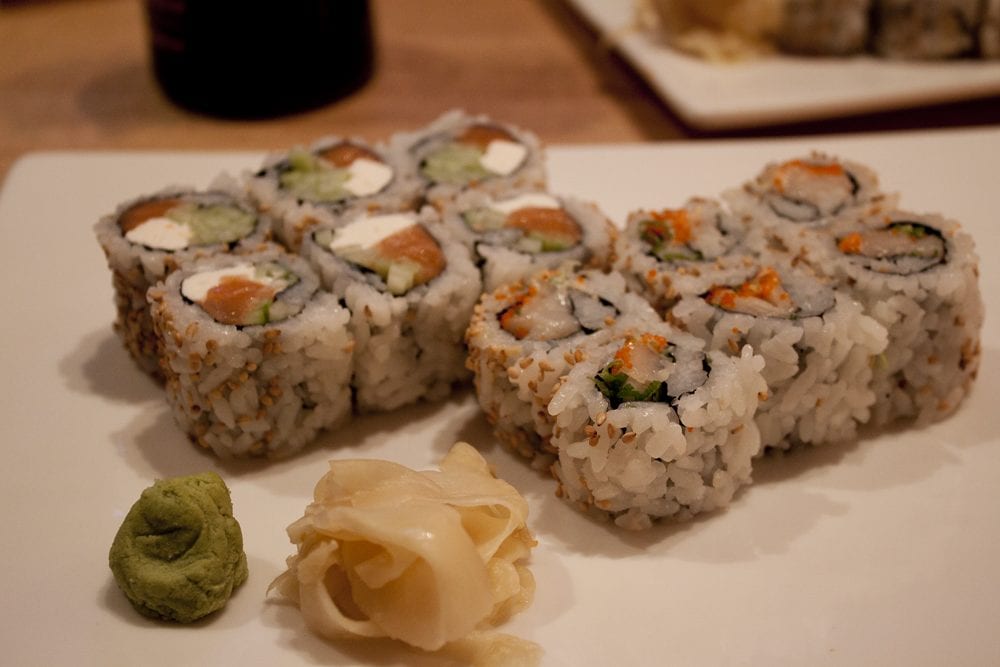 Philadephia roll and a spicy scallop roll

We went to Strand Books where I asked the staff if they had any hardcover fairytale books and they pointed me to a copy with a purple velvet cardboard cover in the children's section. haha noo. I already have a pair of softcover fairytale books that my friends bought me for my birthday, but my dream has always been to own a collection of really ornate hardcovers like the Barnes & Noble's Leatherbound Classics series – so beautiful!
· · ·
(FEB 23) VC called me for lunch because she needed some help with her Chinese assignments and we decided to do a trade-off with me getting Korean lessons! We grabbed lunch at Sunway Cafe and reminisced about the times we came here in high school especially the time after we took the calculus AB SAT II's and everyone was silent. I'll never forget how many students opened their exam and just yelled "NO" and put their heads down to take a nap. AHAHAHA.
Beef & Tomato Fried Rice and I had an iced mango tea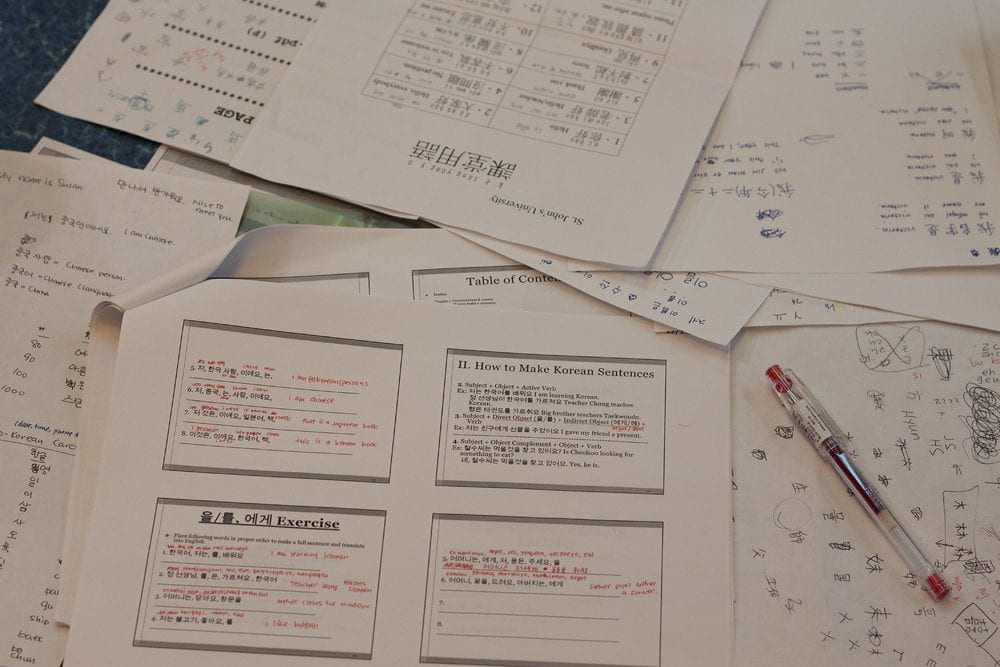 · · ·

Finally managed to get my hands on the Revlon Lip Butter in Tutti Frutti, which is a warm orange shade – a little crazy, but I've been meaning to try a bright lip and finally plucked up the courage to give it a ago. I have rather pigmented lips so it appears more red-orange on me. I LOVE IT.
· · ·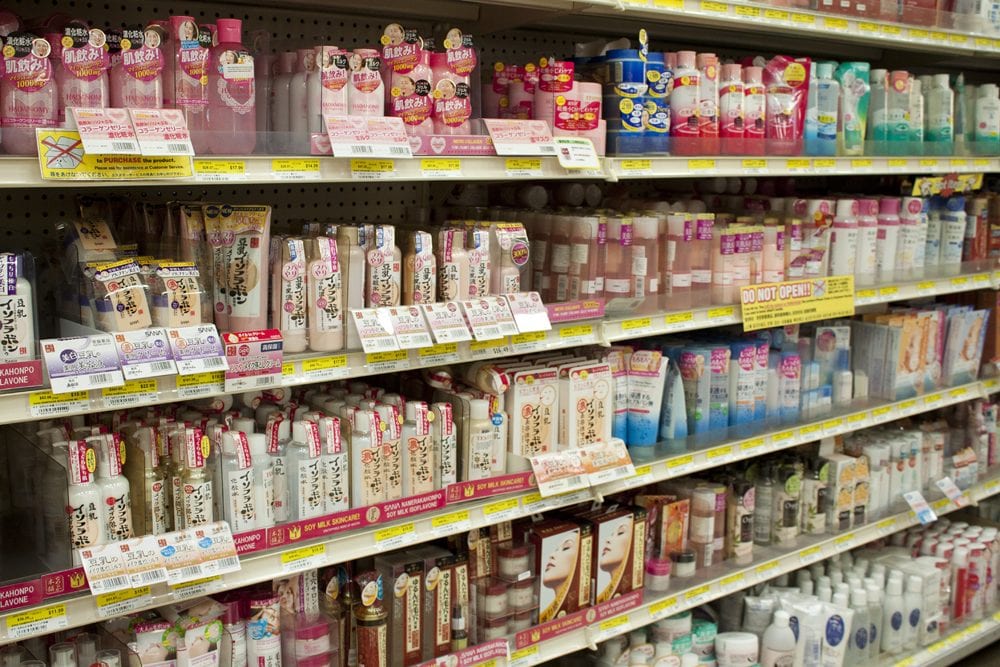 (FEB 28) Took a trip with my parents to Mitsuwa supermarket where my dad finally got his beloved 'Boloniya' bread from the Yokohama St. Honore Bakery stall near the drinks section. It's AMAZING. I wish I had a photo, but it's a buttery soft bread that's served in a rectangular loaf and because it's been folded so many times, the inside is light and flakey ughhh. My cousin judges us because it's just bread but do a search 'Boloniya bread' and you'll find it's not just me! Pricey though at almost $11 a loaf jeez. The skincare selection at Mitsuwa, however, is heaven. I've died and this is where I want to be buried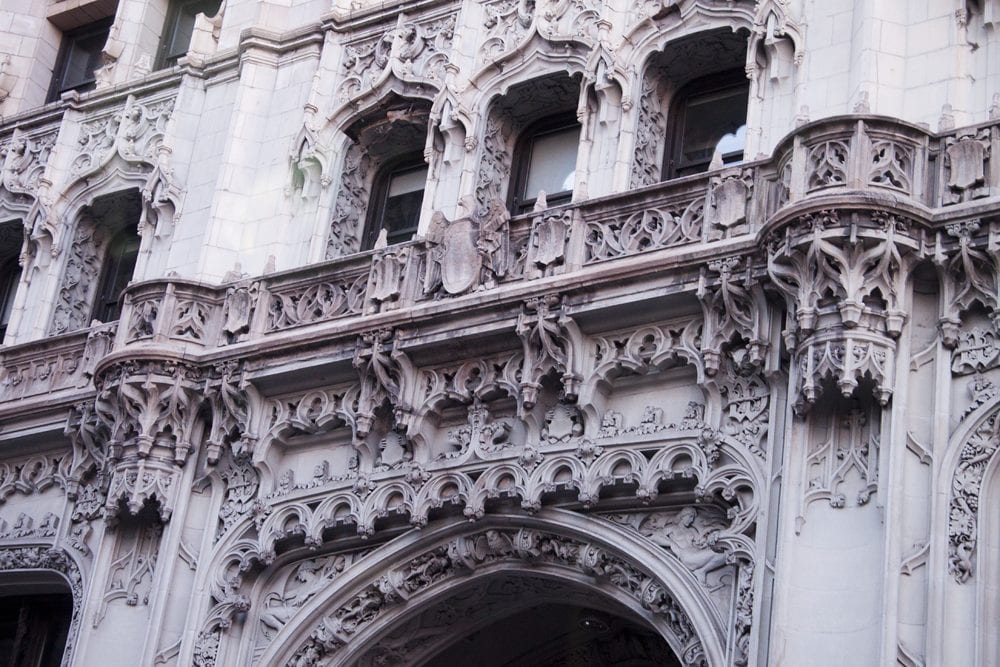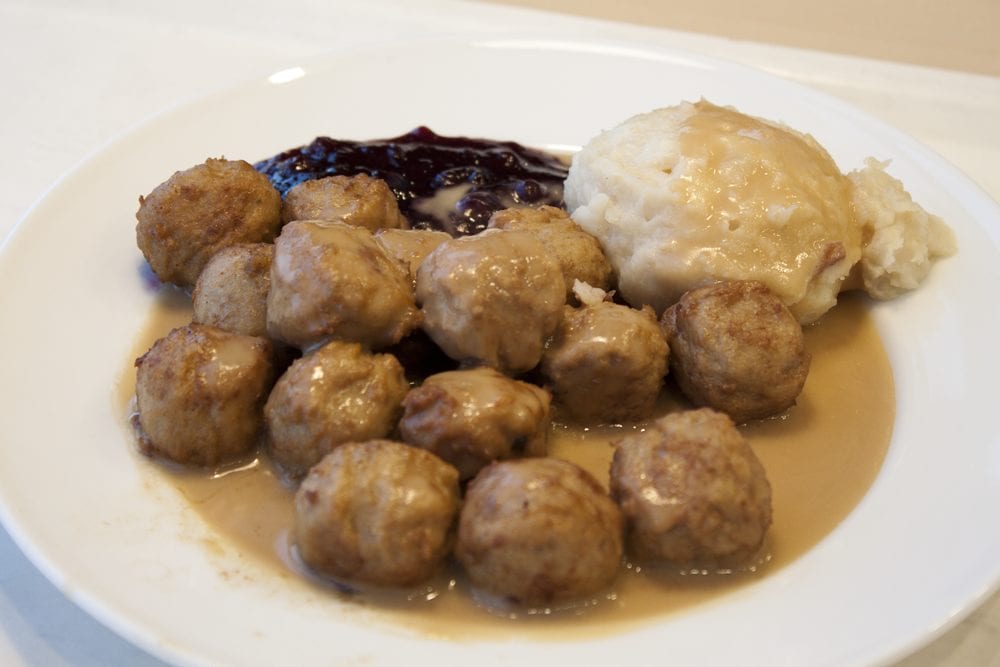 Stopped at Ikea for a plate of their Swedish meatballs (and bought a bag + sauce to go heh)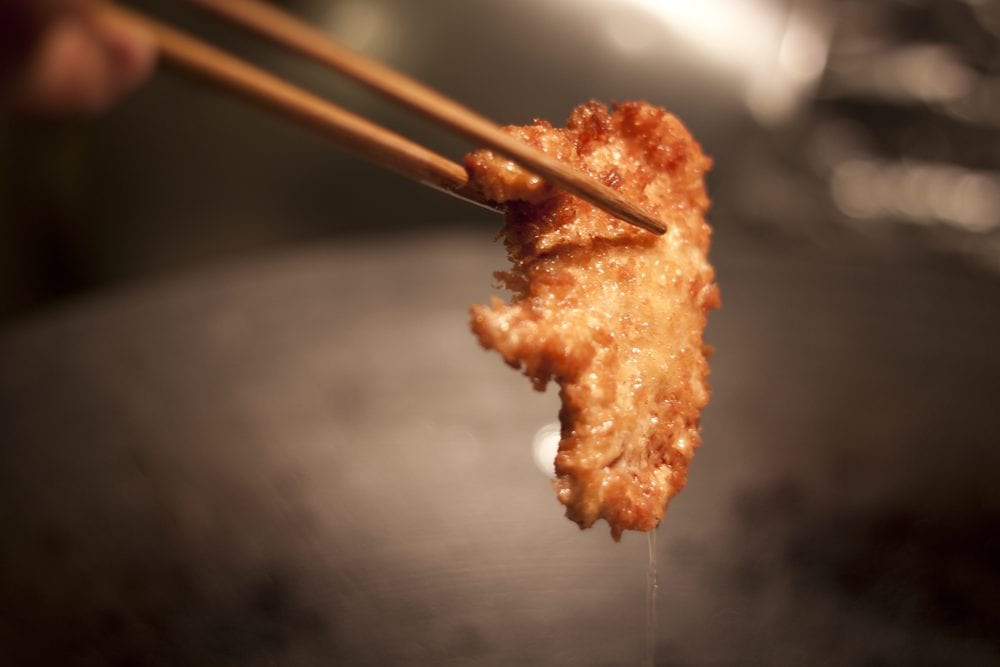 As much as I love fried foods (WHO DOESN'T), we don't often fry things at home because it's just a hassle, but we picked up some panko and sauce during our Mitsuwa visit so my mom and I gave it ago. It turned out great, but we need to work on not sticking our eggy hands in the bread crumbs – it makes it all lumpy LMAO. Ah, nothing beats a crunchy chicken katsu mmmm :9