Last left off during a terrifying drive down the PCH and when we finished up the next morning, we found ourselves in San Simeon.
TUESDAY, APRIL 10, 2012
· · ·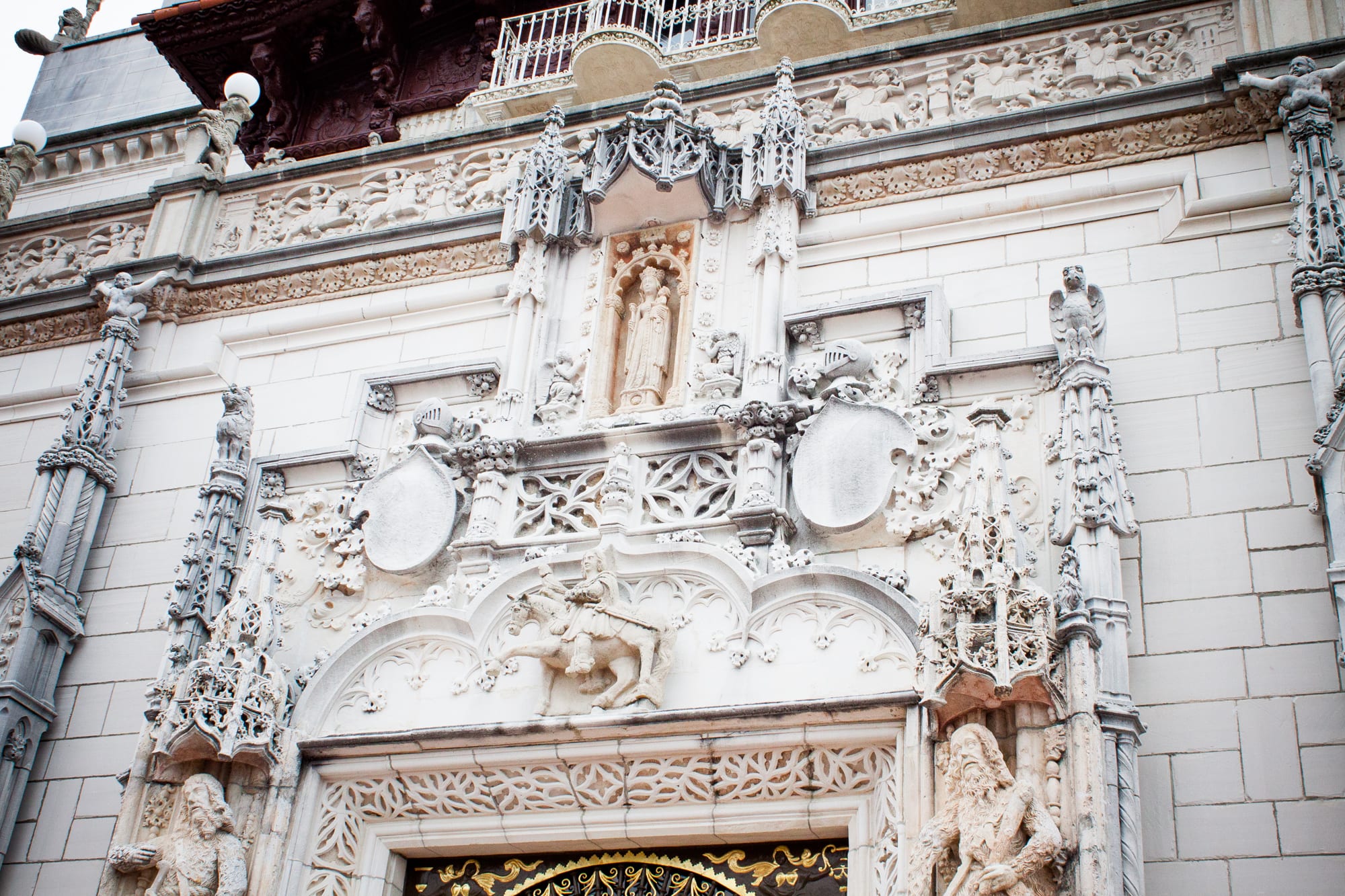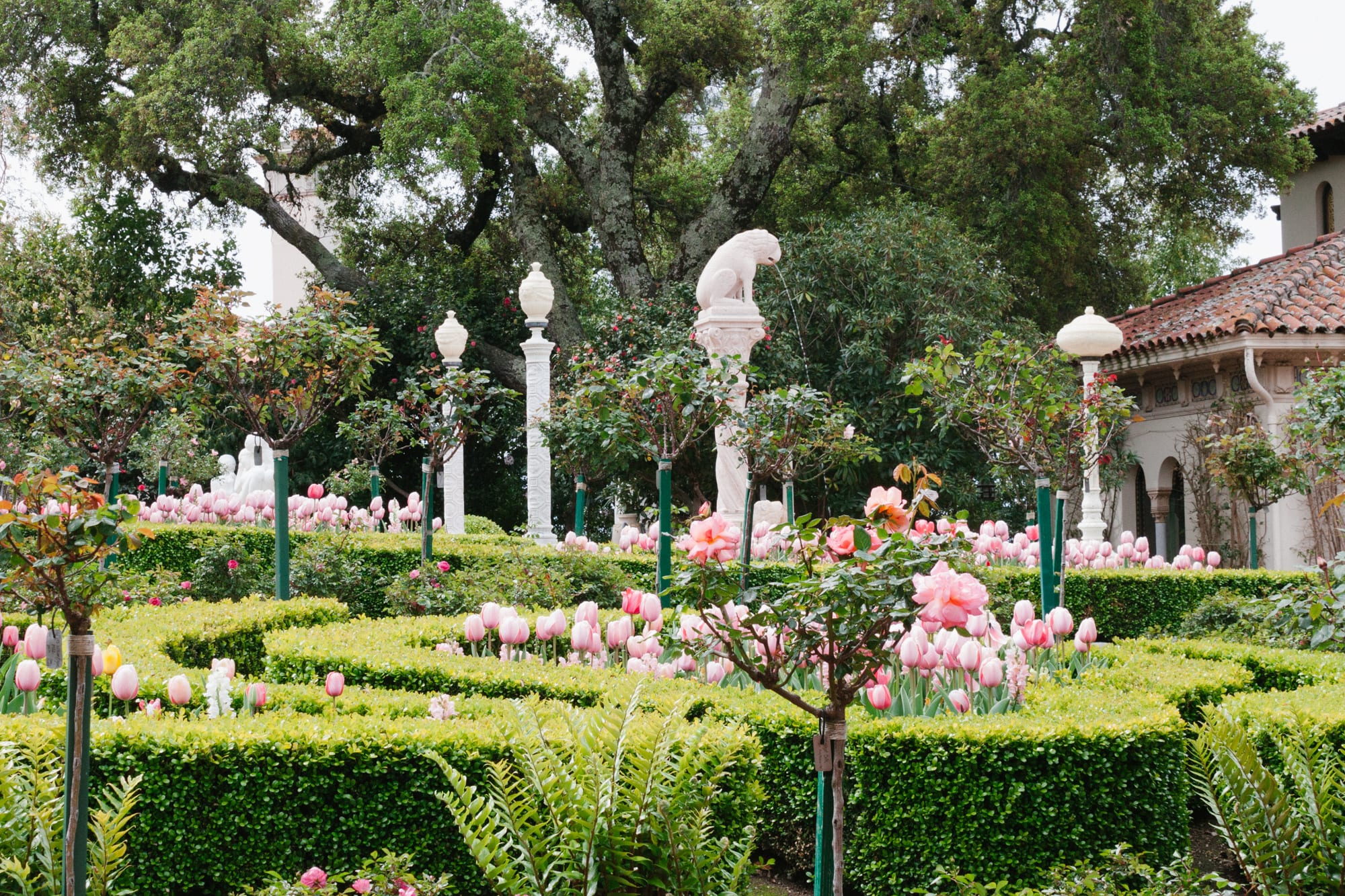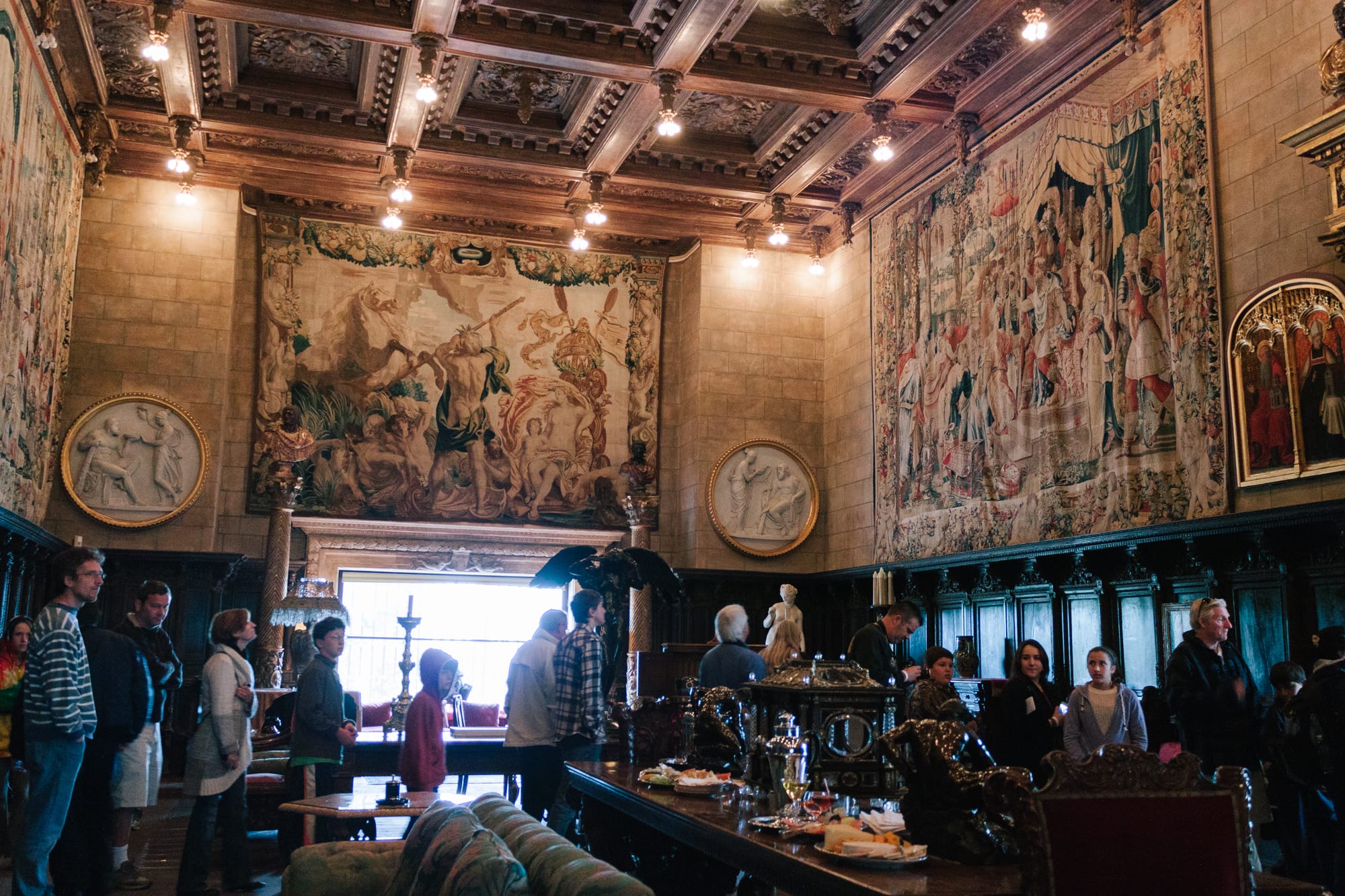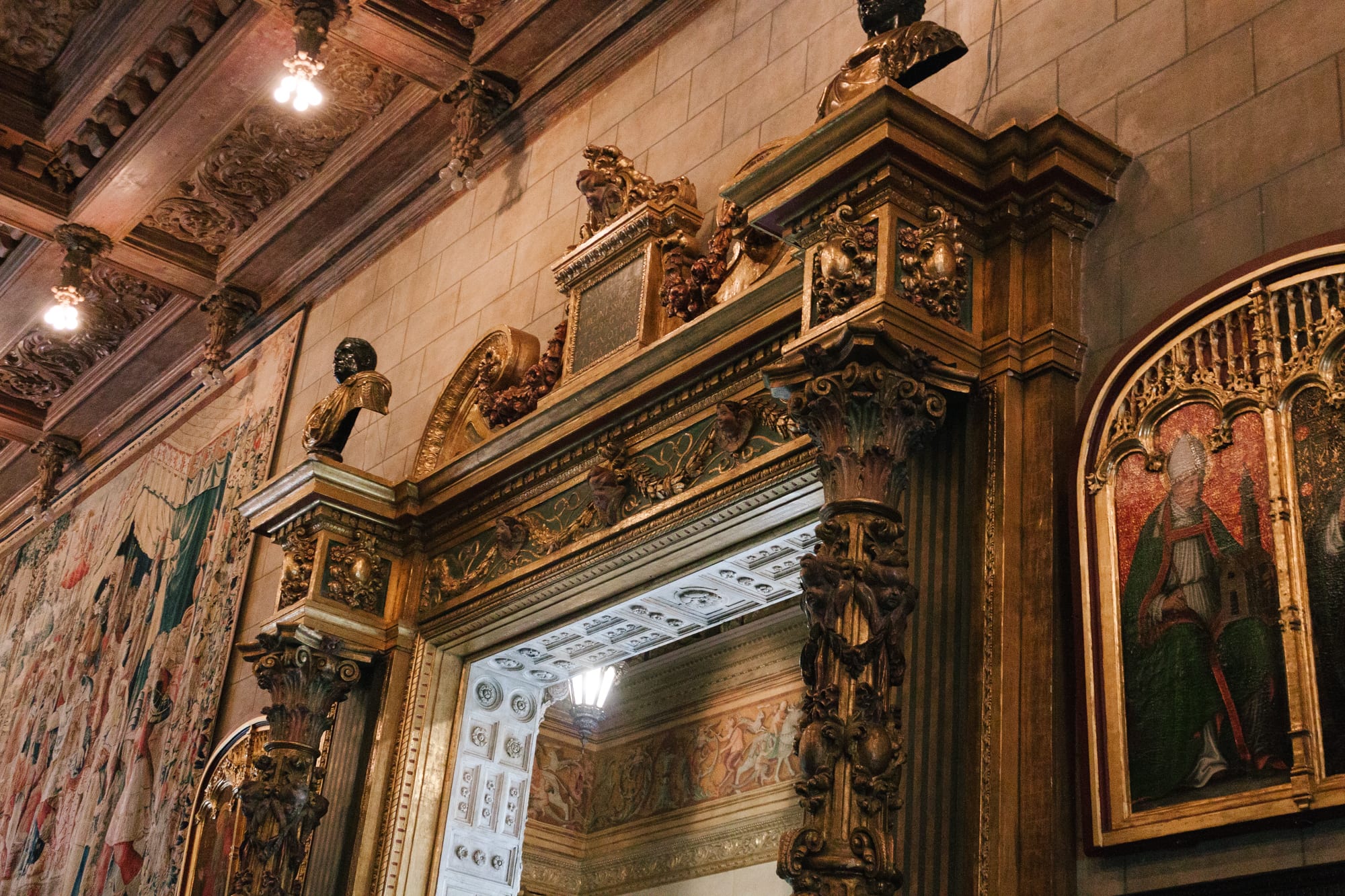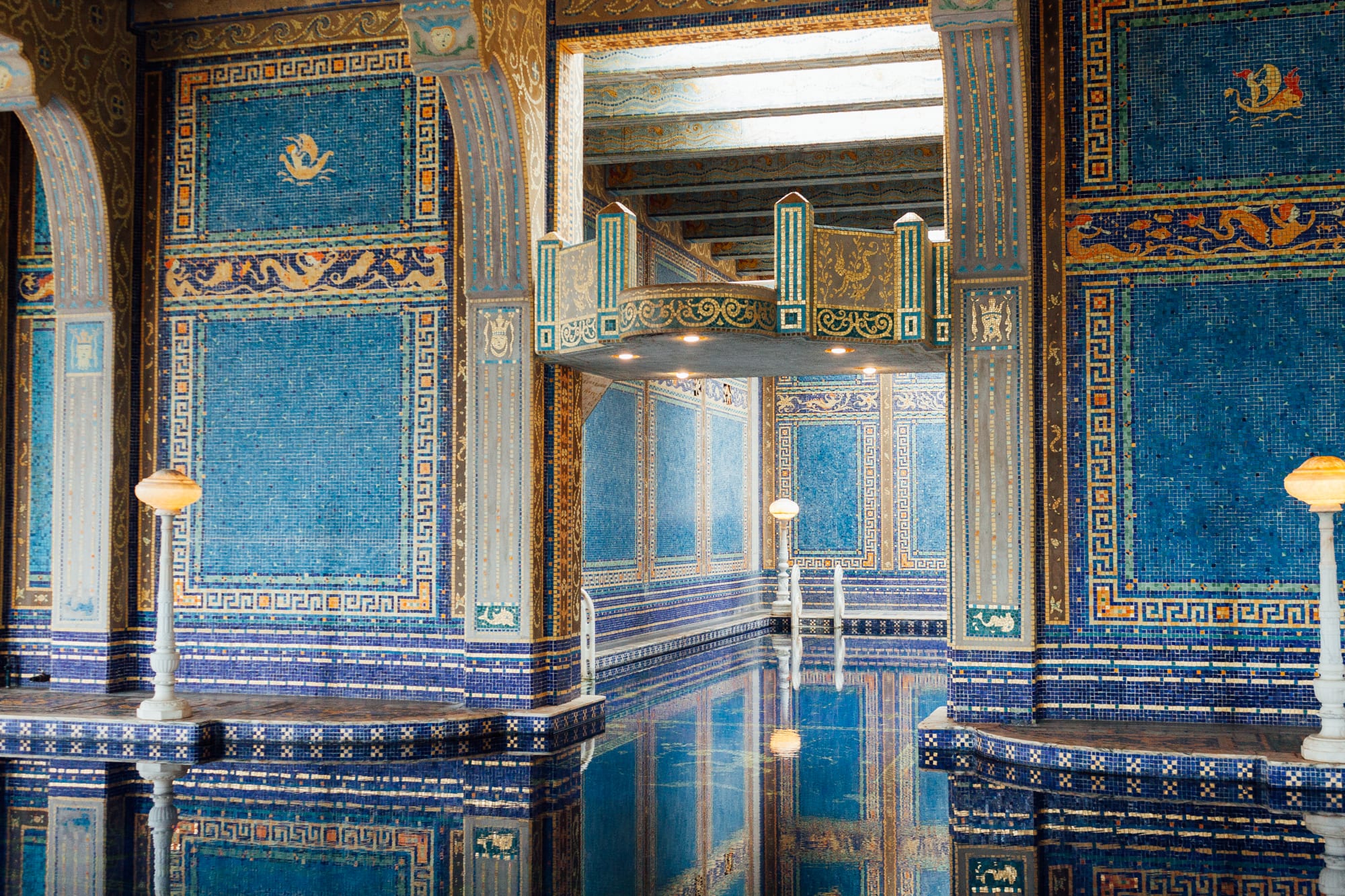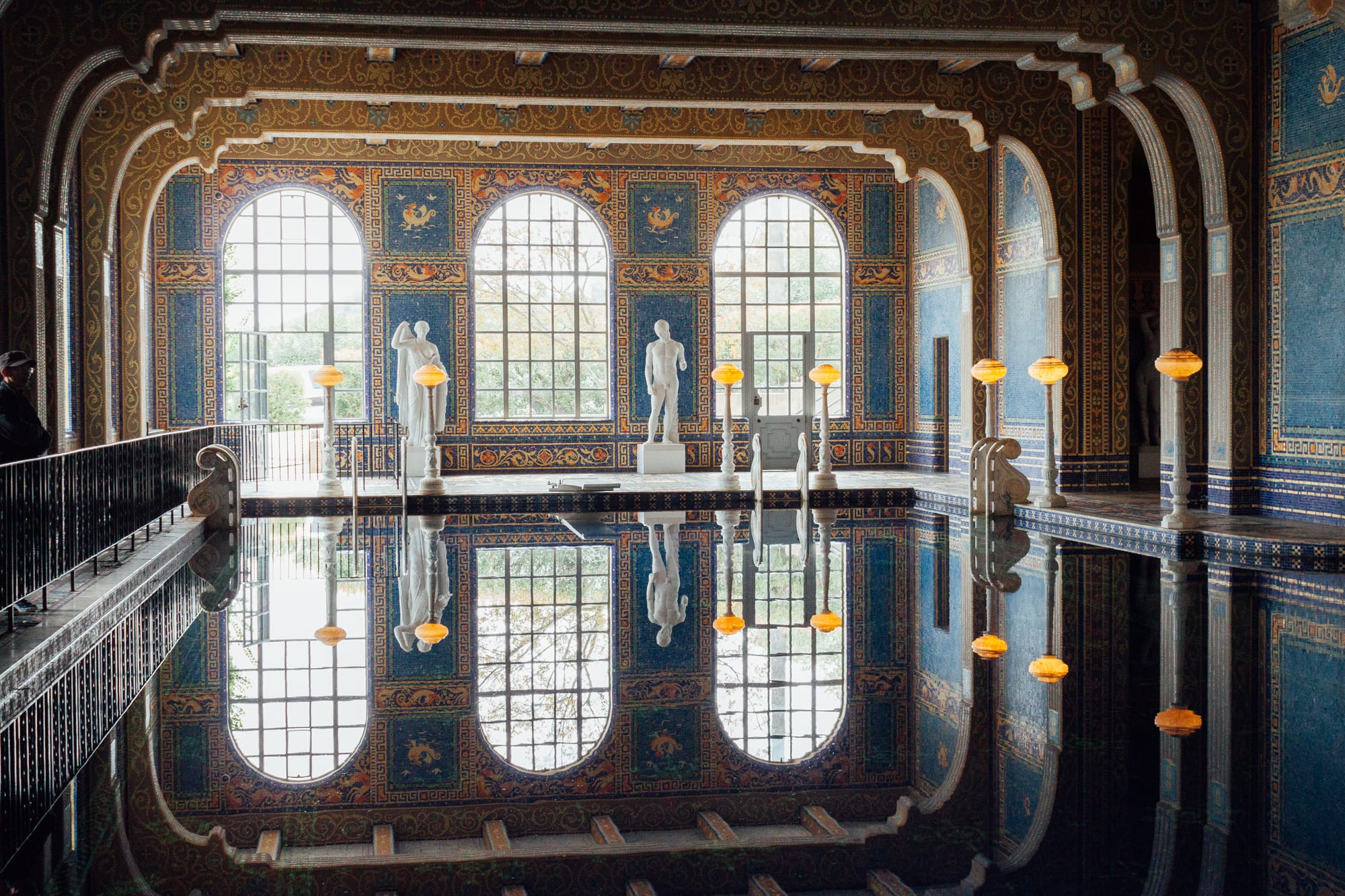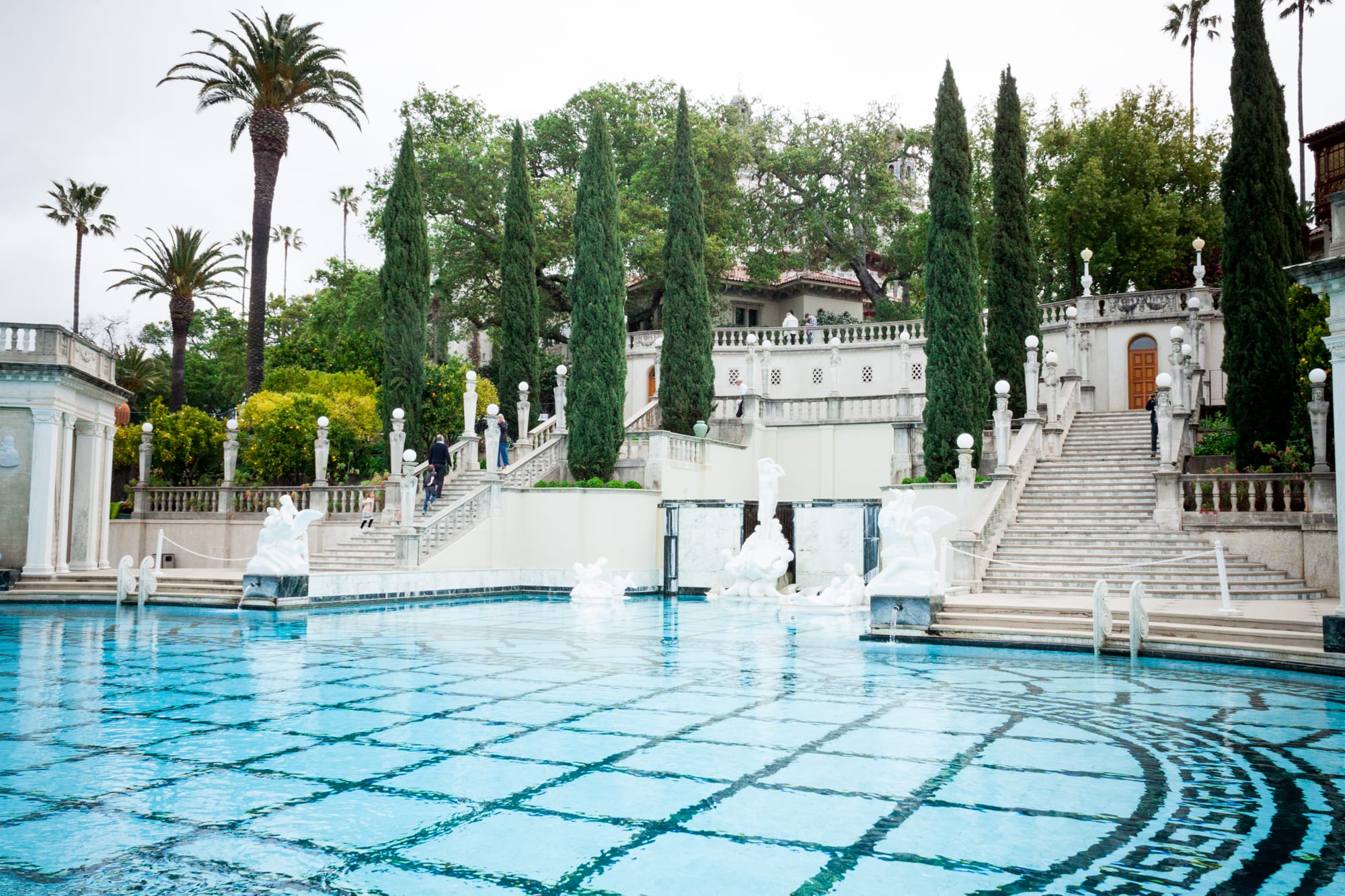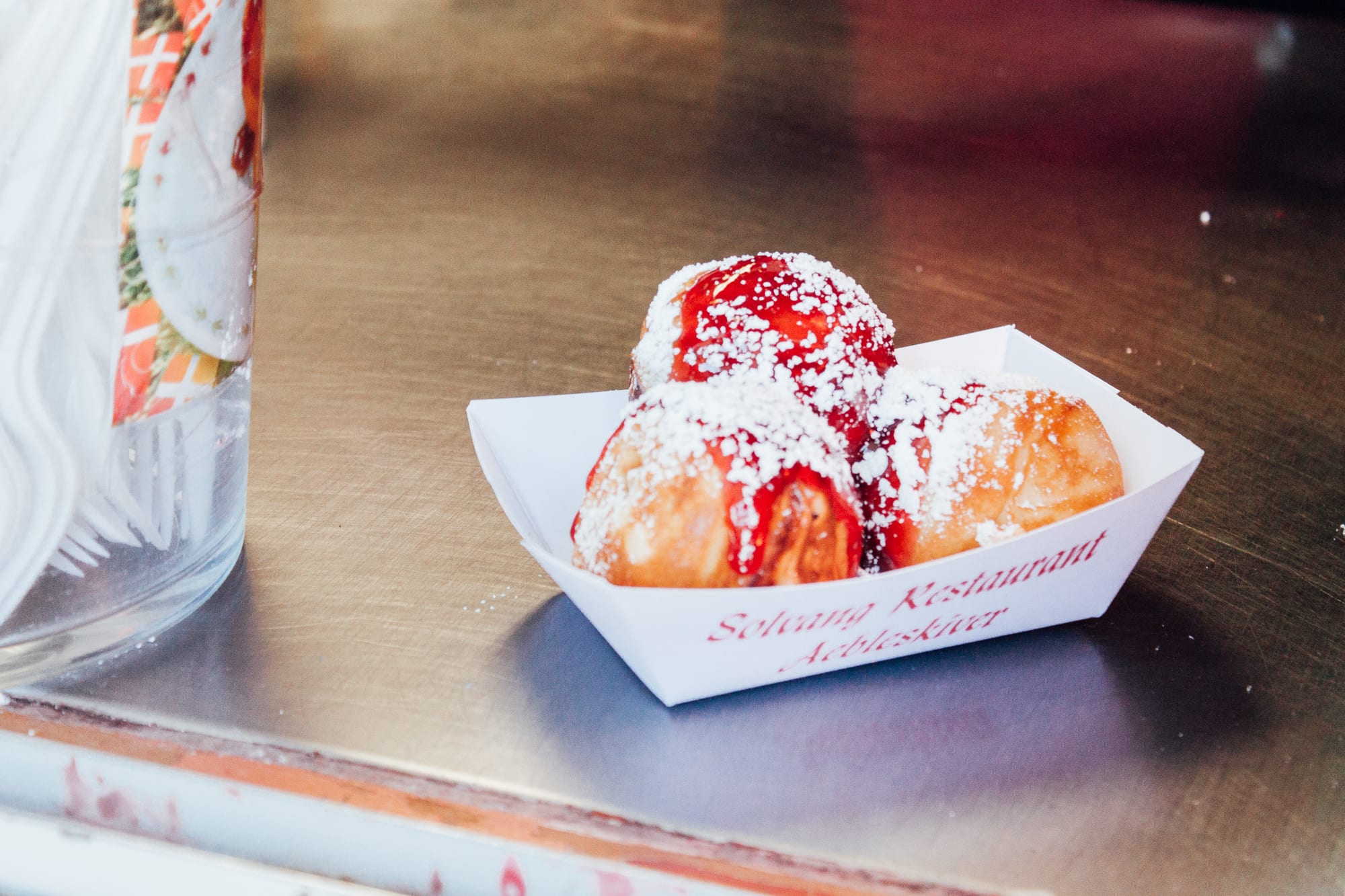 San Simeon » Santa Ynez Valley » Chula Vista
Hearst Castle, Solvang, California State Route 1
The Heart Castle tour started with another (SURPRISE) winding & vaguely motion-sickness inducing drive up a mountainside, but just as I was reaching Peak Vom Levels again, we pulled up along the steps of one of the grandest buildings I've ever seen. I wasn't a big fan of the interior decor, which was (as you'd expect) very Middle Ages European Castle, but the rest of the estate was so lovely! The architecture is incredible and the gardens are so lush & well-tended to. The Neptune Pool was incredible and I'm lucky to have seen it before it was drained :x If it looks familiar, it's because Lady Gaga filmed the MV for G.U.Y in the indoor & outdoor pools in 2014. And speaking of kitsch things – we headed back on the road afterwards, but made sure to make a pitstop at Solvang, a cute Danish city in the Santa Ynez Valley, and grabbed a few sweet treats before finishing up our day's drive in Chula Vista.
· · ·
WEDNESDAY, APRIL 11, 2012
· · ·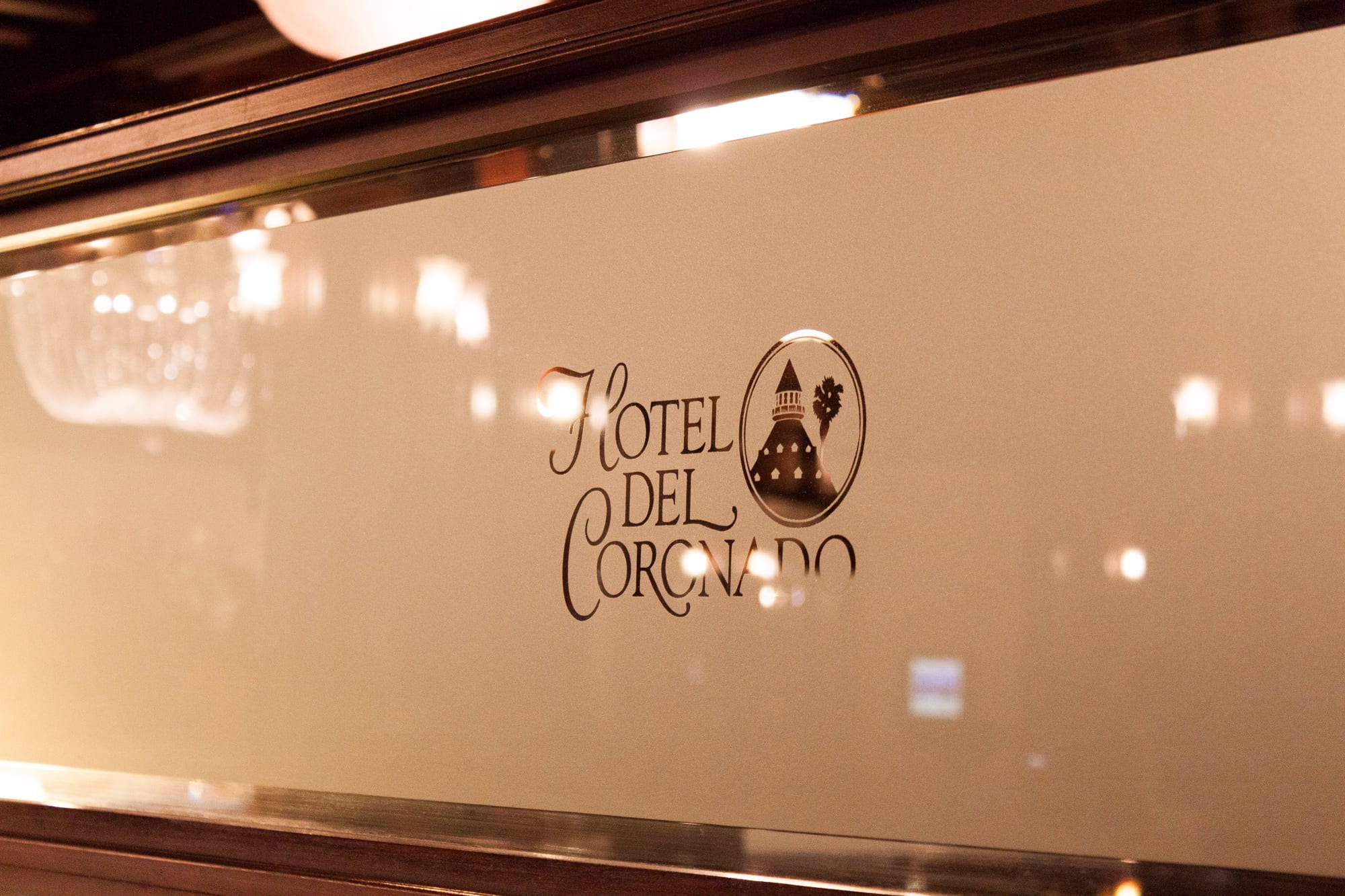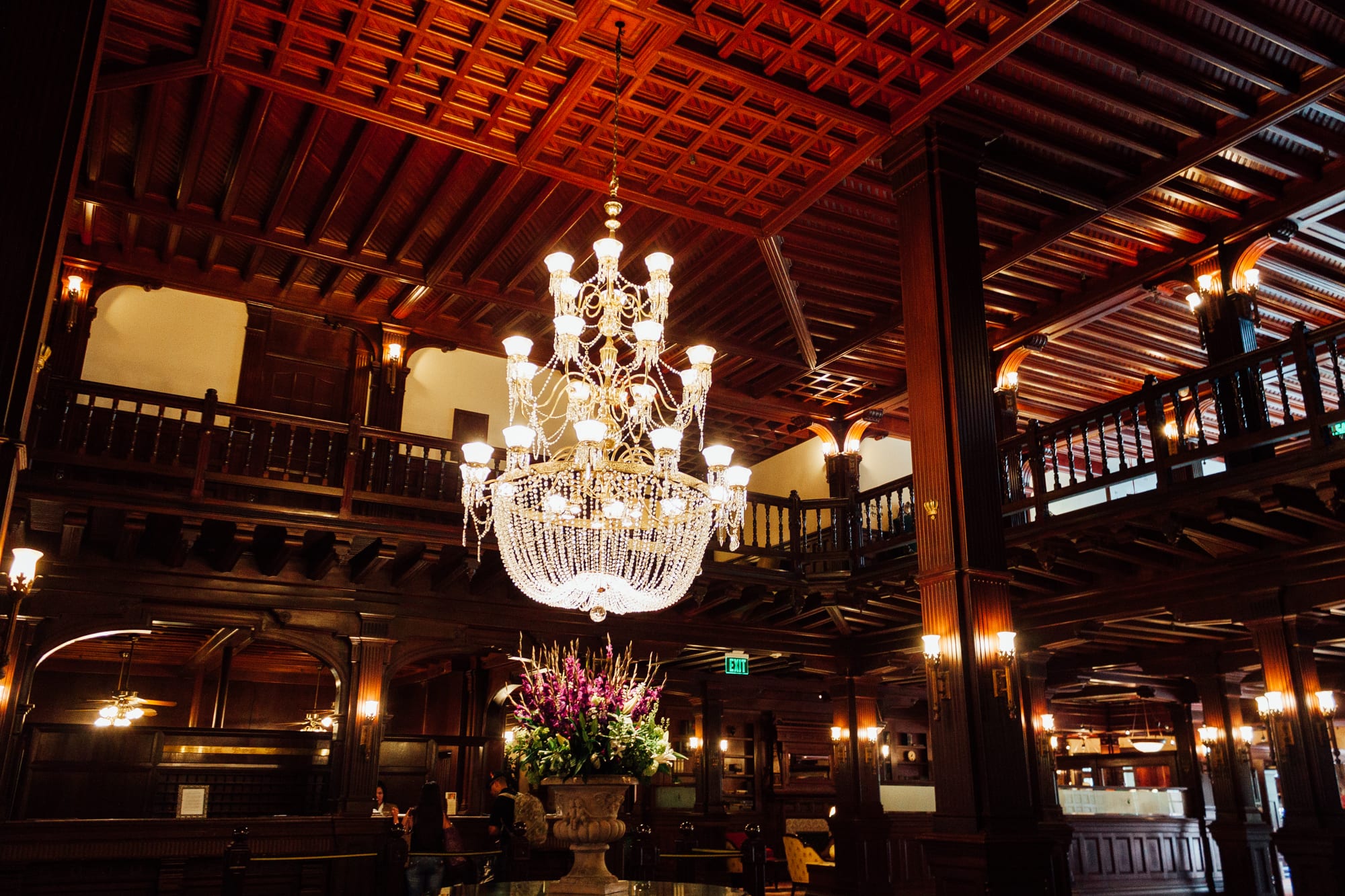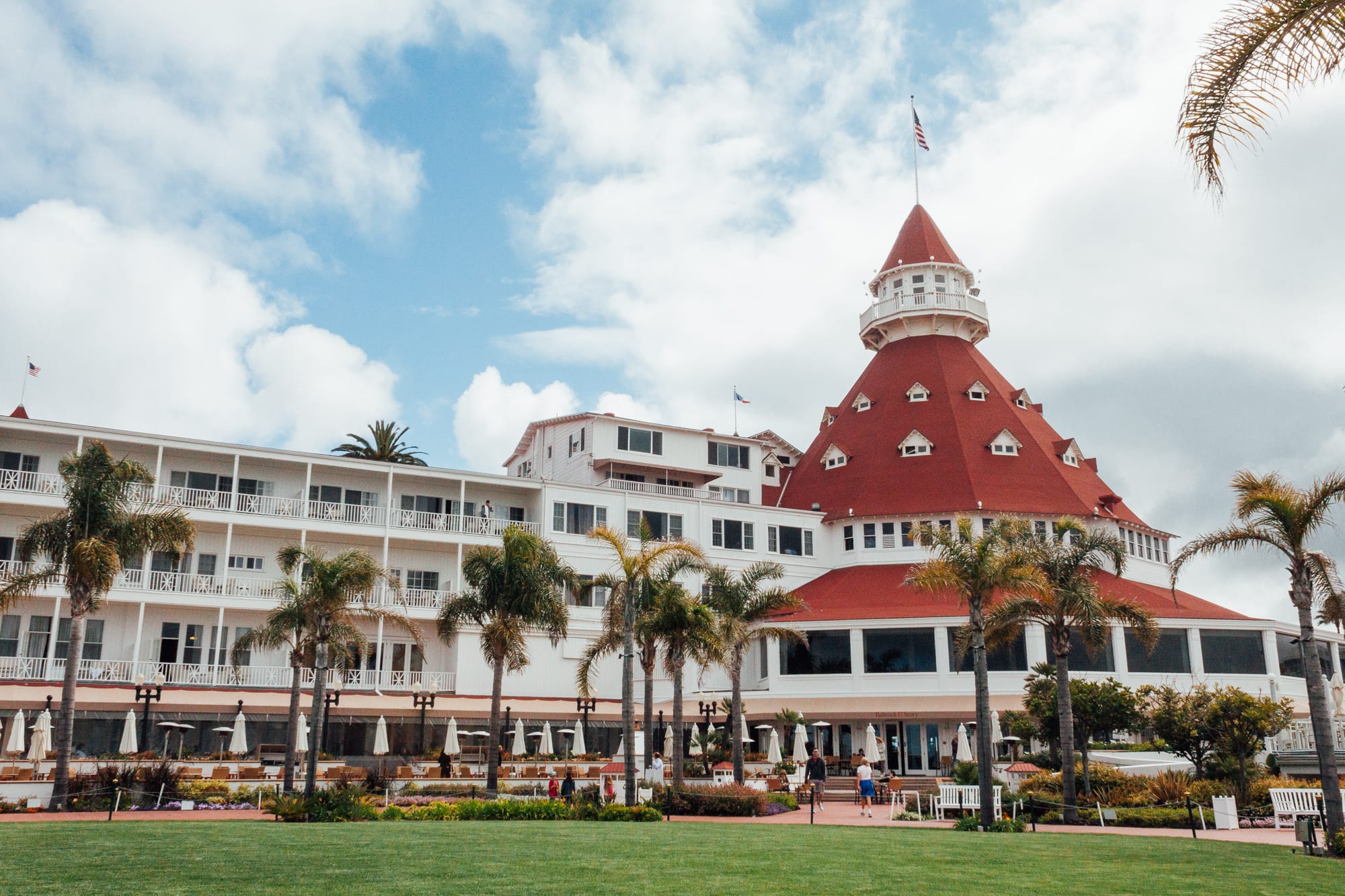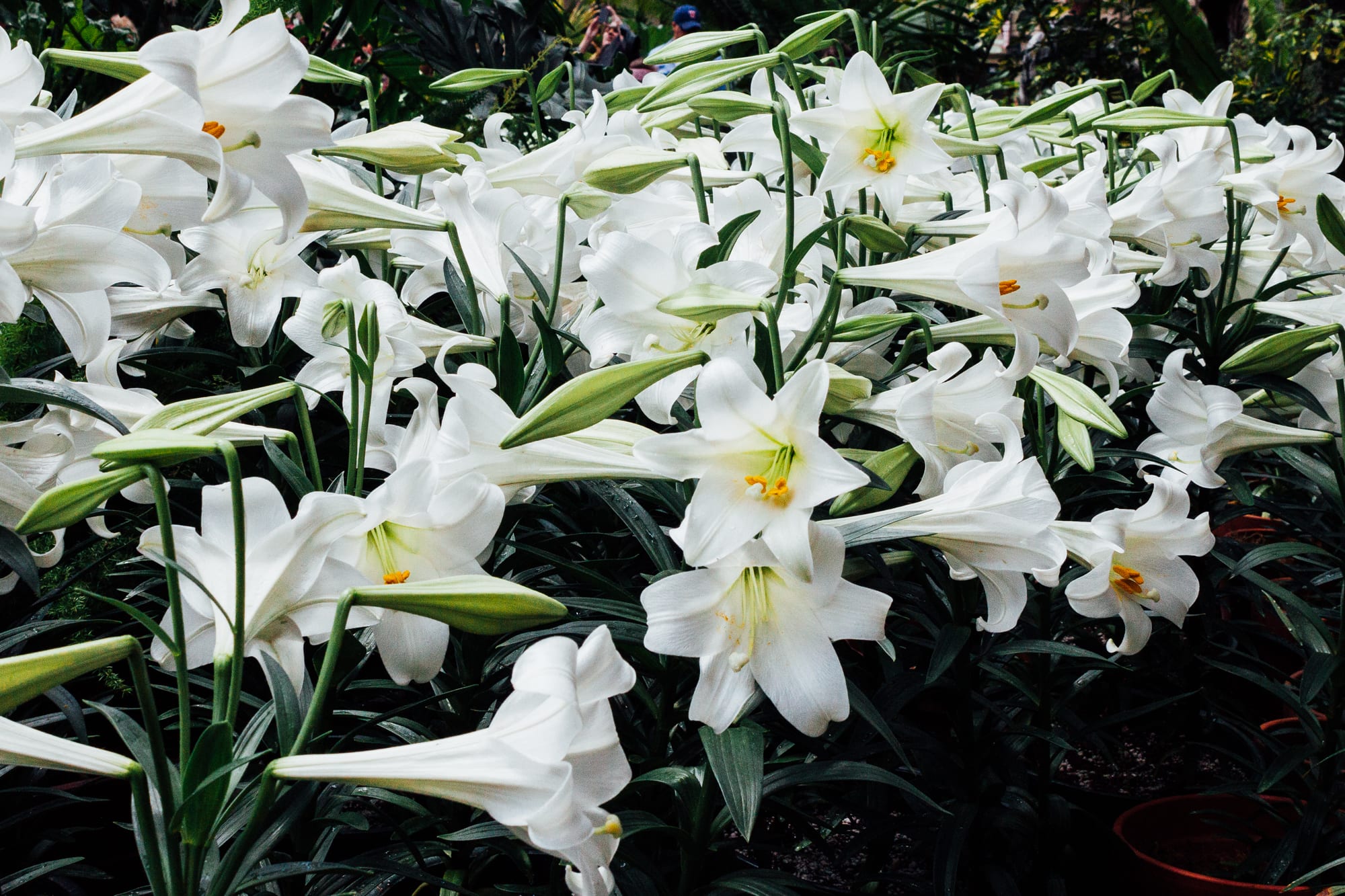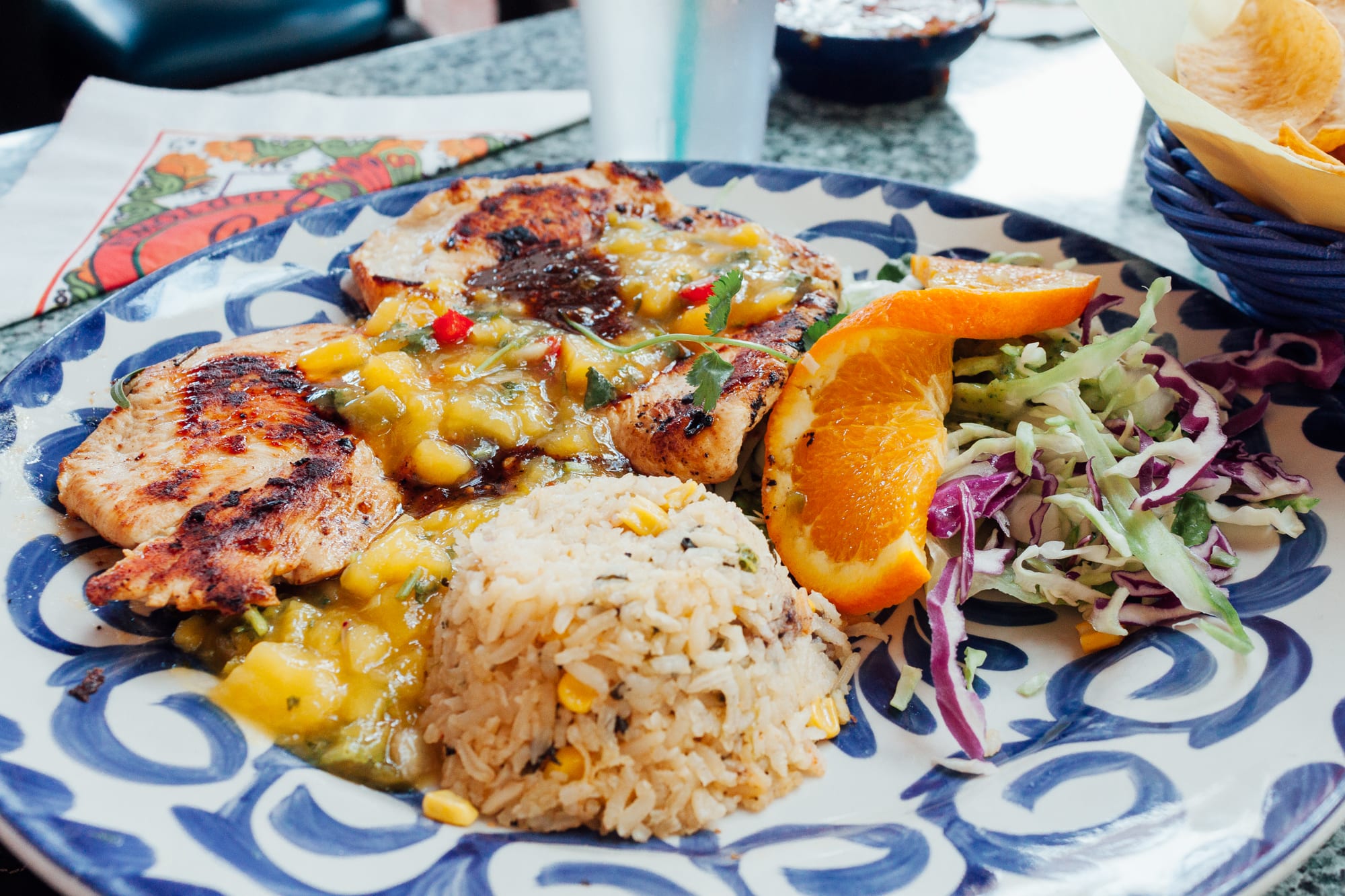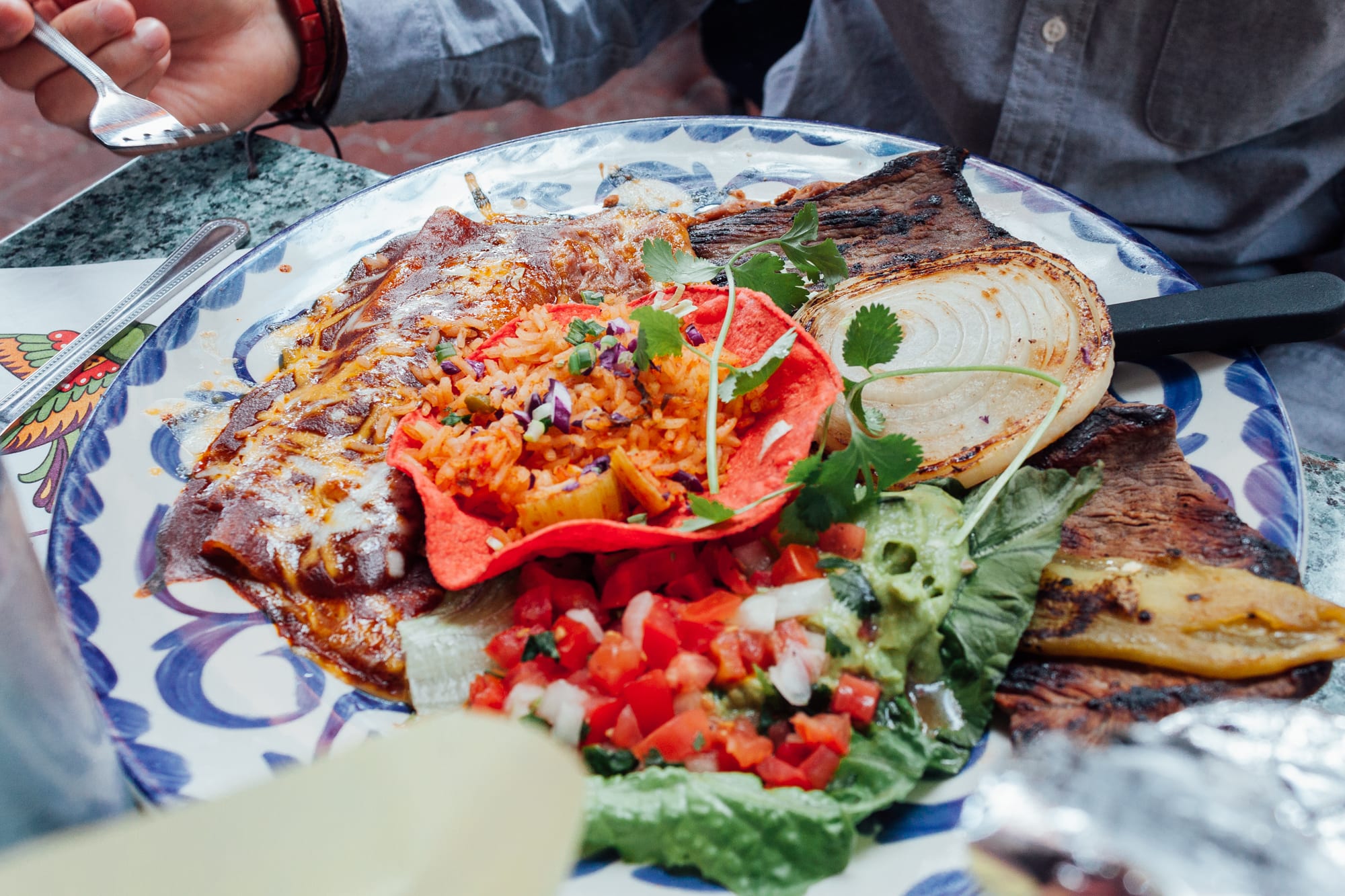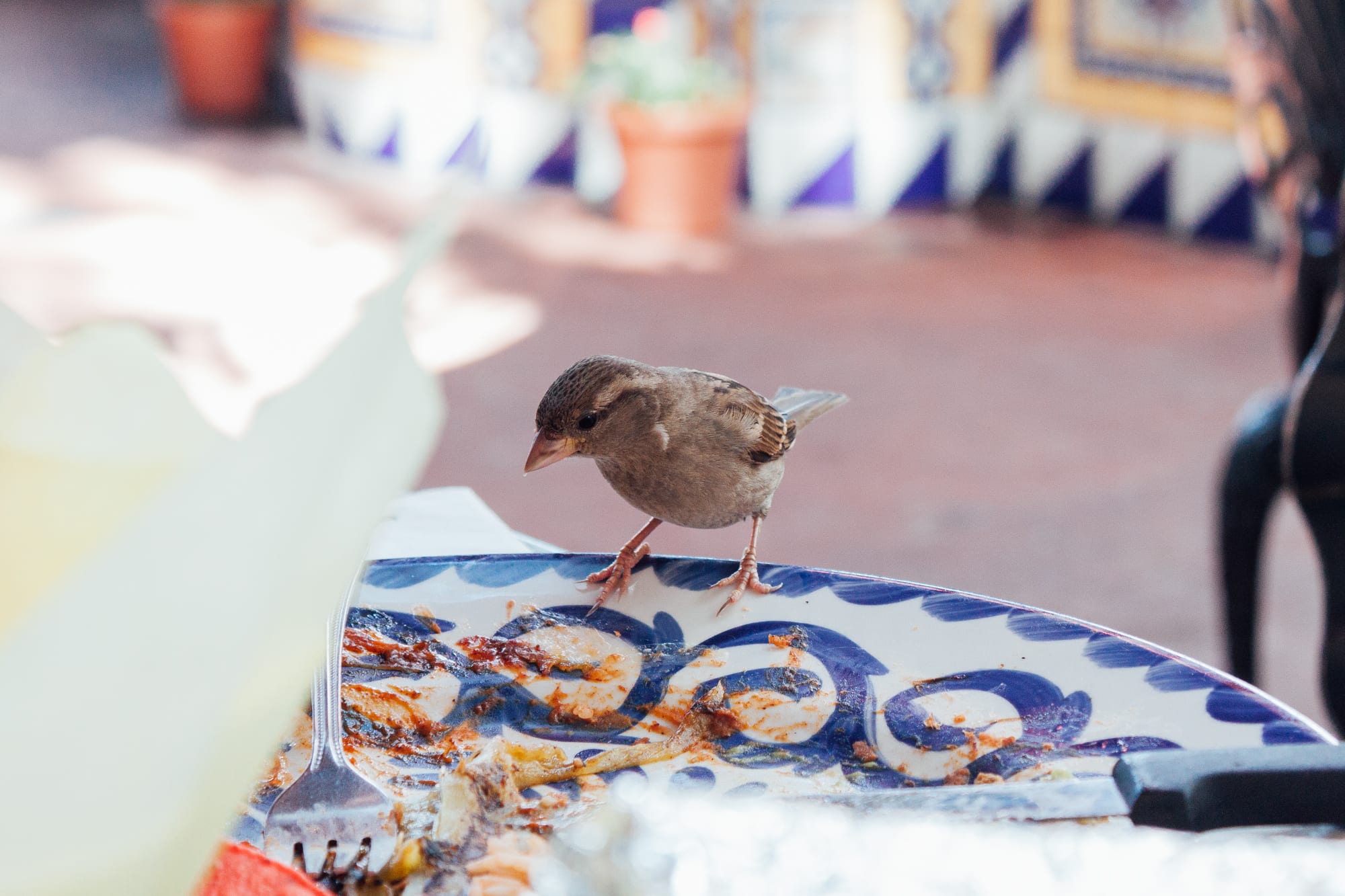 Chula Vista » San Diego » Los Angeles
Hotel de Coronado, Balboa Park, Lunch at Casa Guadalajara
Onwards! We spent a short day in San Diego at the Hotel de Coronado admiring some old-school Victorian architecture & chilling on the beach. We lost a track of time trying to catch little baby crabs on the beach because it was just so nice to finally be on solid ground after 3 days of driving :[ The walking continued as we strolled through Balboa Park which was basically beautiful buildings & enormous palm trees!!! We were aiming to make it to LA by nightfall so we finished up the day with a very big lunch at a restaurant in Old Town San Diego.
· · ·
THURSDAY, APRIL 12, 2012
· · ·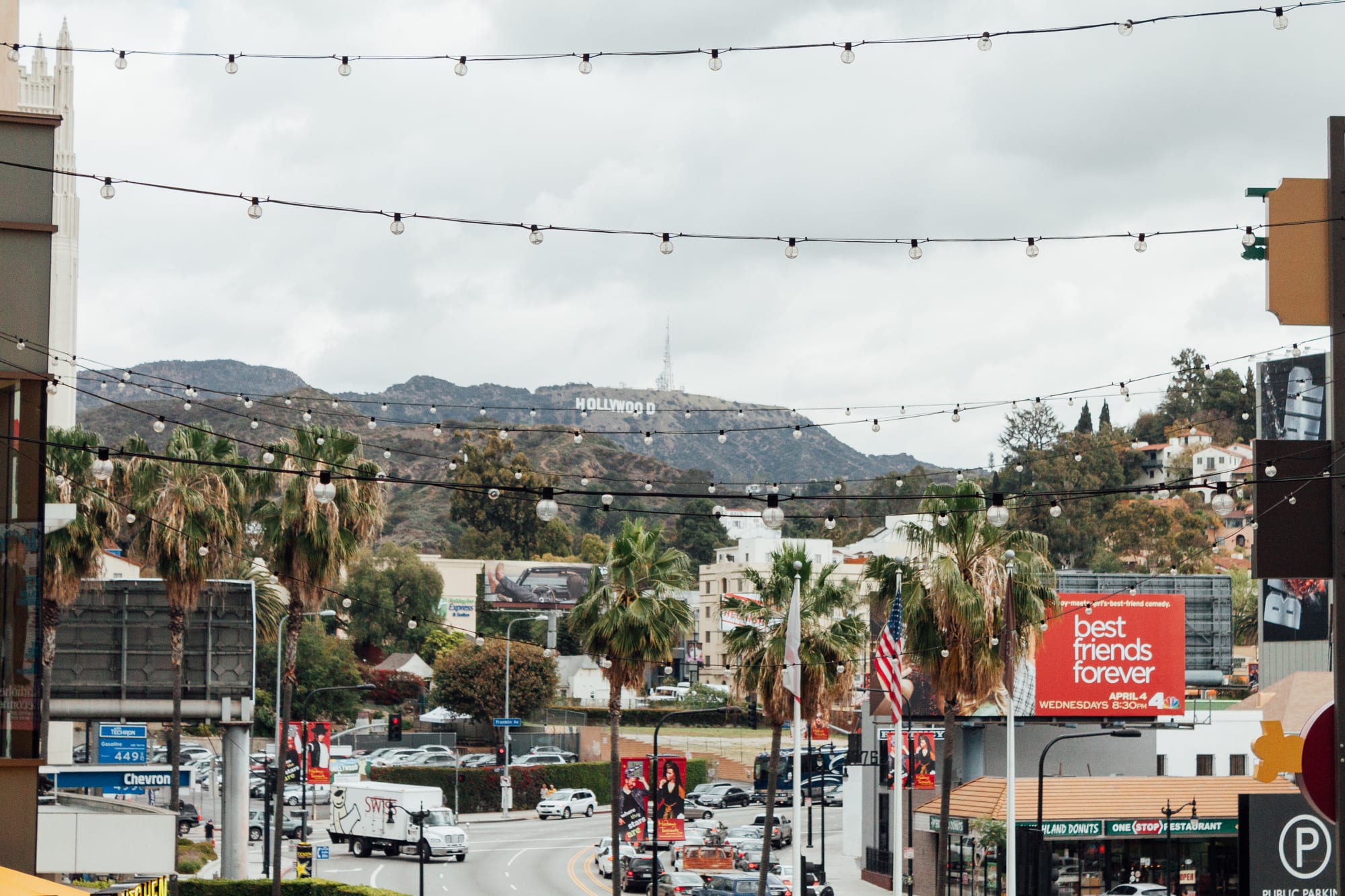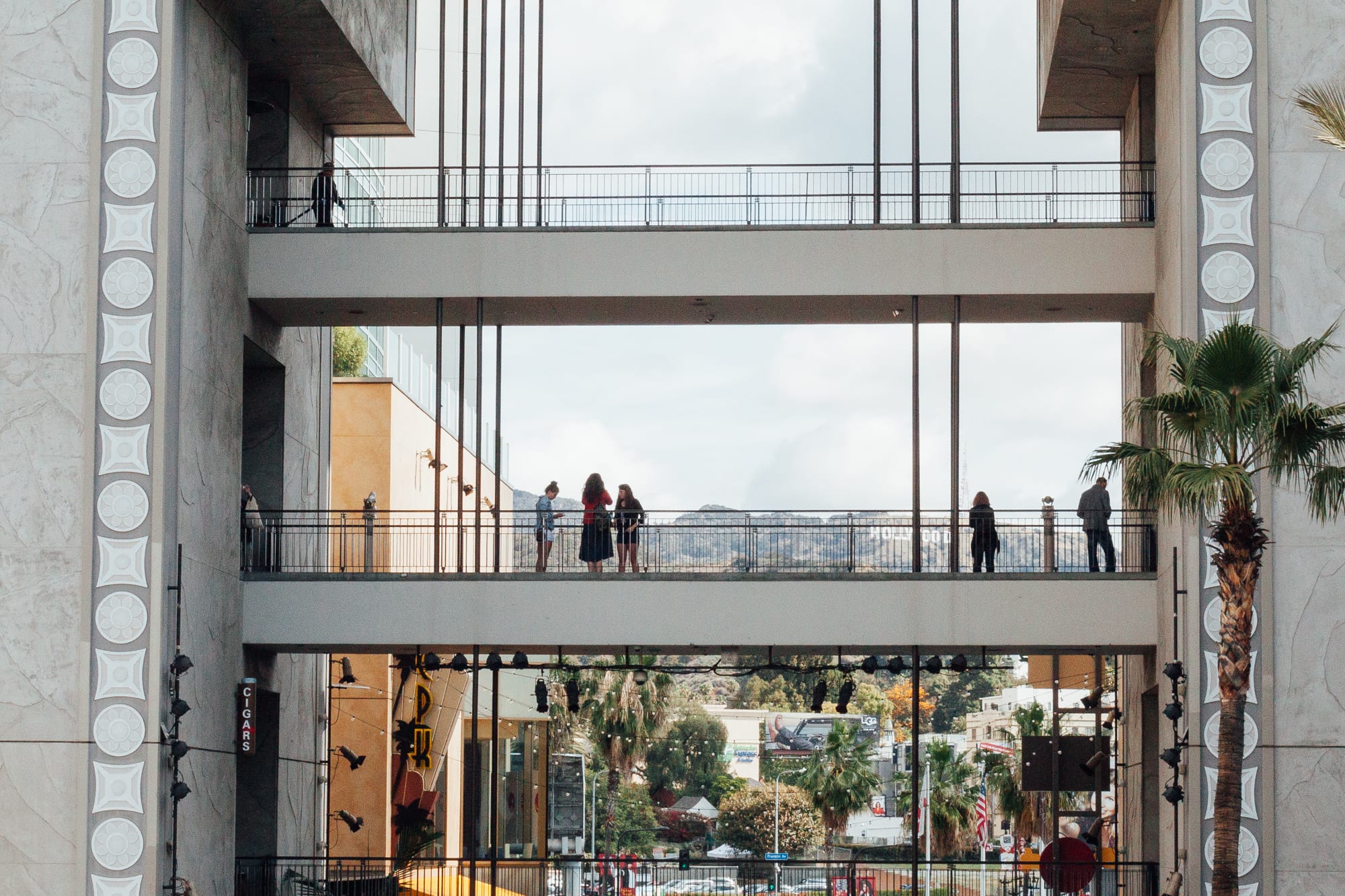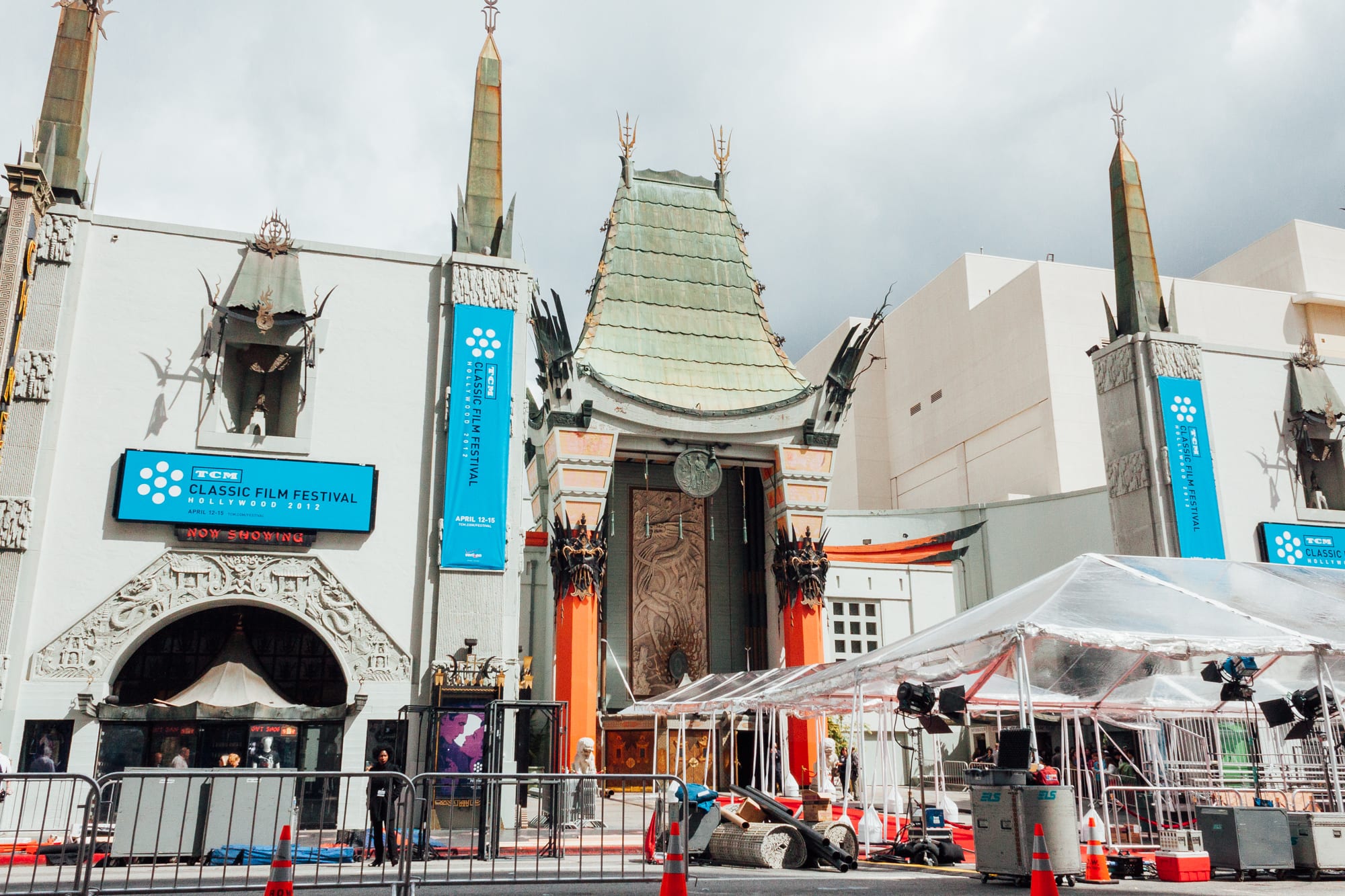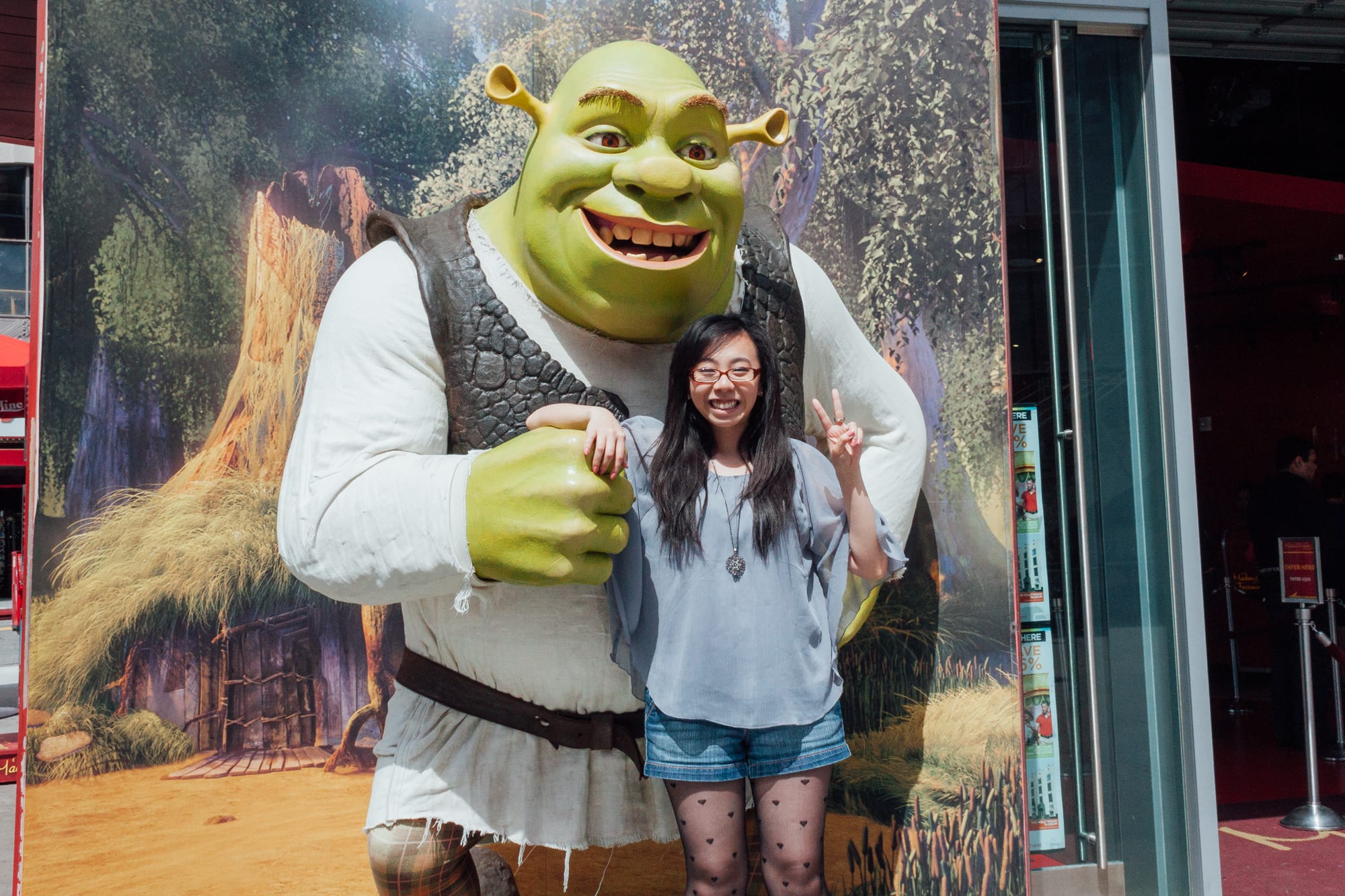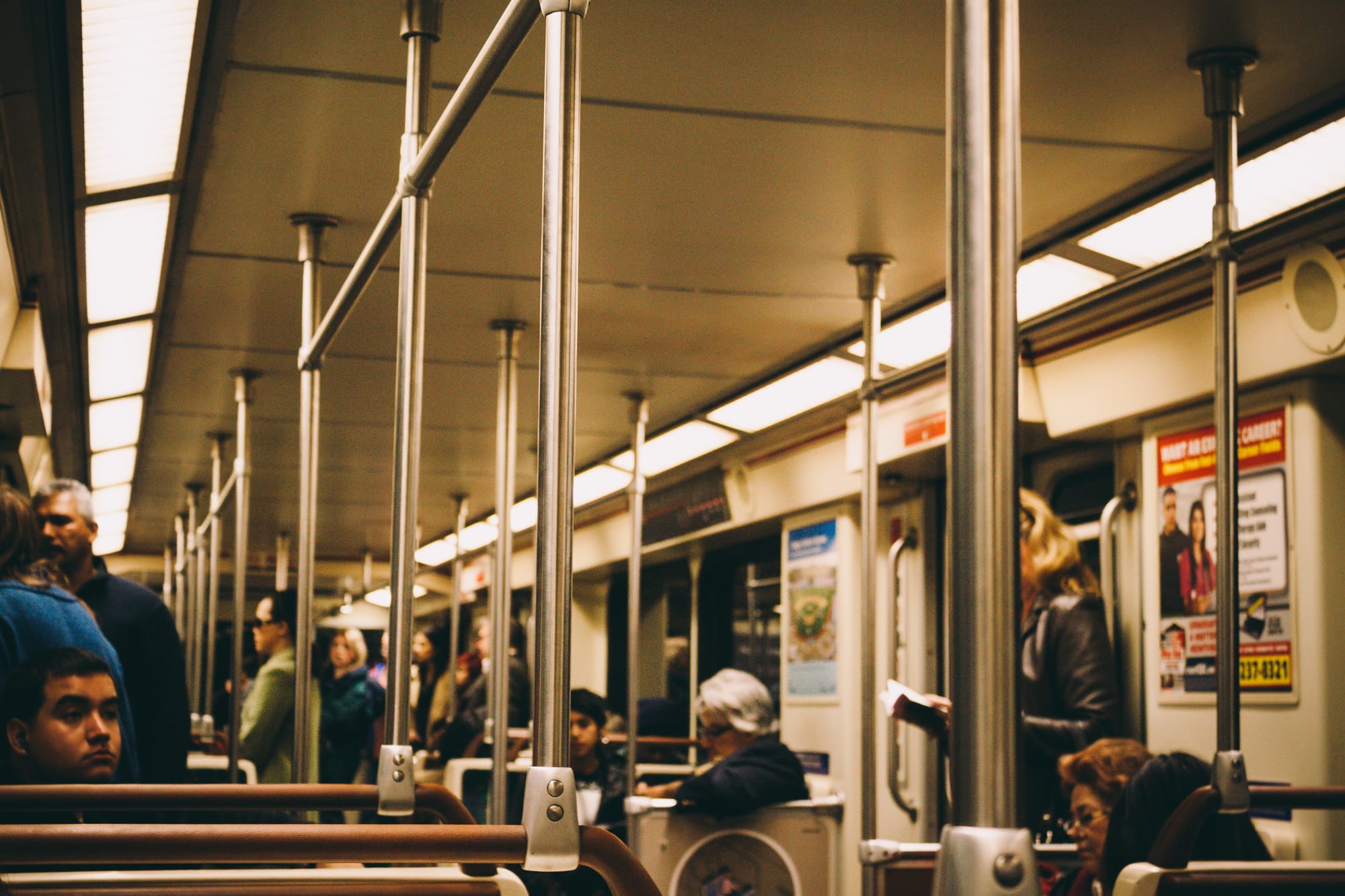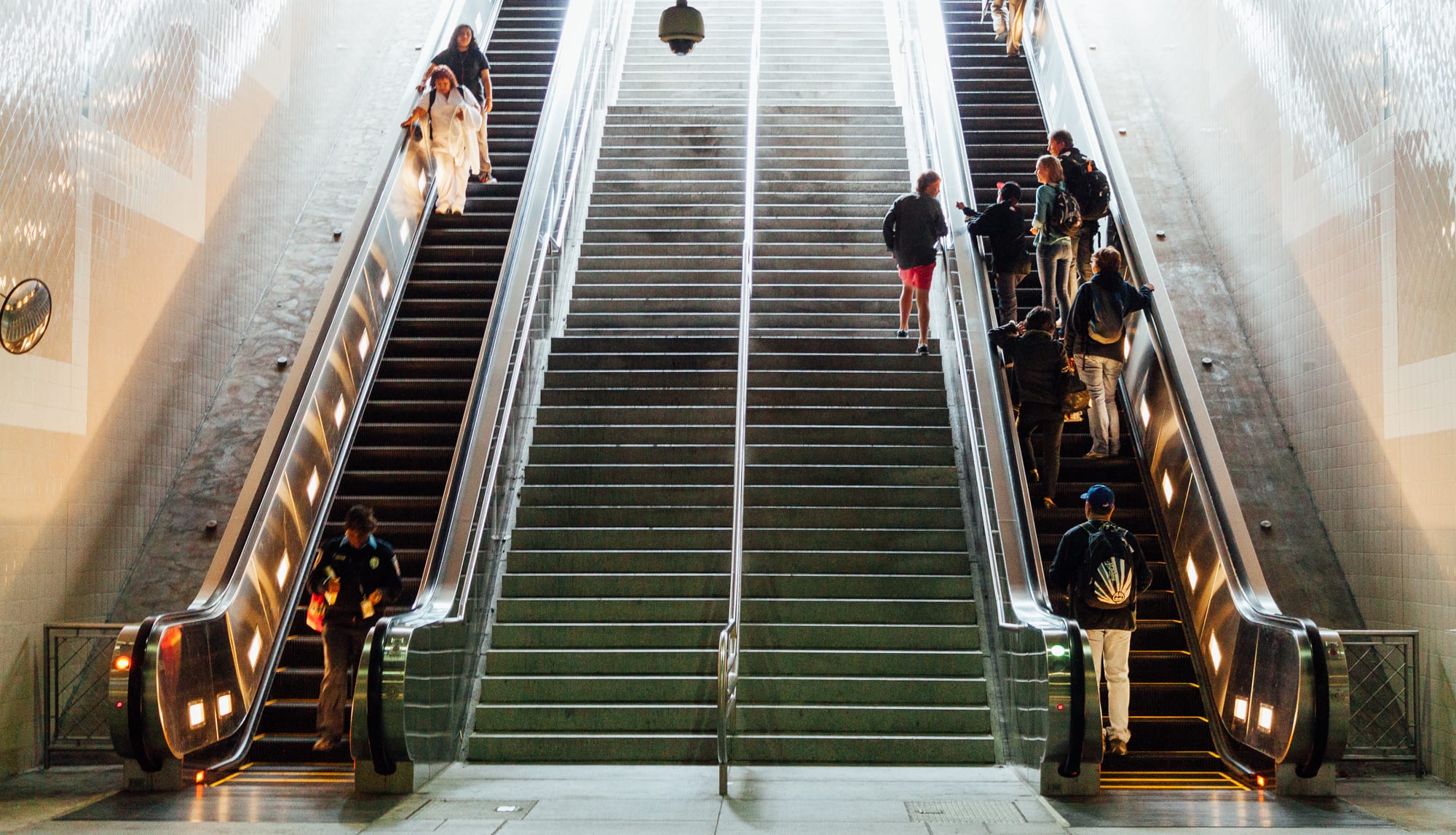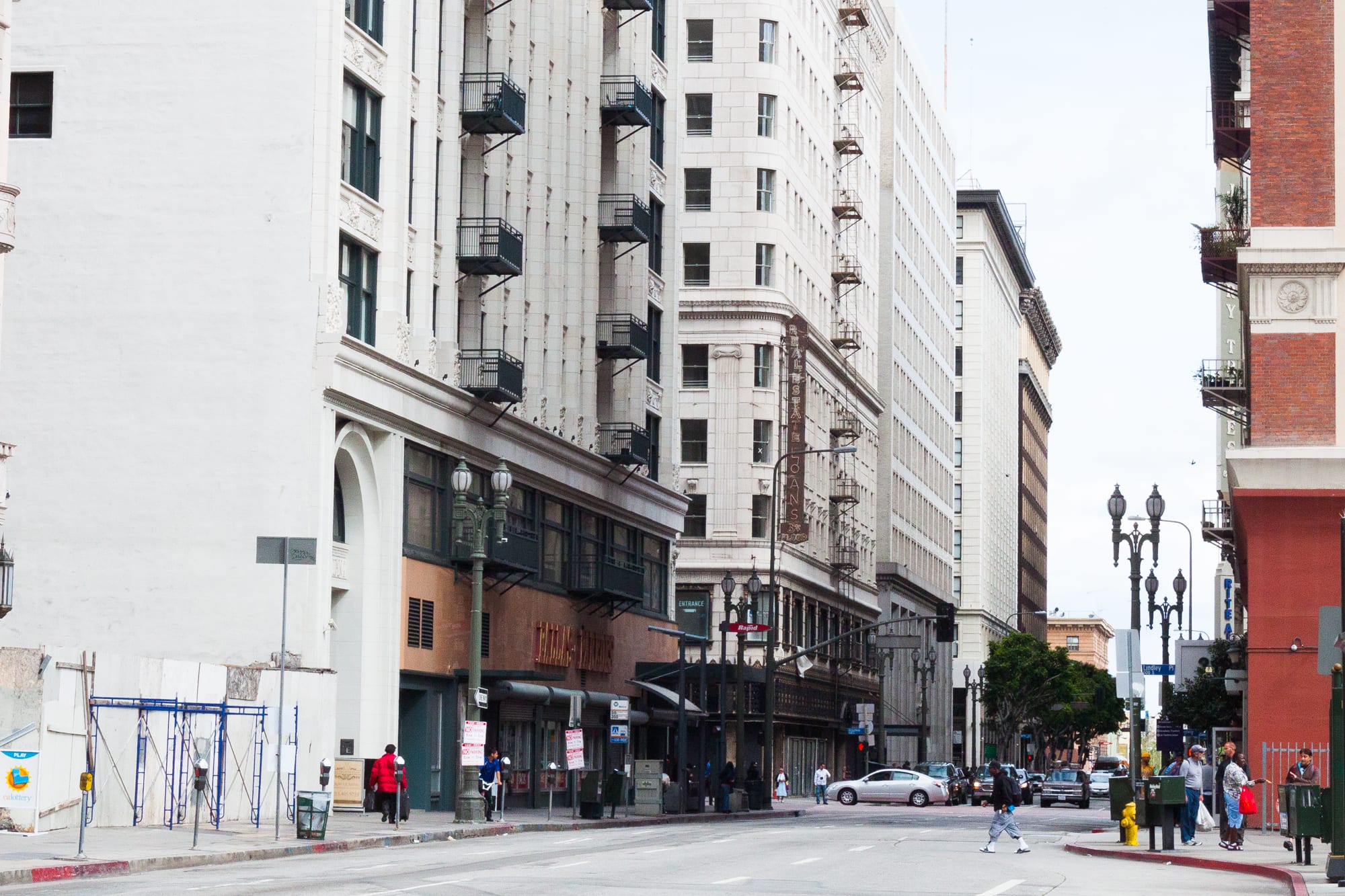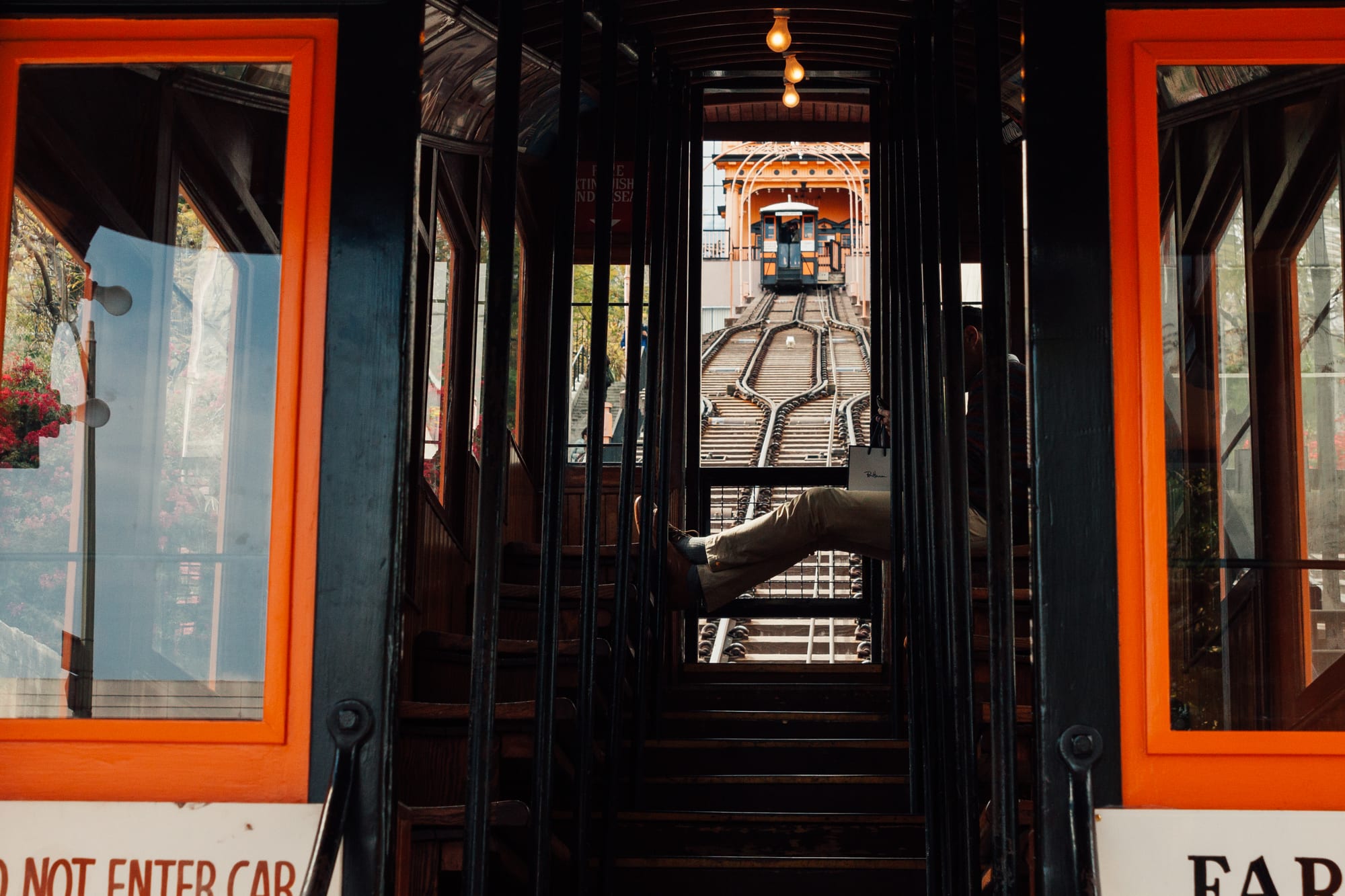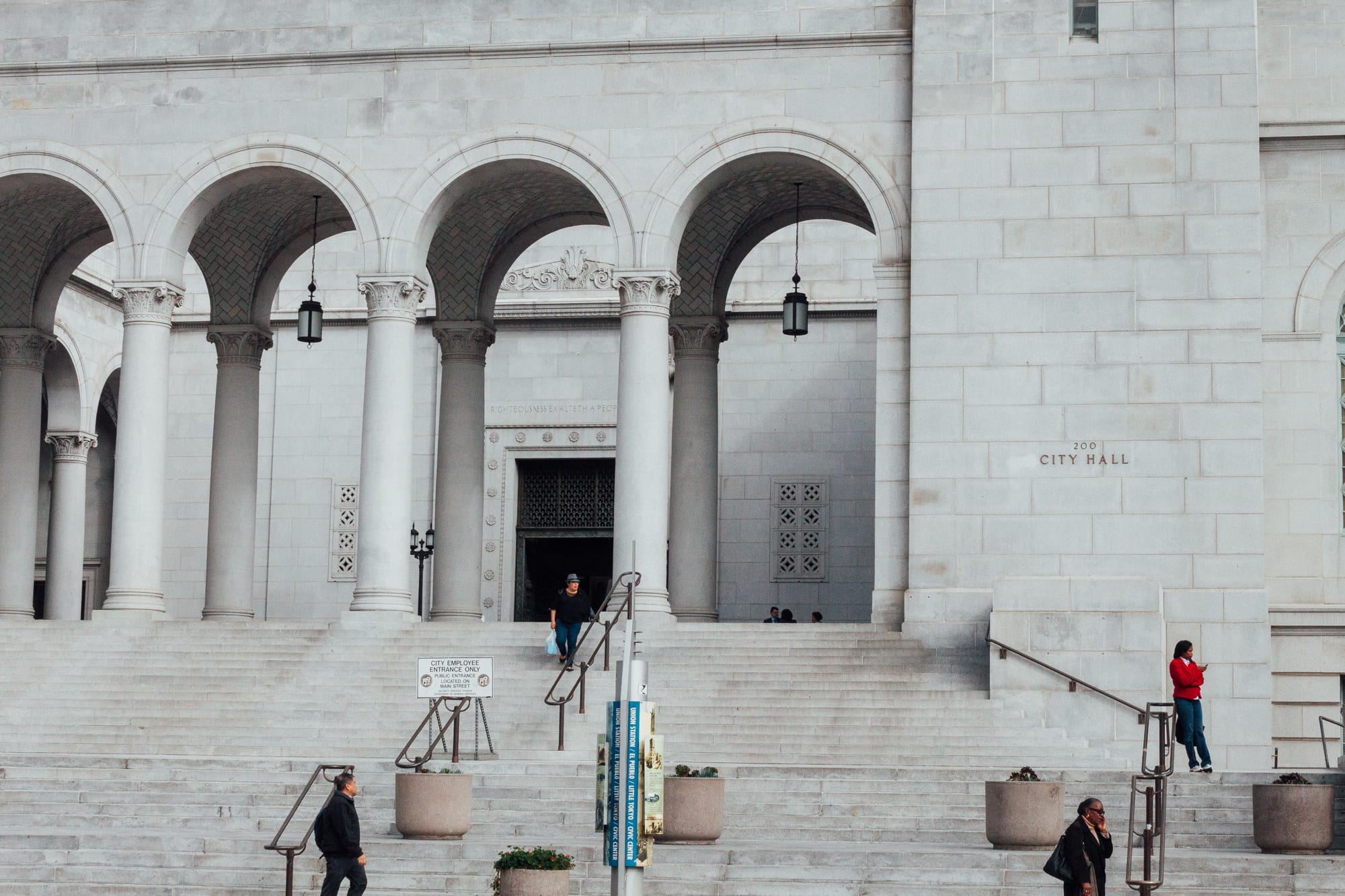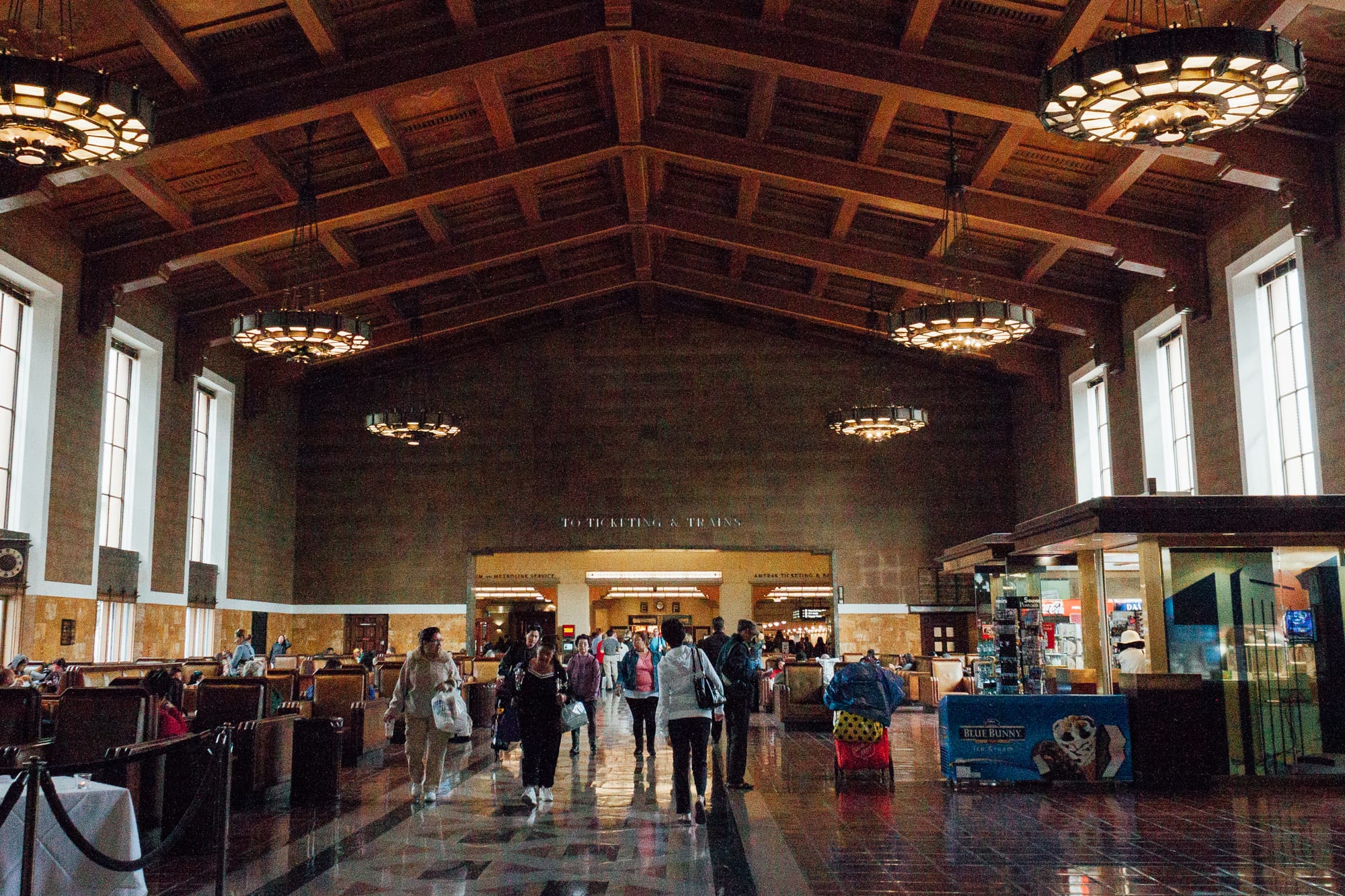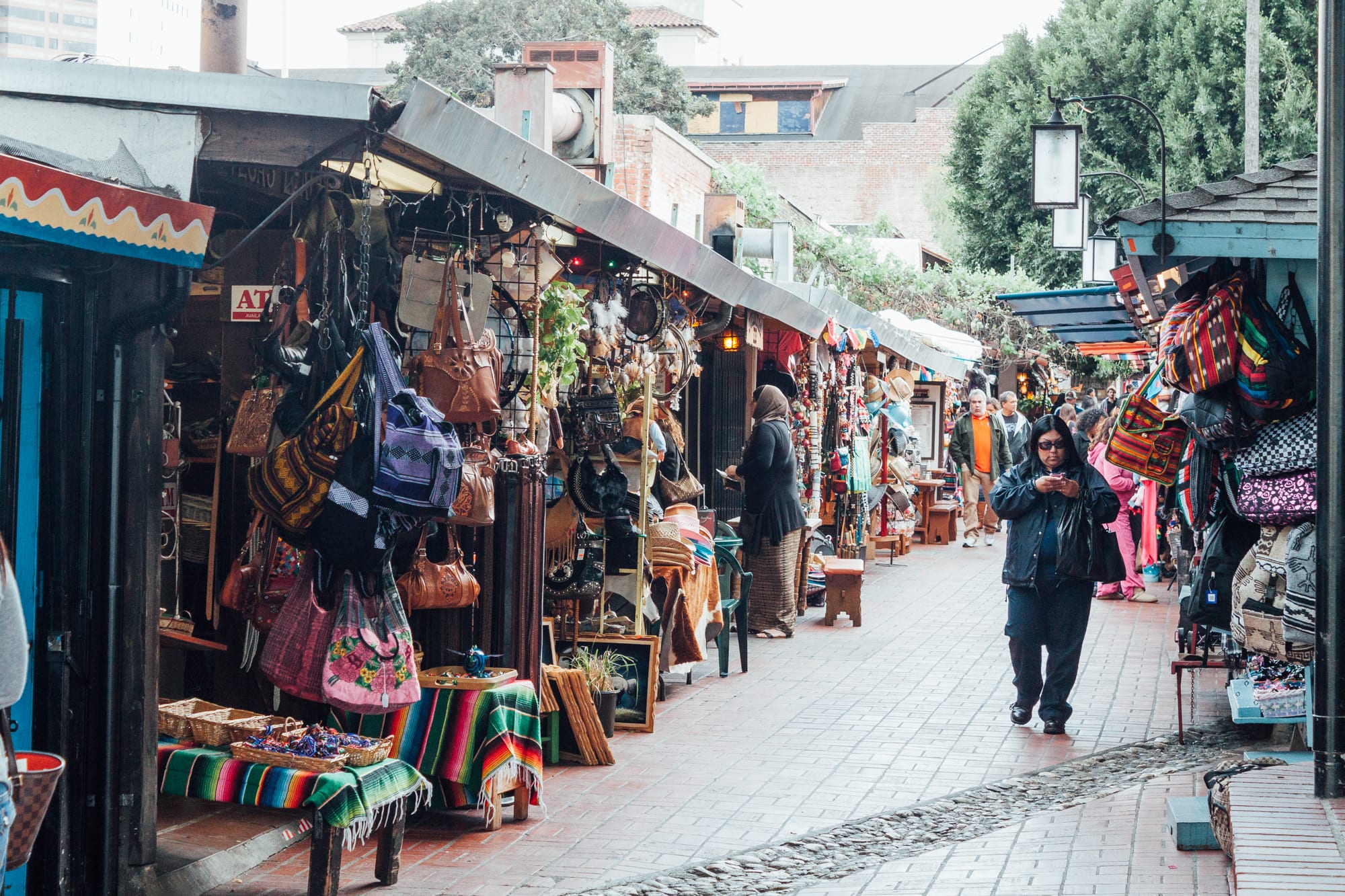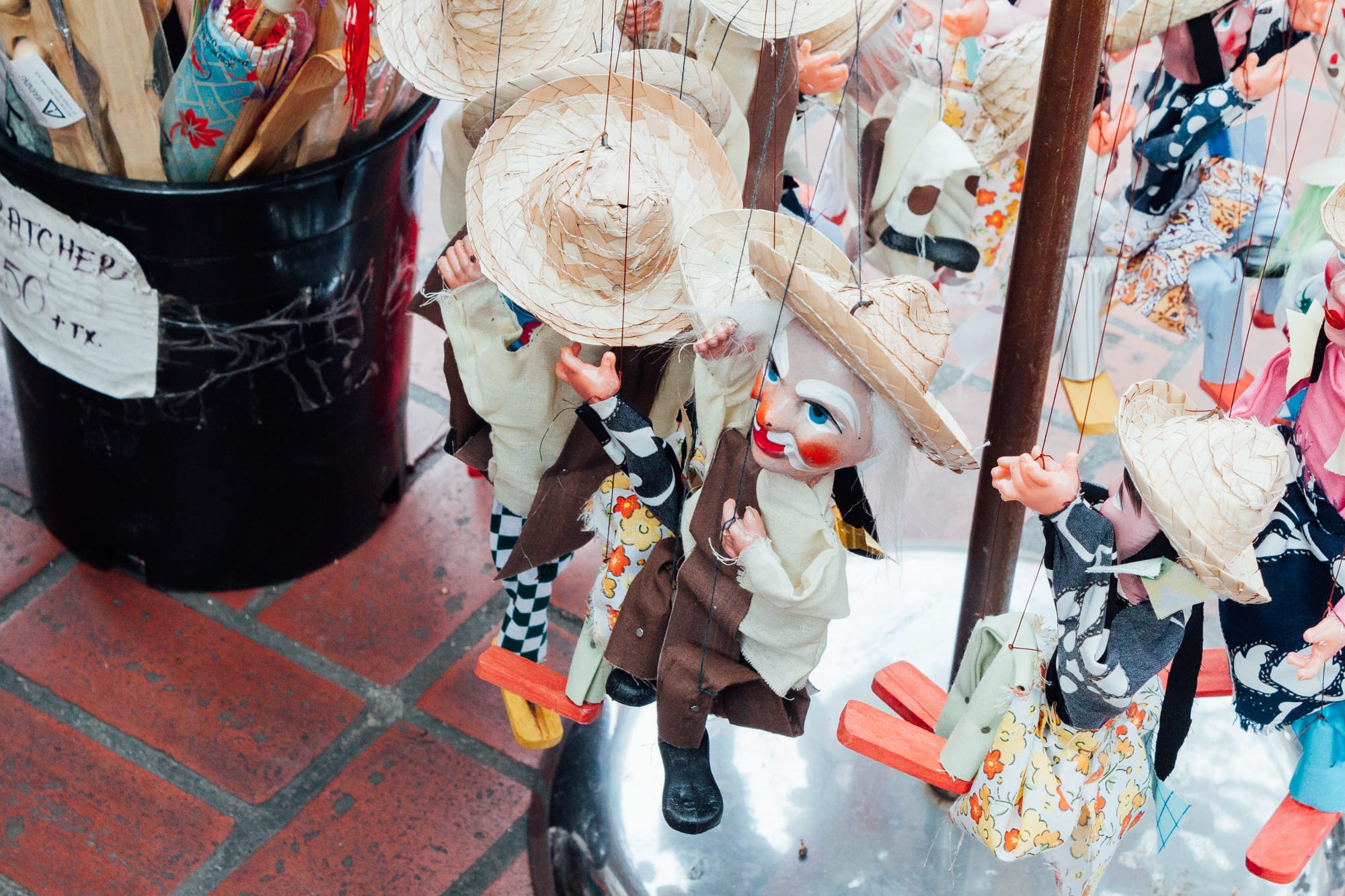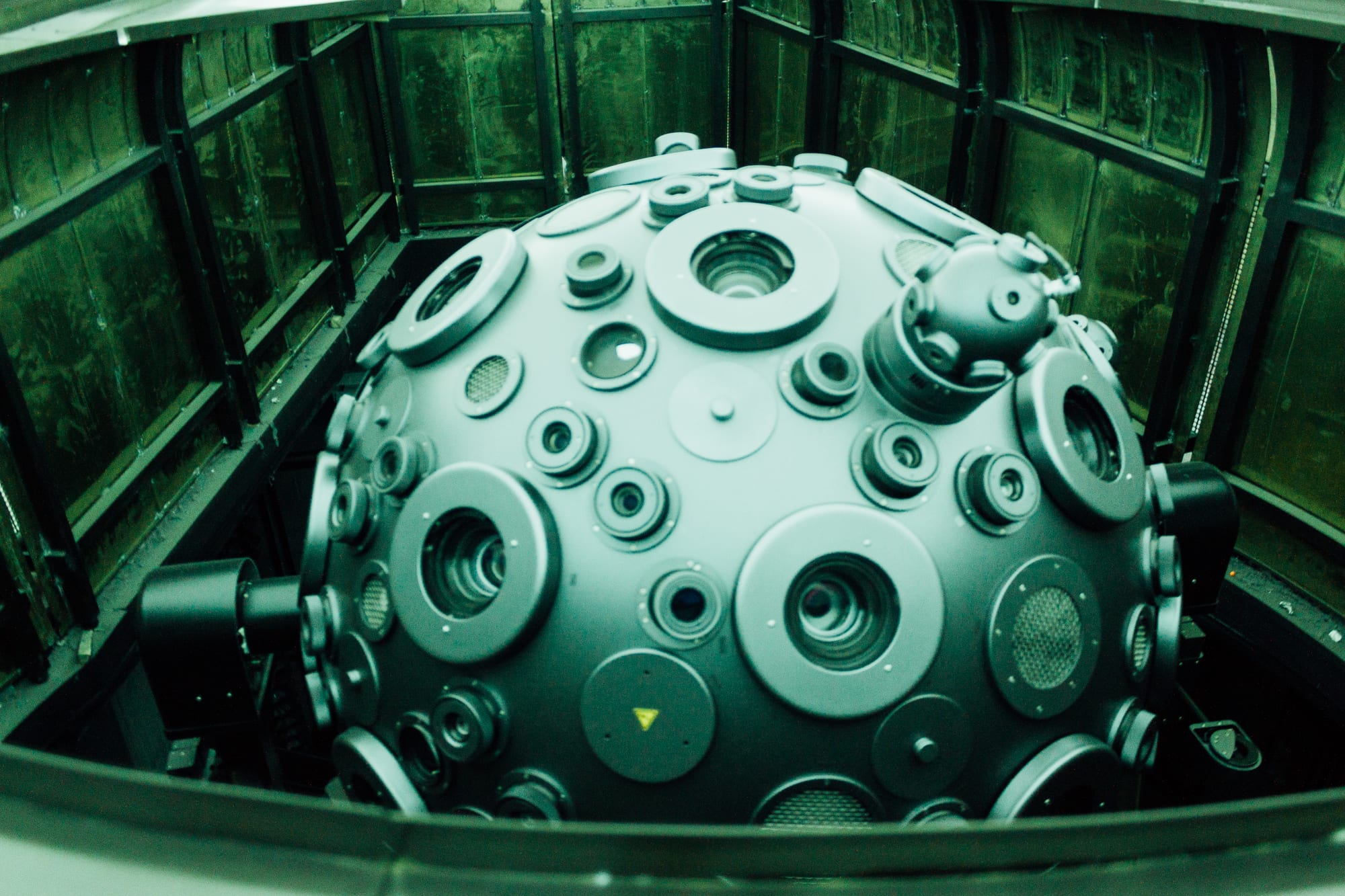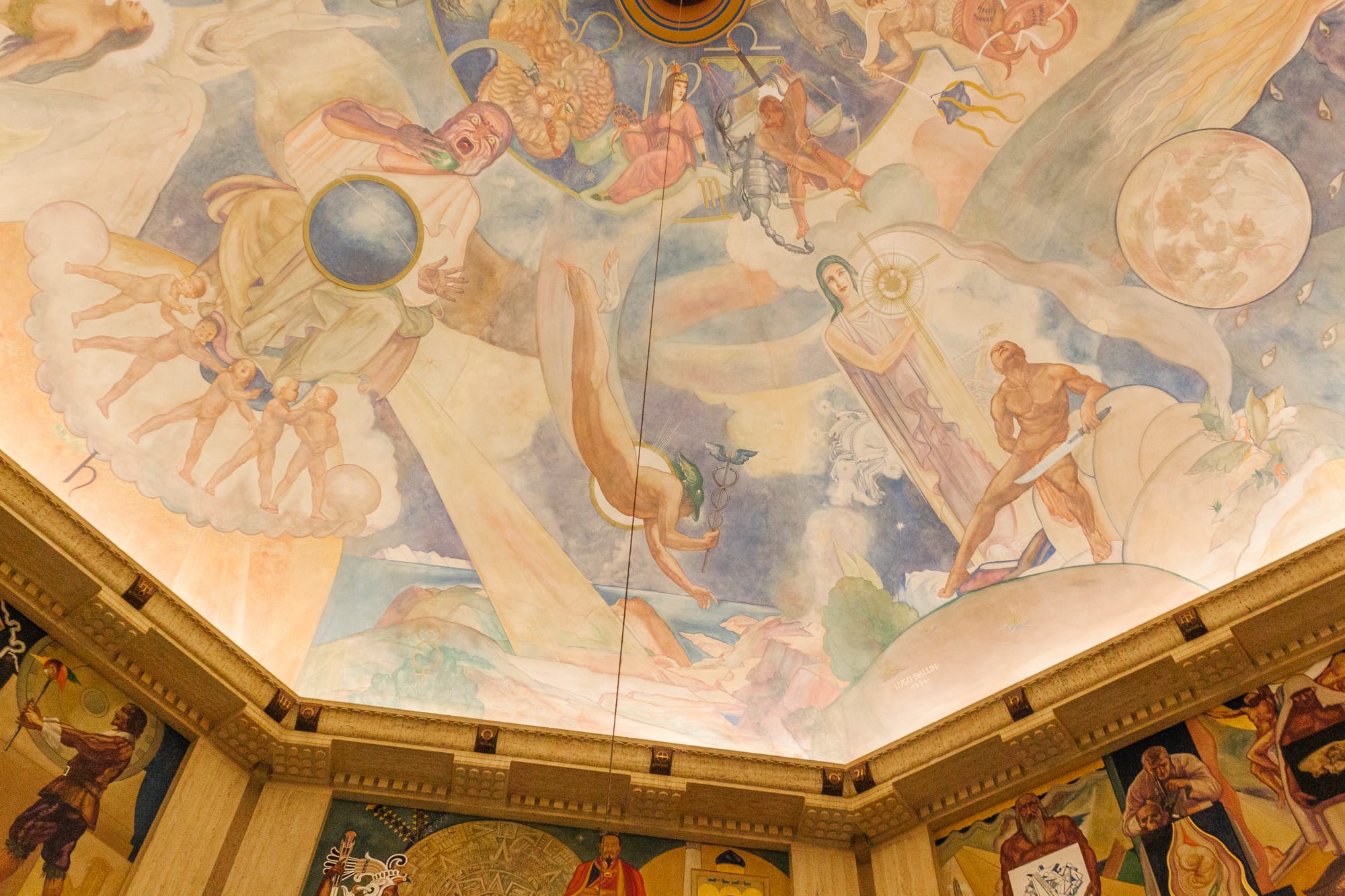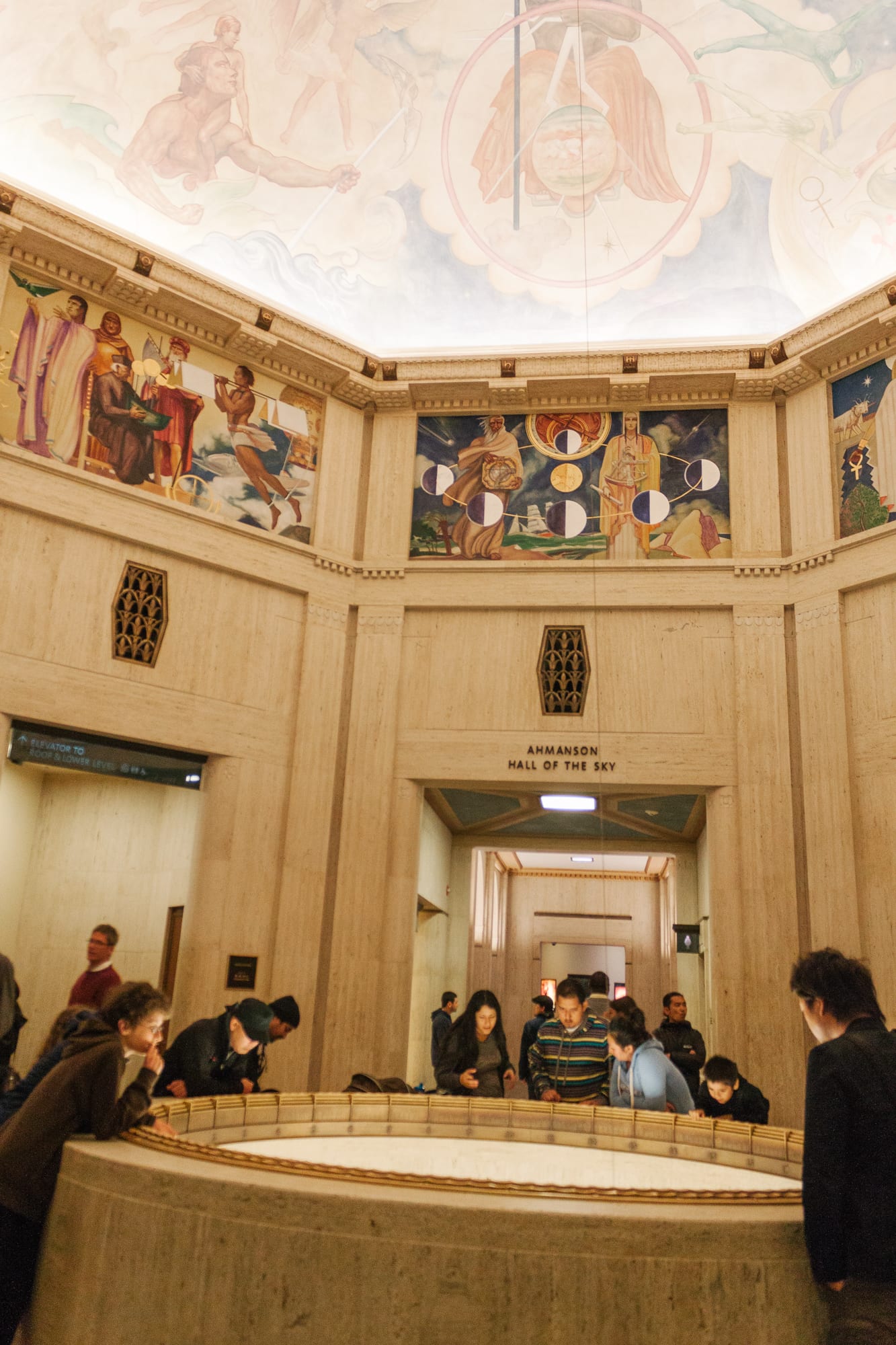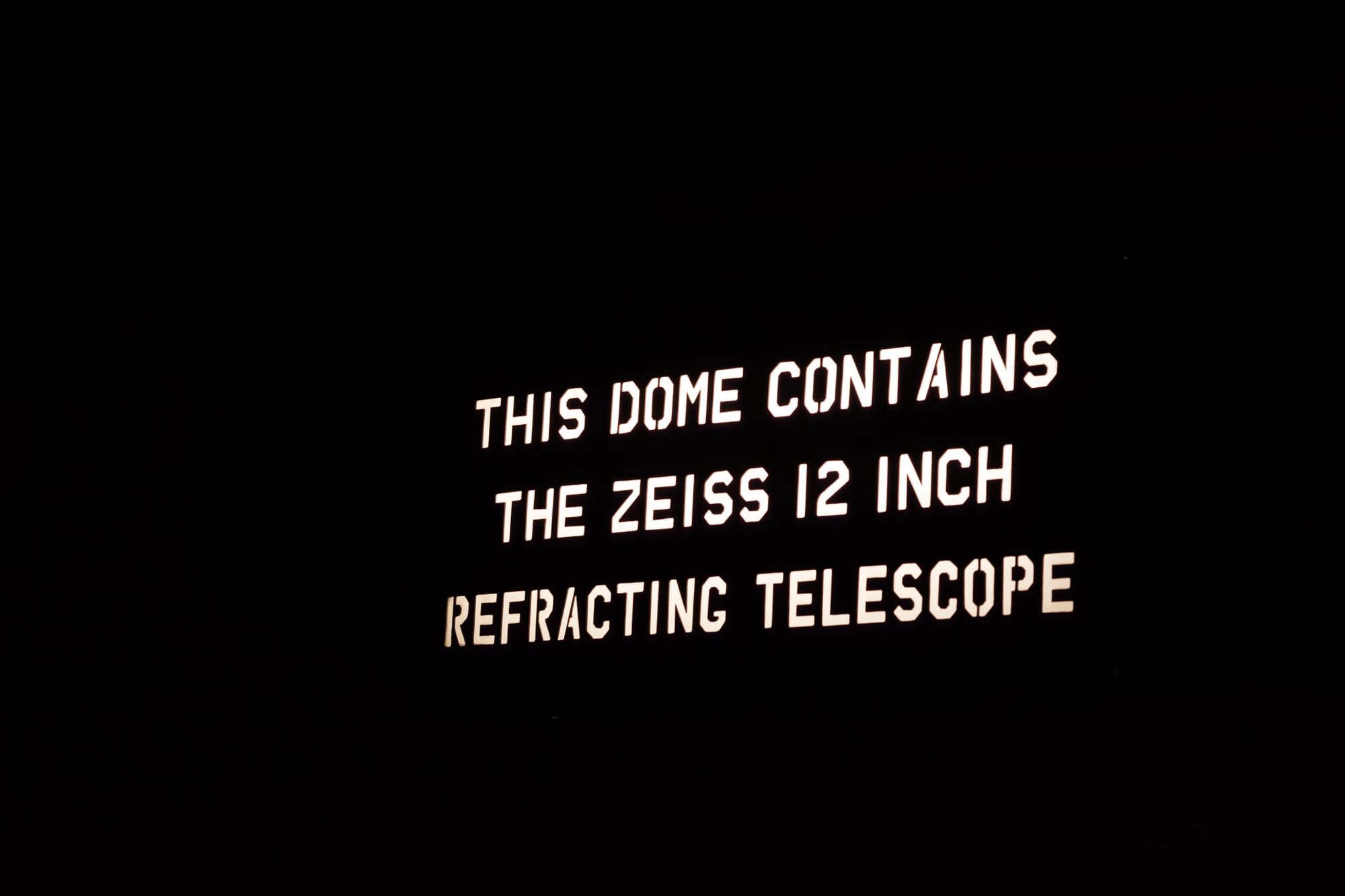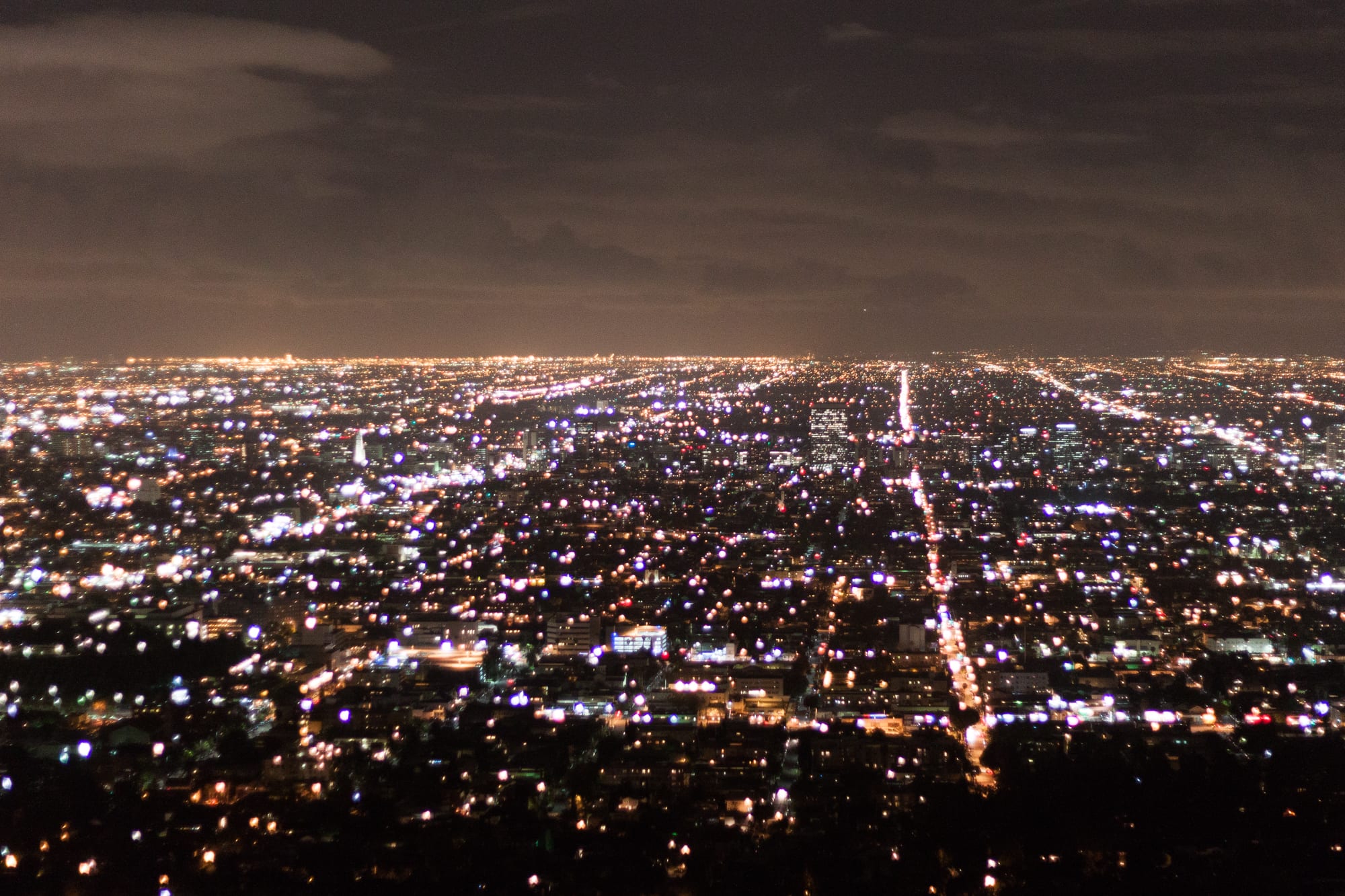 Los Angeles
Hollywood Boulevard, Koreatown, Walt Disney Concert Hall, City Hall, Union Station, Griffith Observatory
LA Day 1, alternately titled "I did a ridiculous amount of walking in a city that's easily accessible by car." We didn't want to deal with parking the car so we ended up getting a city pass and taking the metro to a bunch of destinations in the city making sure to hit Hollywood Boulevard as our first stop. The front of the Grauman's Chinese Theather was closed off for a press event later that evening so we didn't get to see the front of it, but we did take a stroll down the boulevard only to really be like "GOD this is what Times Square is for non-New Yorkers." Along the way, we stopped for pics at the Walt Disney Concert Hall, designed by Frank Gehry, and made a stop around the City Hall area – my dad's FAVORITE destination. Unfortunately, we didn't have enough time to really do anything in Ktown, but we grabbed lunch! Also we went to Chinatown because my parents are obsessed with Chinatowns.
That night I got my star geek on!!!! After getting a little lost, we made it up to the Griffith Observatory in time to watch a planetarium show (& I'm sure my parents fell asleep) and then climbed the tower to see the city. It wasn't dark enough to see stars, but seriously a lovely sight.
· · ·
FRIDAY, APRIL 13, 2012
· · ·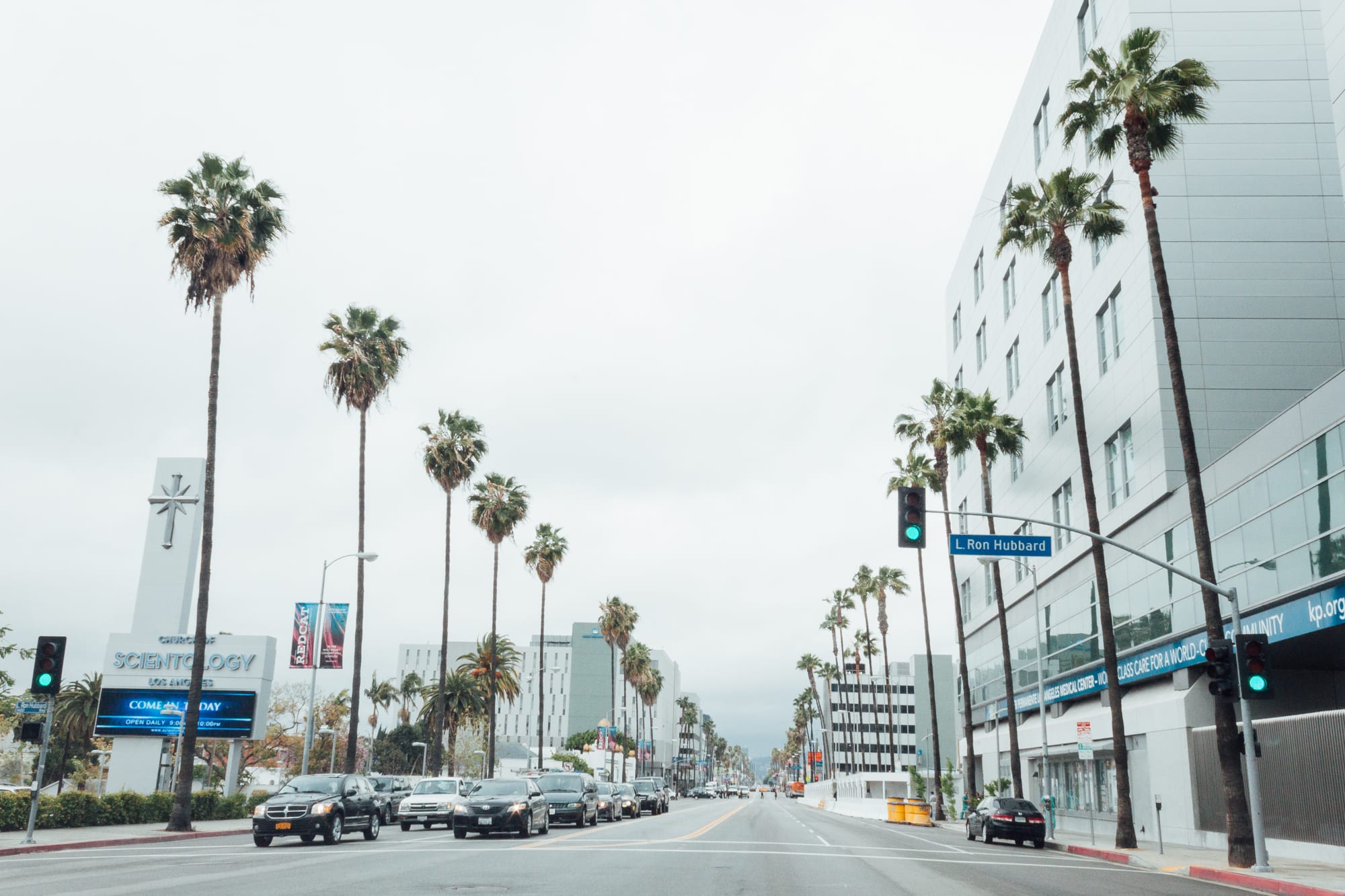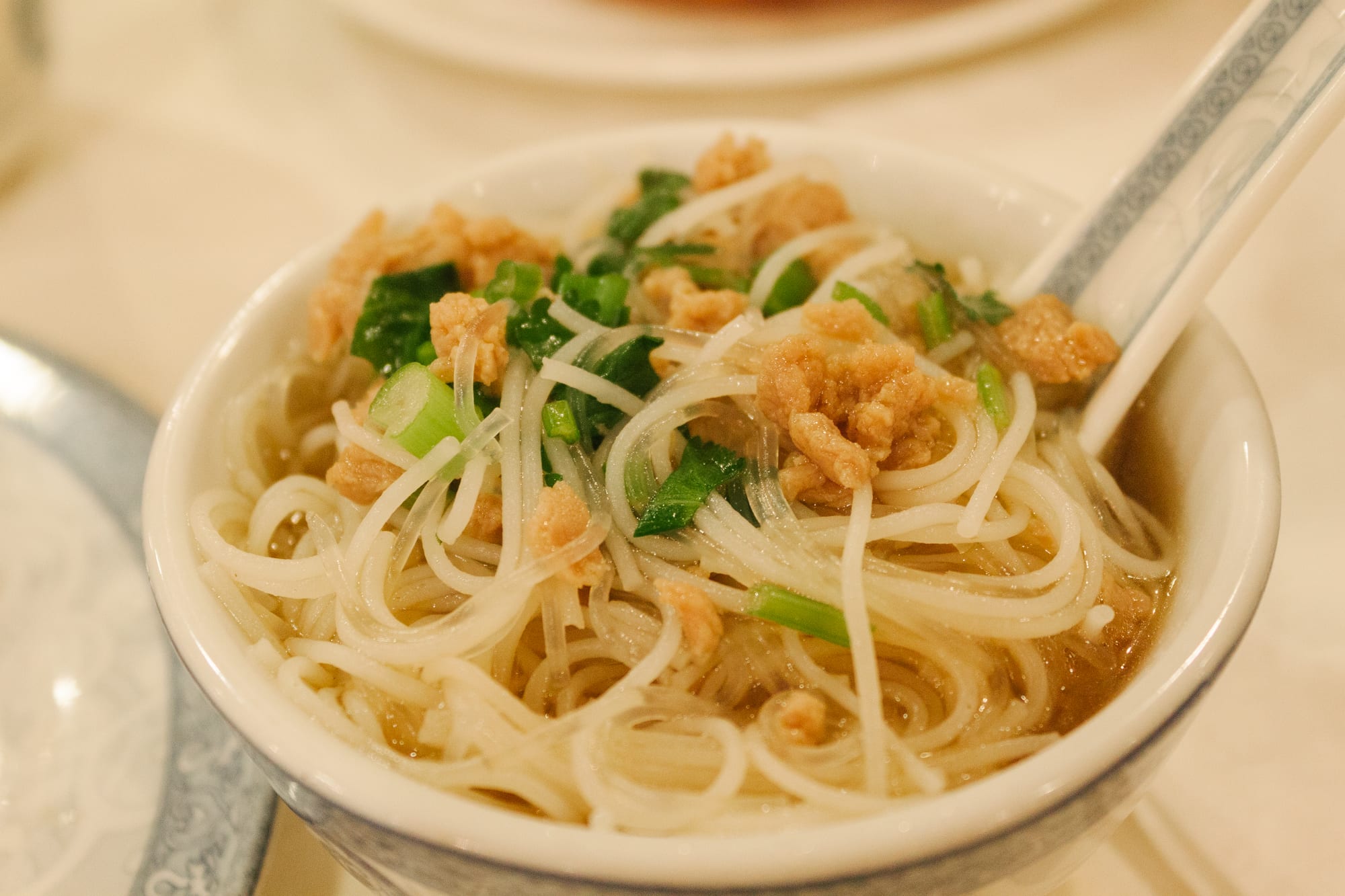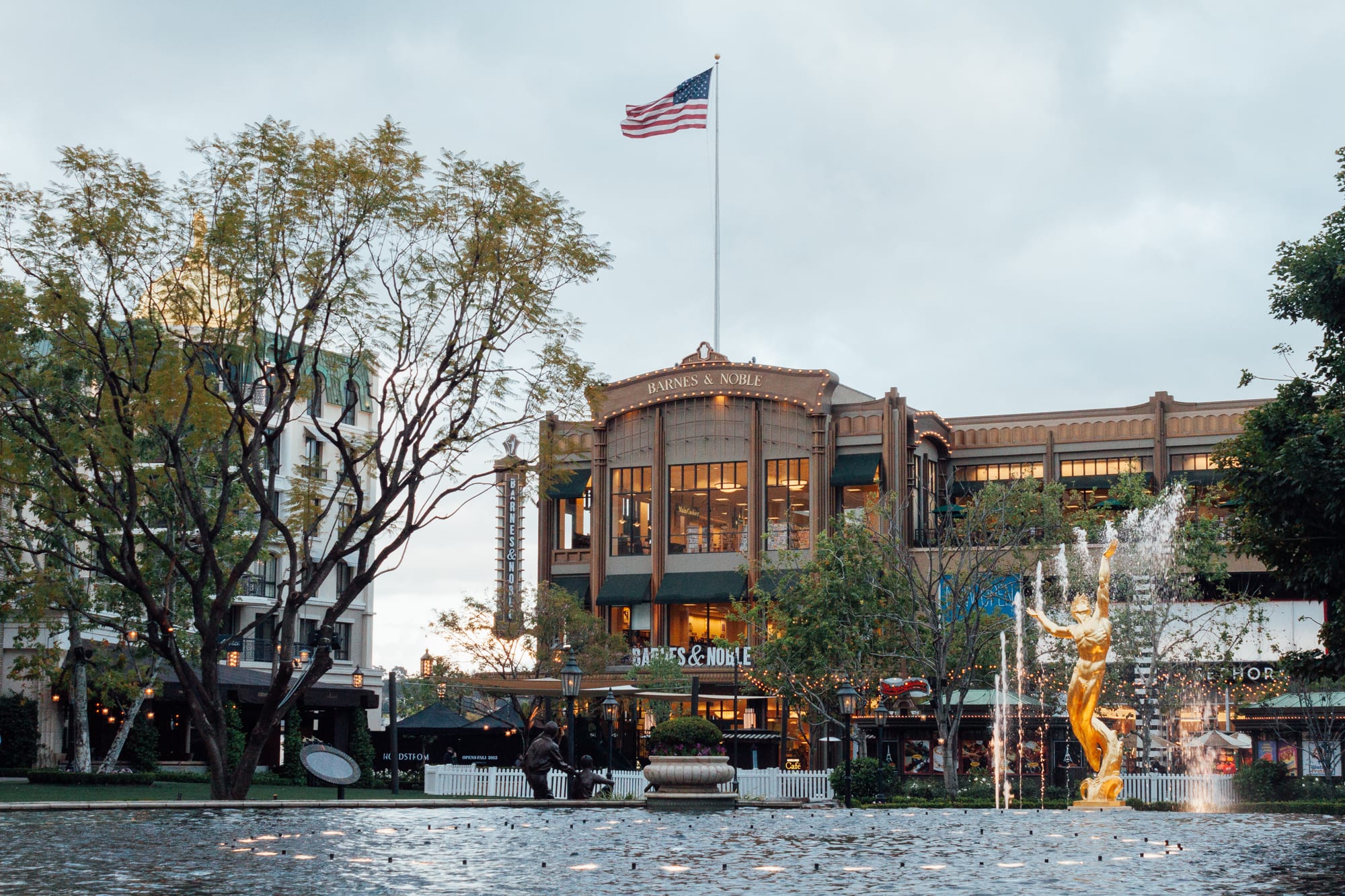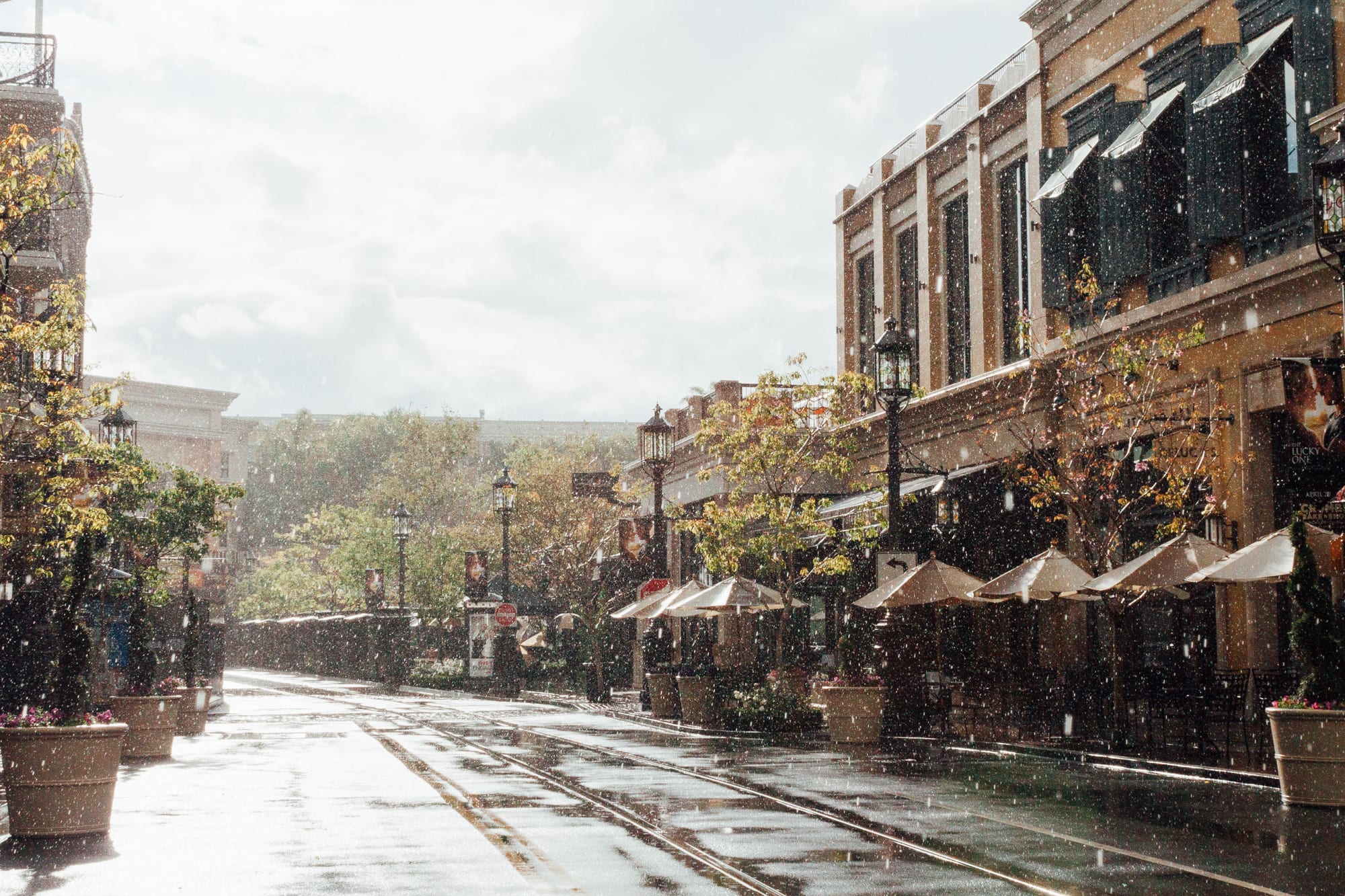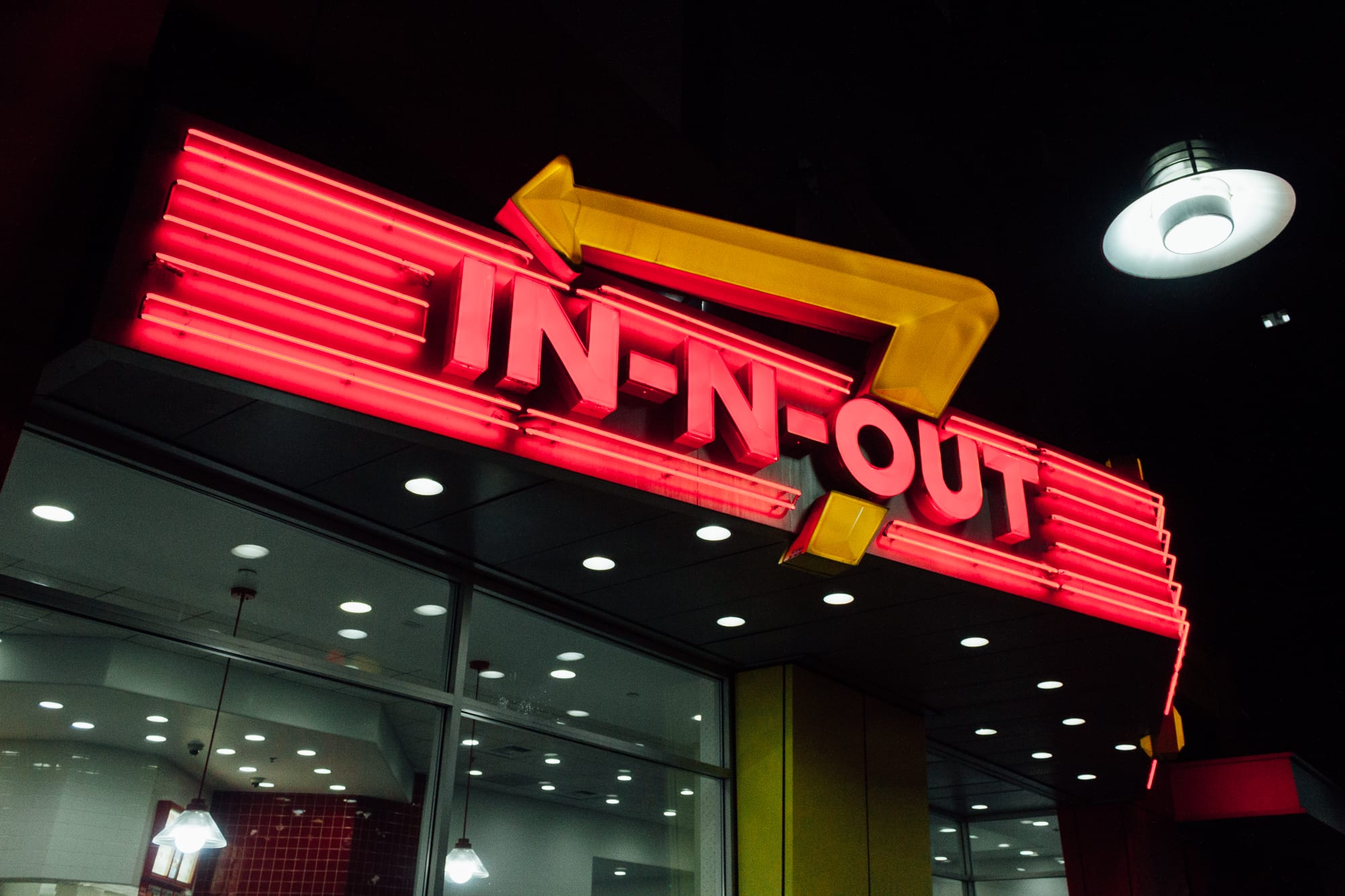 Los Angeles
Sunset Boulevard (car tour), Americana at Brand, In-N-Out
Another car day, but also a shopping day! We had a chill morning and took our time, but I made sure we finished the day with some In-N-Out!!!!! Verdict: Good, but not incredible. I know it's sacrilegious to even suggest, to be honest, the burgers just didn't blow my mind. I'll admit the fries were delicious though!!
· · ·
SATURDAY, APRIL 14, 2012
· · ·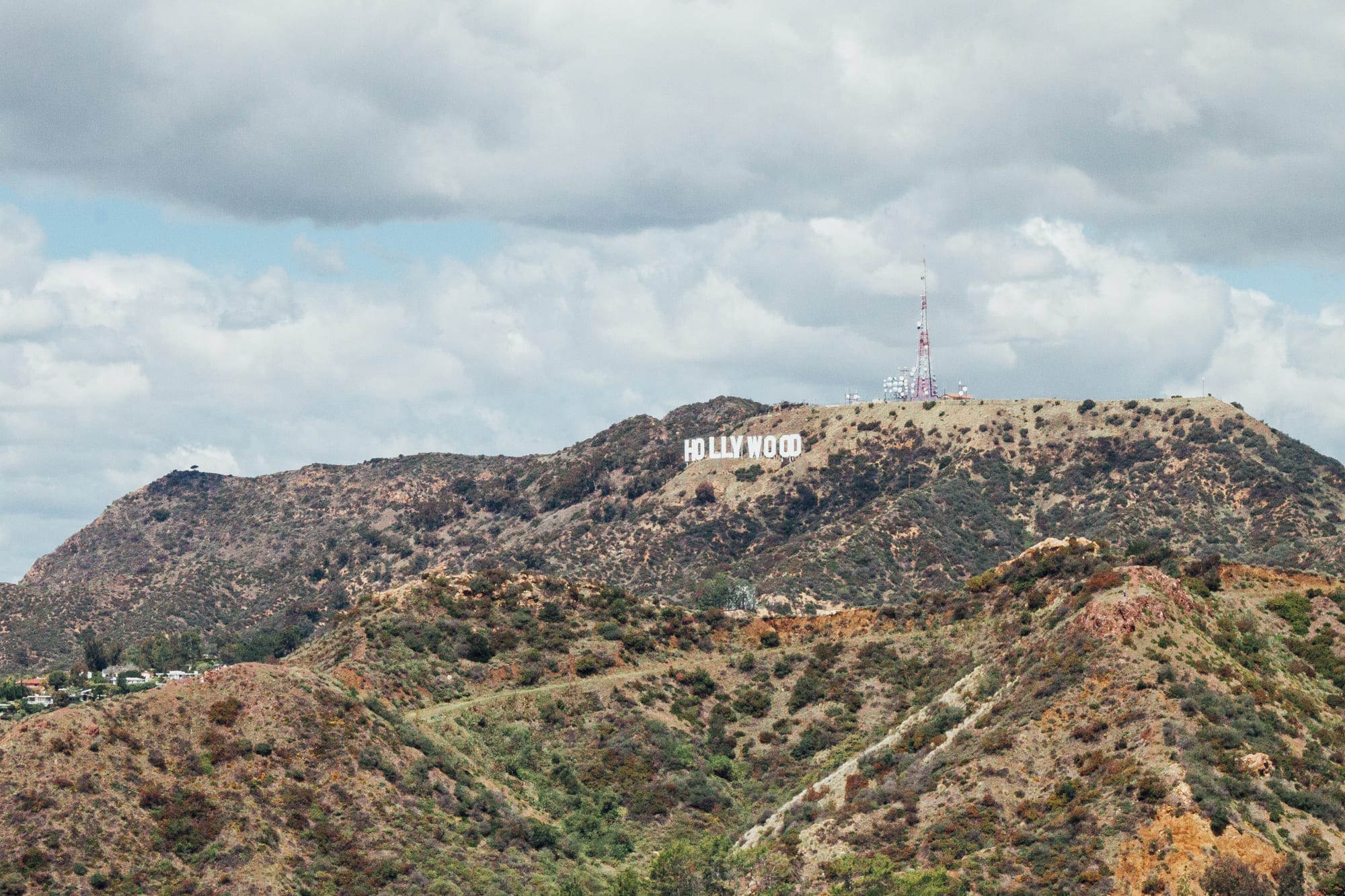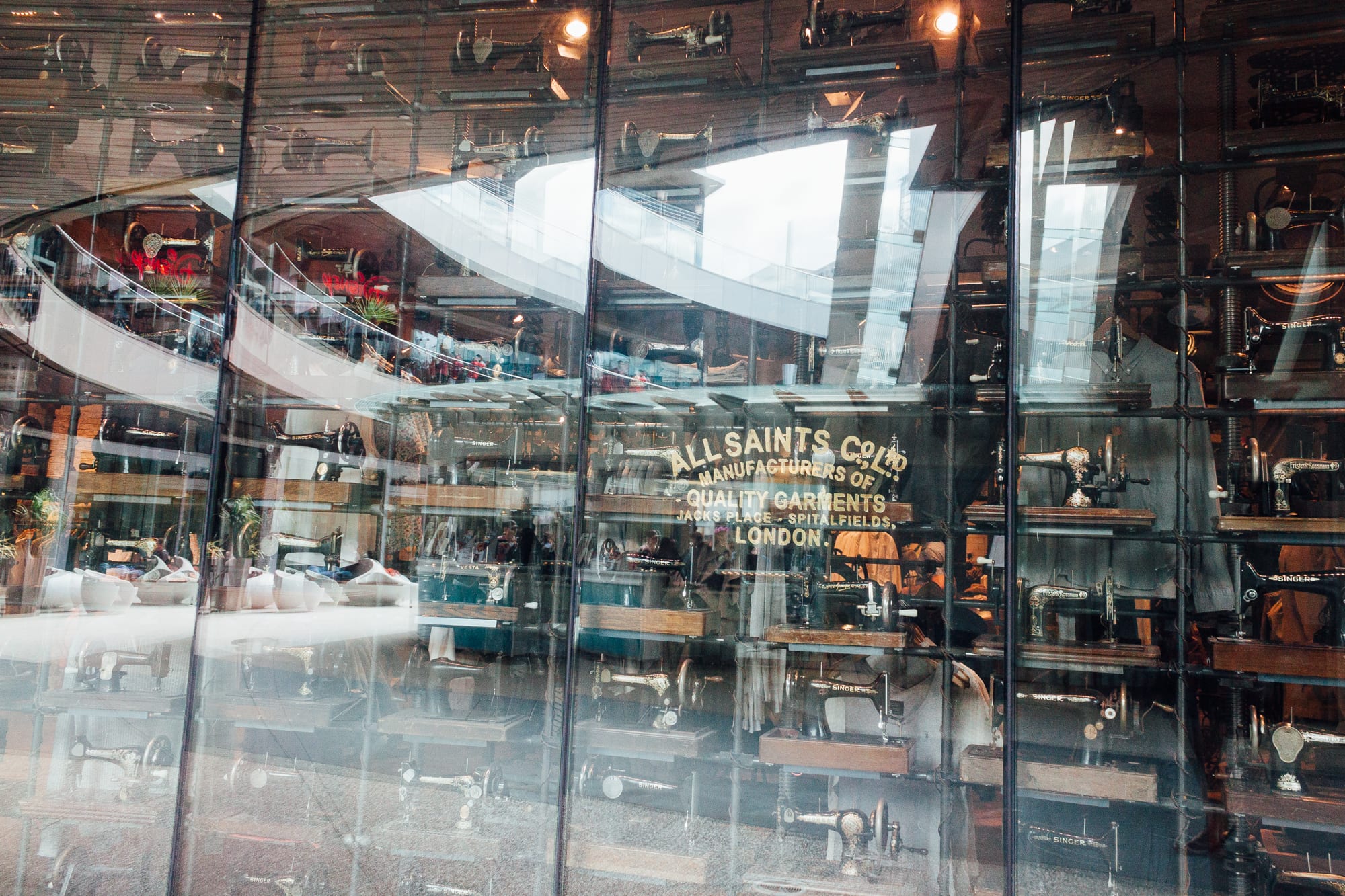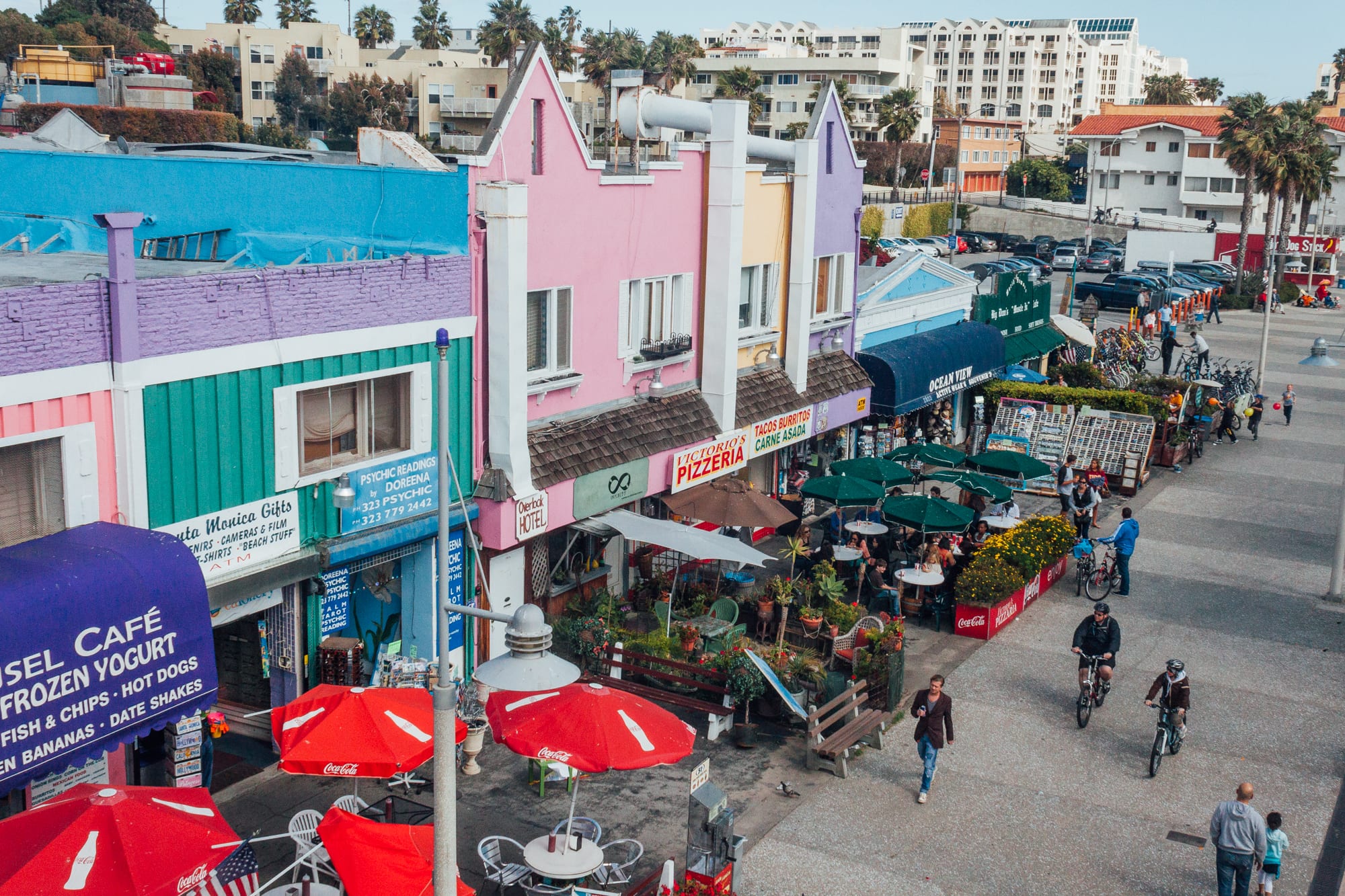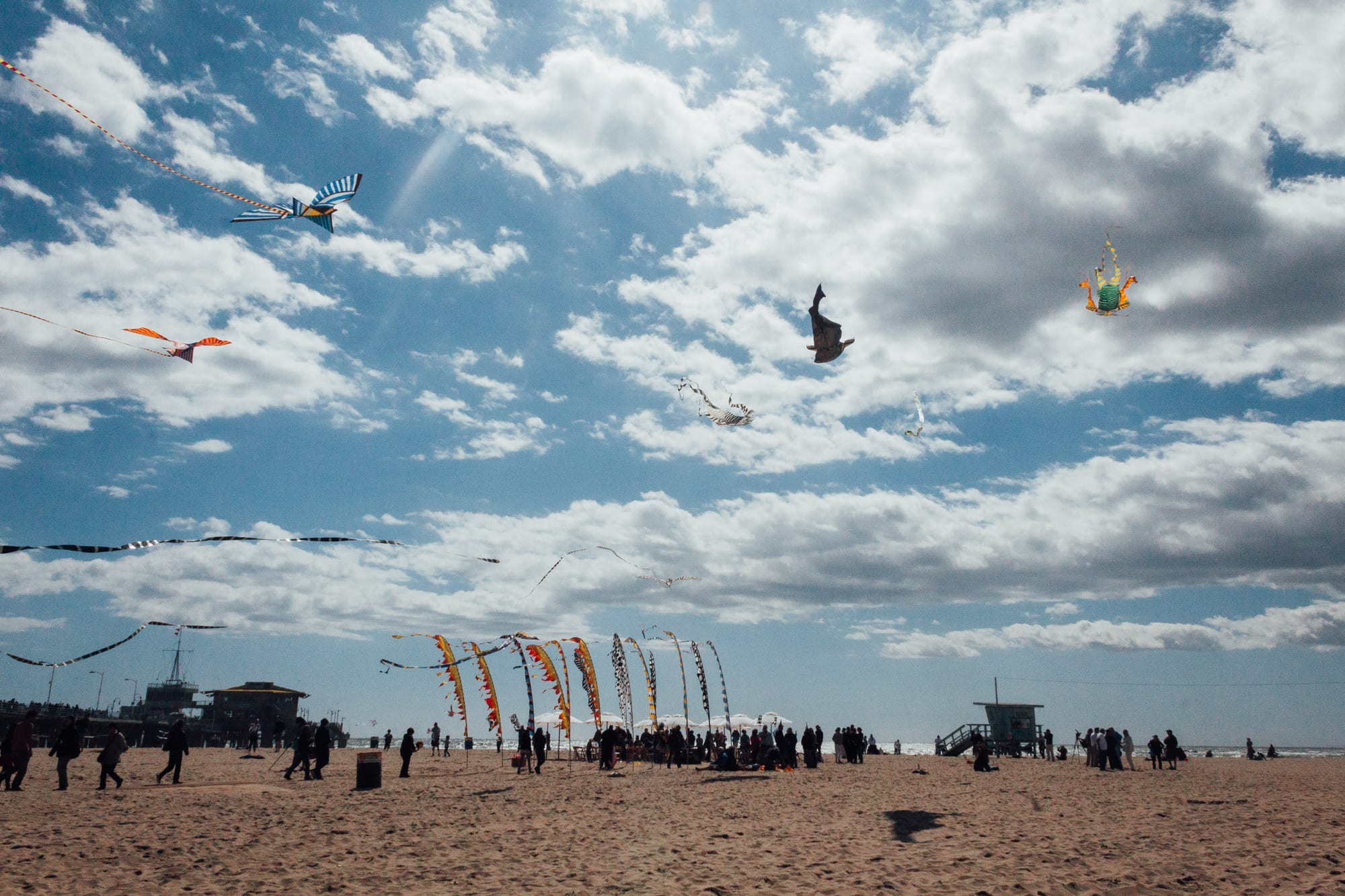 Los Angeles » New York
Hollywood Sign, The Grove, Santa Monica Beach
The last day involved my dad really indulging my lazy person's vacation ideals. We headed back to the observatory to get a view of the Hollywood Sign during daylight, but spent the rest of the day shopping at the Grove and then finished up by spending a few hours on Santa Monica Beach. The water was still way too cold to step into past your ankles, but the addition of strong winds made it even more freezing. It didn't stop the beachgoers from pouring in though and it was still a dream to lie in the sand and watch as people flew kites in the bright blue sky. Finally, I was all beach-ed out and we headed to the airport and bid farewell to California~