Happy Lunar New Year!
I hope everyone had a wonderful time with family and that you are all happy and healthy in the coming year ☆ Chinese New Year is my absolute favorite holiday because it 1. involves decorating the house with all kinds of stuff that would otherwNise be terribly tacky – Red bows on all the plantssss! GOLD EVERYWHERE!!! and 2. I get to stuff my face with as much 糕,fried treats, cakes, sugared fruits, nuts and chocolate as I want because CNY is all about excess. NO REGRETS.
I missed out on a lot of the festivities this year, which I would say is disappointing, but only half so because ugh crowds. Anyway, I started thinking about 花街 in China and the smell of New Years foods, which made me realize that I never got around to posting my photos of my trip to Guangzhou in '11. I didn't celebrate the new year in Guangzhou that year, but I've been feeling nostalgic for the slow life so I thought it wouldn't hurt to share.
I took a 2 week trip with my mom to visit my grandmother in November of 2011. Since it was a personal trip, we didn't do much exploring, but I didn't mind it too much. I usually don't have access to the internet while I'm in Guangzhou because of the visits are relatively short and so it was a nice opportunity to disconnect and spend my time going to my favorite places and eating delicious foods.
PS PS! Mouseover things that look [tooltip text="surprise!"]like this[/tooltip] for addresses or notes~
– OCT 30 & 31 –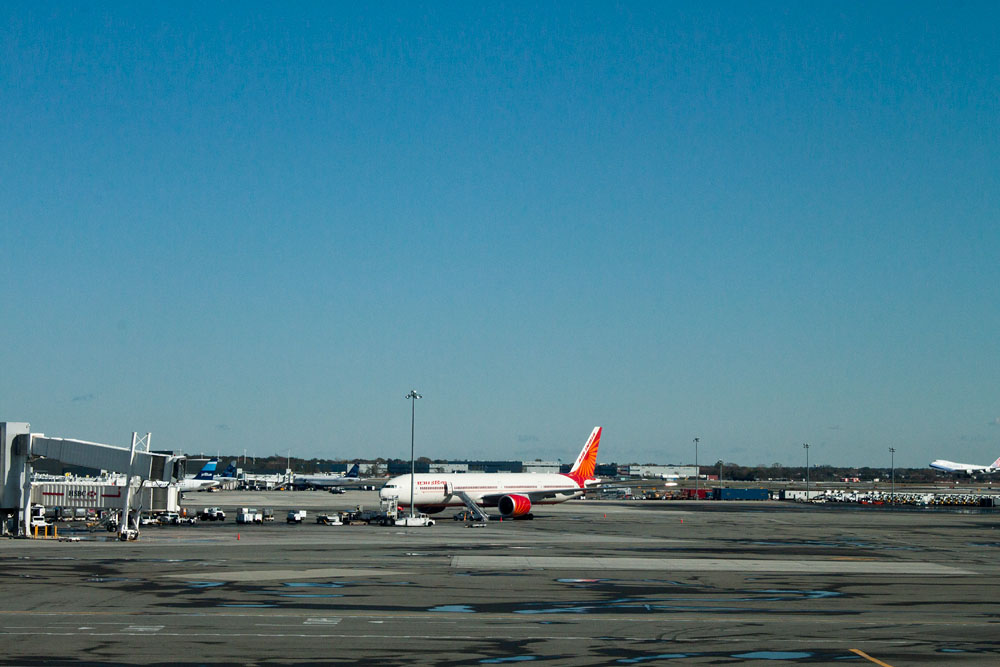 We had a 14 hour flight from New York to Seoul, a wait and then a second flight to Baiyun Airport in Guangzhou. It was actually a really pleasant experience to fly when the sky was still light out.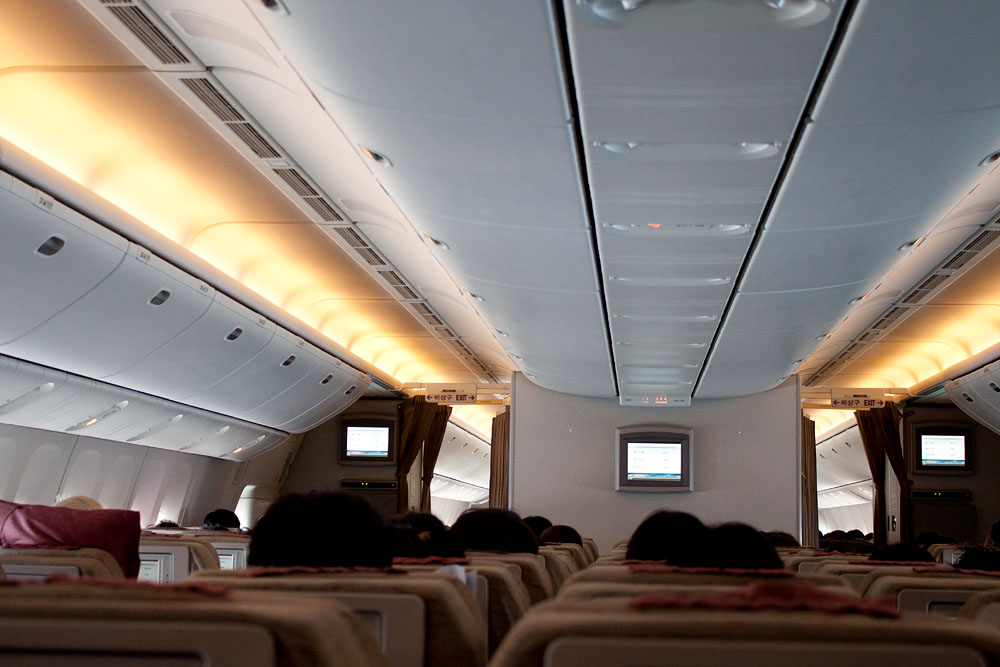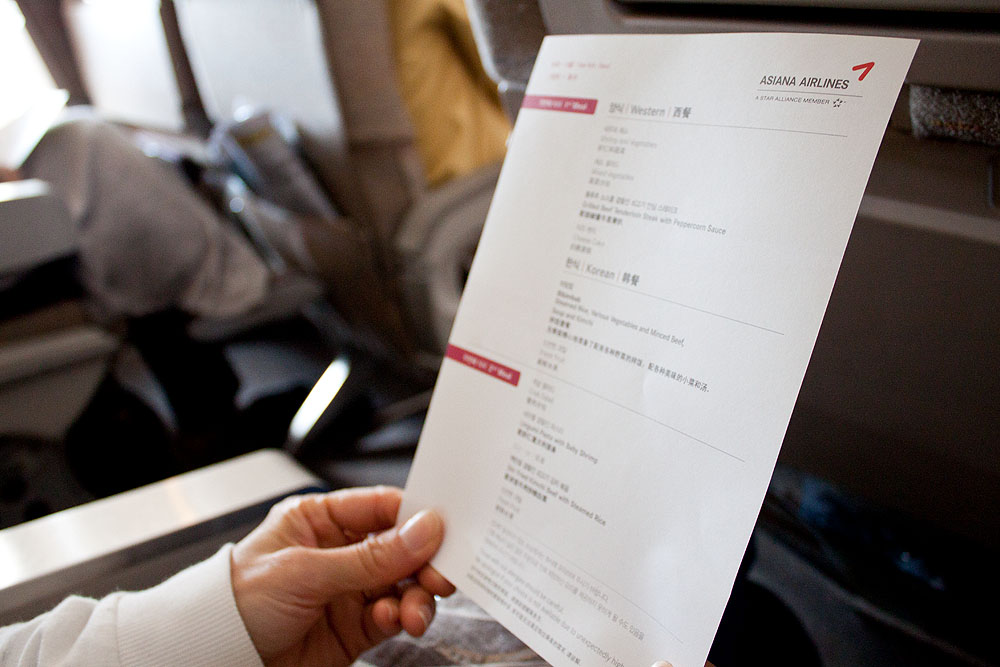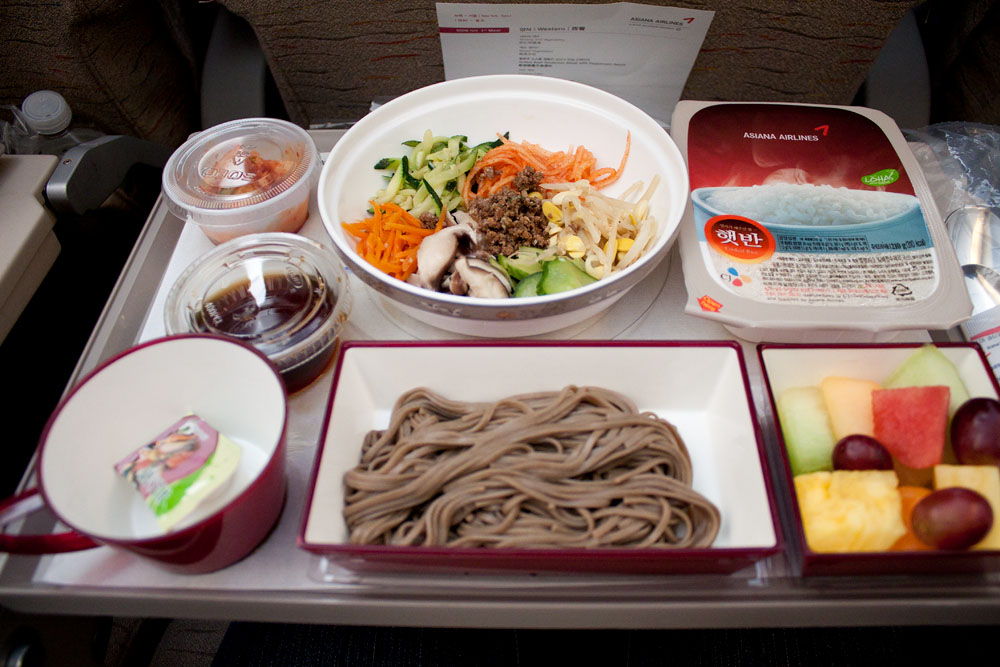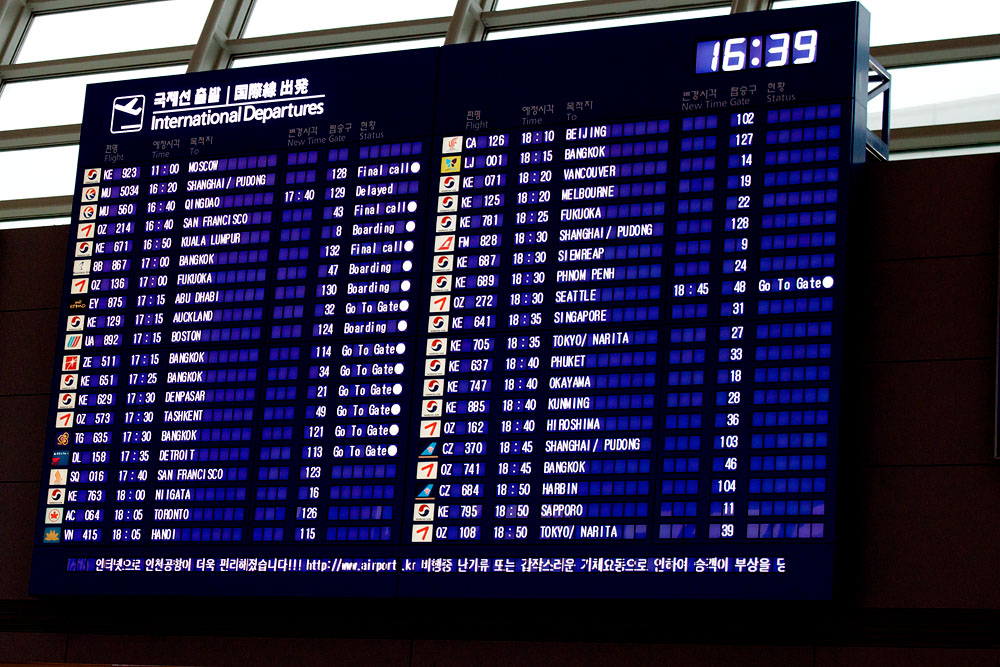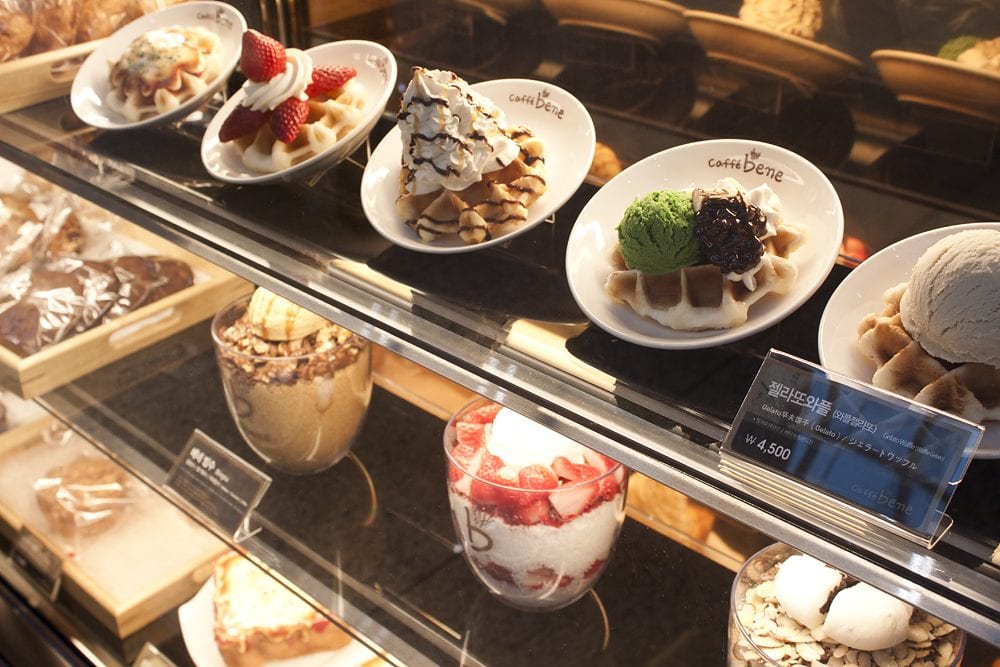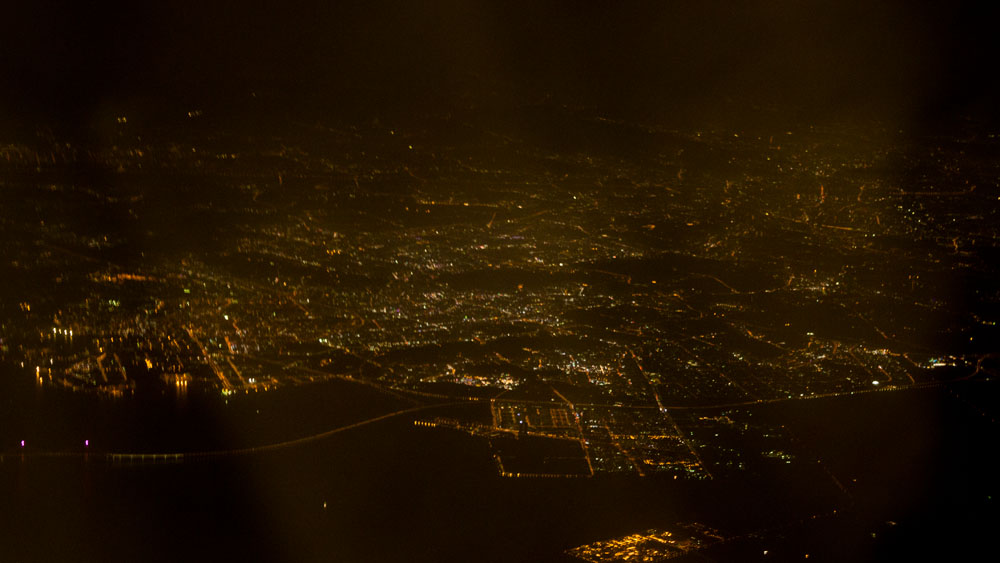 The wait at Incheon Airport meant we had time to do some duty-free shopping!!!! We picked up some wine for relatives and then I dragged my mother to the cosmetics shop, which is always has TERRIBLE LIGHTING. It does noooo favors for bare-faced, post 14-hour flight individuals like myself. For anyone else happens to be in Incheon and is a fan of Korean cosmetics, pass on the super brightly lit cosmetic shop in the central hall and try the smaller shops in a different wing. They're much less hectic and the staff is nicer too. I picked up a BB cream on my to-buy list for $13. The marked up price in New York? $29 dollars before tax. OBSCENE. (It was actually a Great Decision to buy it because I realized the next day that I had left all my 1oz+ liquids in a different bag at home so I had no base makeup whatsoever!!)
I hung out for a few hours at the Naver Square Internet Lounge, which is a neat spot to charge your electronics (a lot of the outlets near the gates are sealed) or borrow a laptop for free. Is it weird to say you love an airport? Maybe? Because I seriously love Incheon Airport – in fact, here's 25 reasons why it's a great airport. NOTE: SHOPPING
· · ·
– NOV 01 –
We spent our first day having a late dimsum with a family friend at (the uncreatively named) [tooltip text="4th Floor of Liwan Plaza – No.9 Dexing Road in Liwan District"]The Taste Restaurant[/tooltip] in Liwan Plaza and then we learned about applying for retirement homes etc.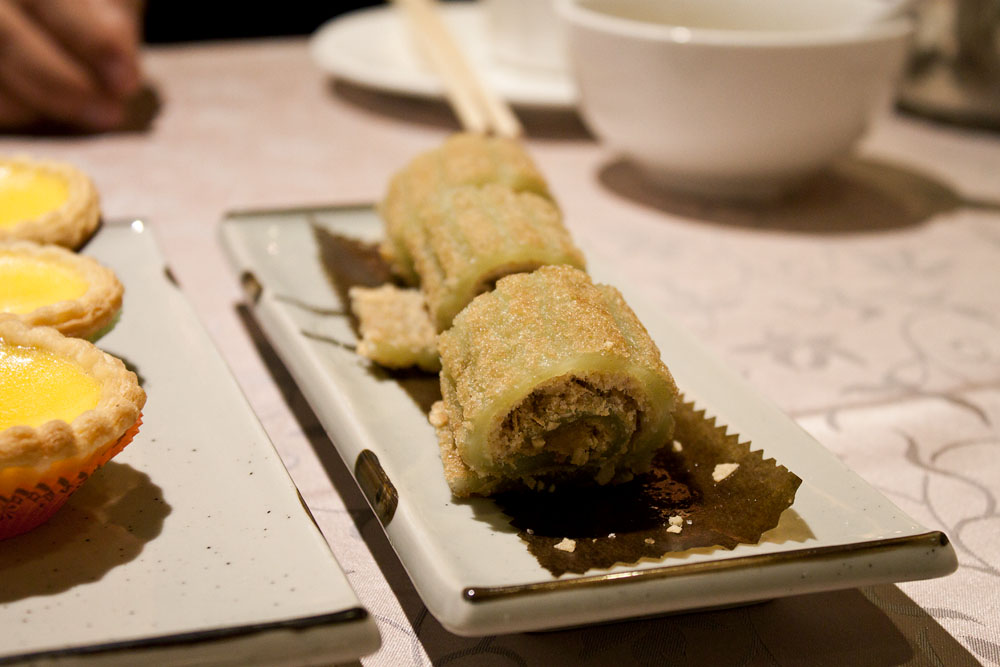 Sticky green tea rolls filled with a mix of shredded coconut, sugar and crushed peanuts + fresh egg custard tarts (綠茶甜薄餅)
Lai Fun (瀨粉) – rice noodles made with tapioca starch with mushrooms, spicy daikon, shredded pork and ham.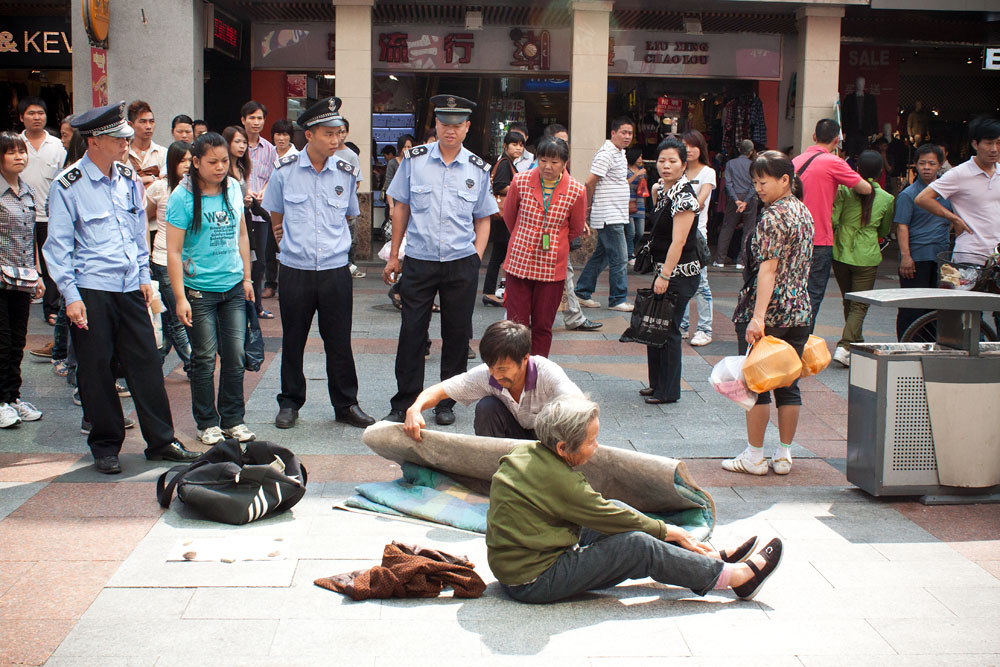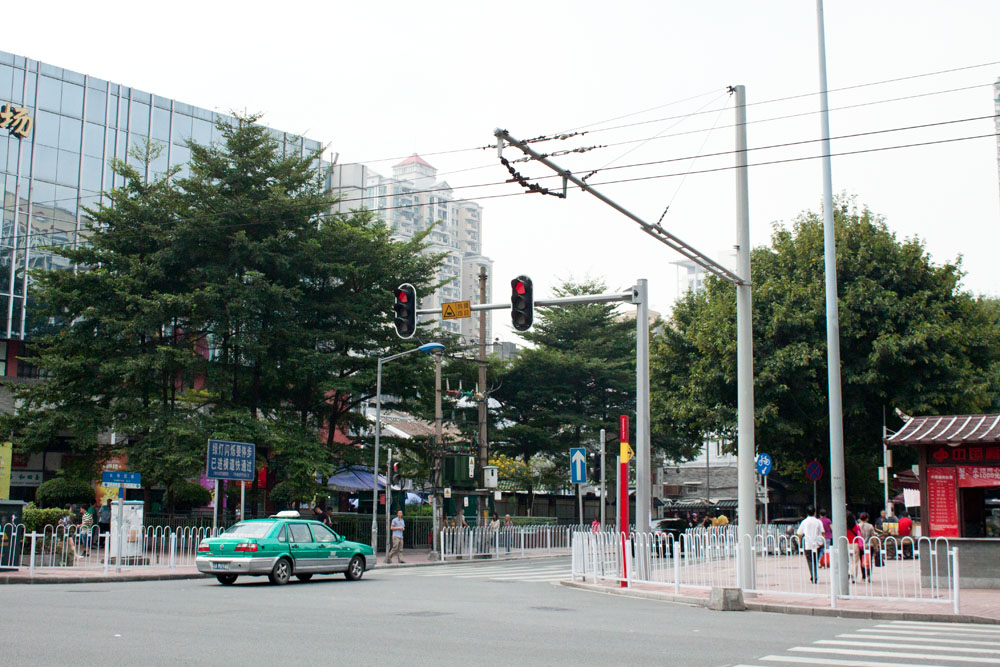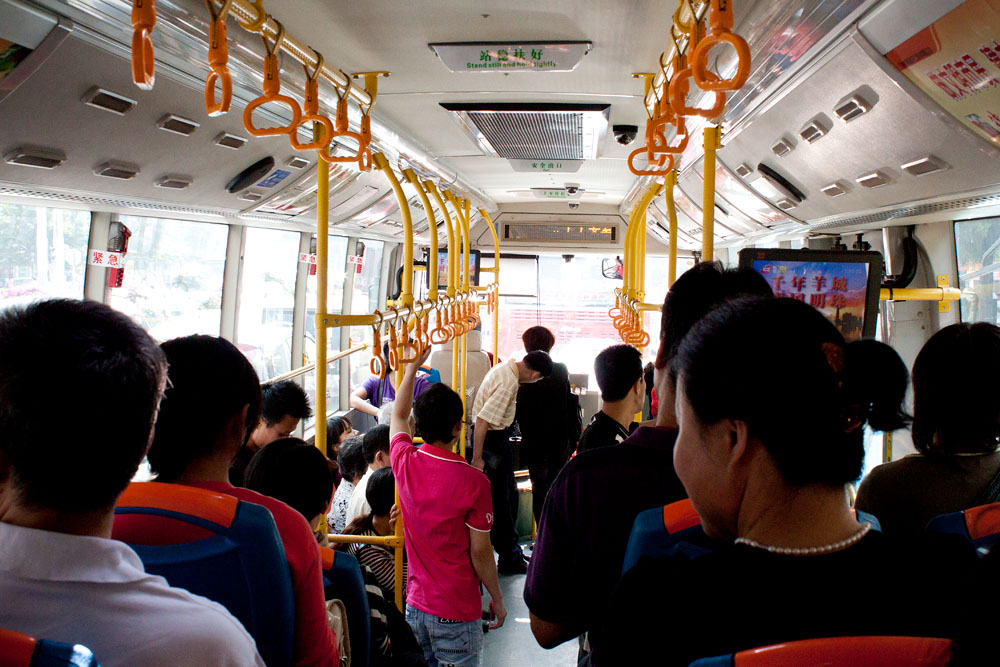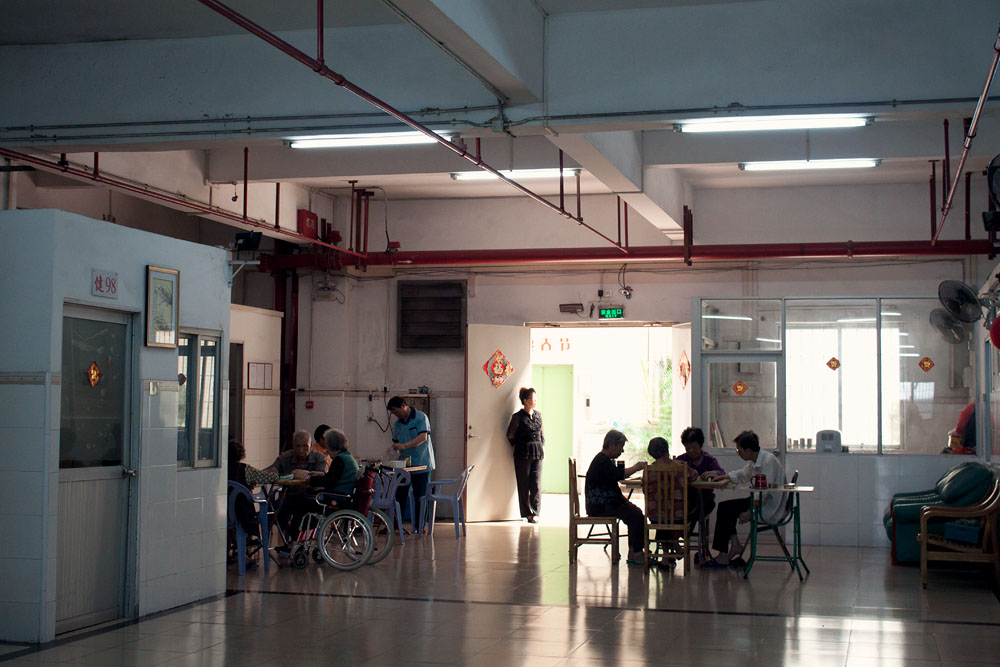 · · ·
– NOV 02 & 03-
We had lunch at [tooltip text="342号 Longjin Middle Road in
Liwan District"]WuZhanJi (伍湛記)[/tooltip], which looks a hole-in-the-wall kind of place, but is considered an [tooltip text="A term given to shops that have been around for a number of years and are known for products of remarkable quality"]Old Chinese Trademark (中华老字号)[/tooltip] so the food is excellent! WuZhanJi specializes in fresh steamed rice noodle rolls, congee and fried dough sweets. The entire menu ranges from ¥1.50RMB for a fried donut to ¥12RMB for a dish of beef noodles, which is roughly $.25USD – $2USD. Our lunch was a bowl of congee each (lean pork & 1000 year egg, pork offal and plain), a plate of beef and vegetarian cheong fun, and a Ngau Lei Sow (牛脷酥), also known as an "ox-tongue pastry," which is essentially a donut in the shape of an ox tongue heh.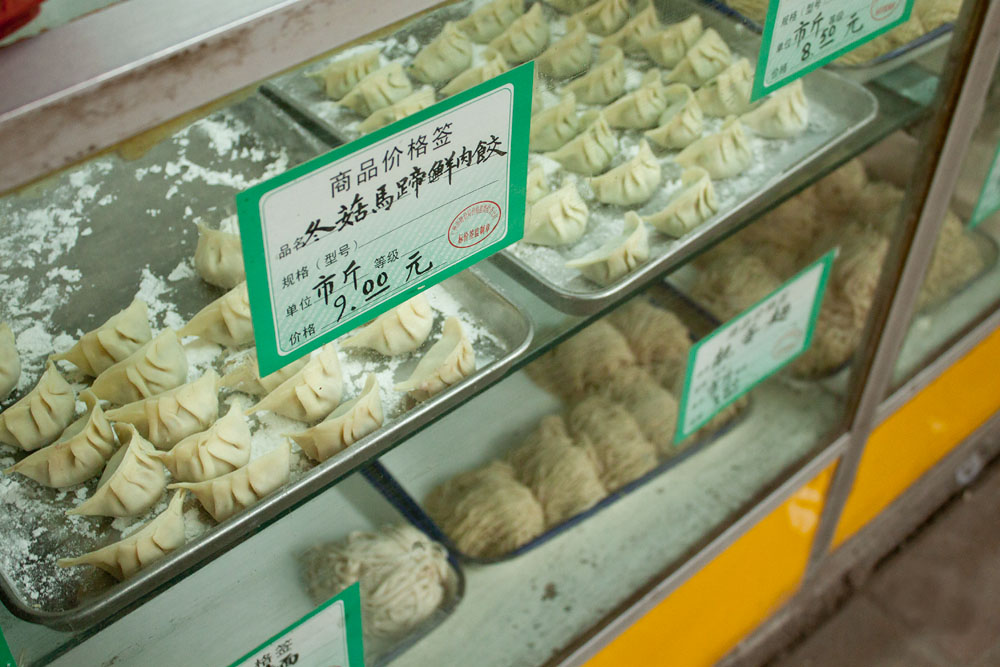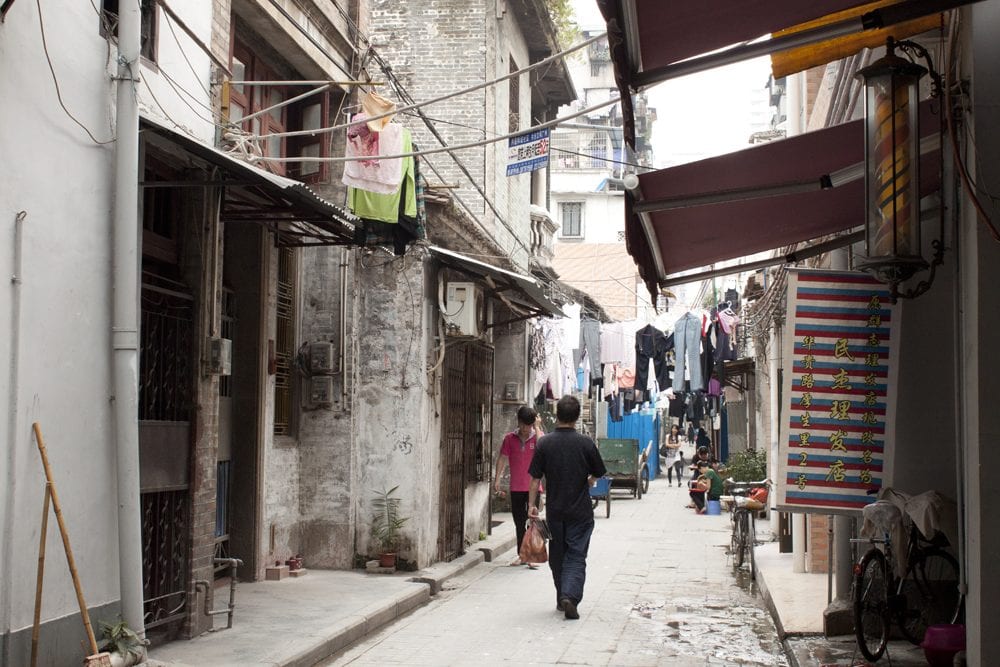 · · ·
– NOV 04 –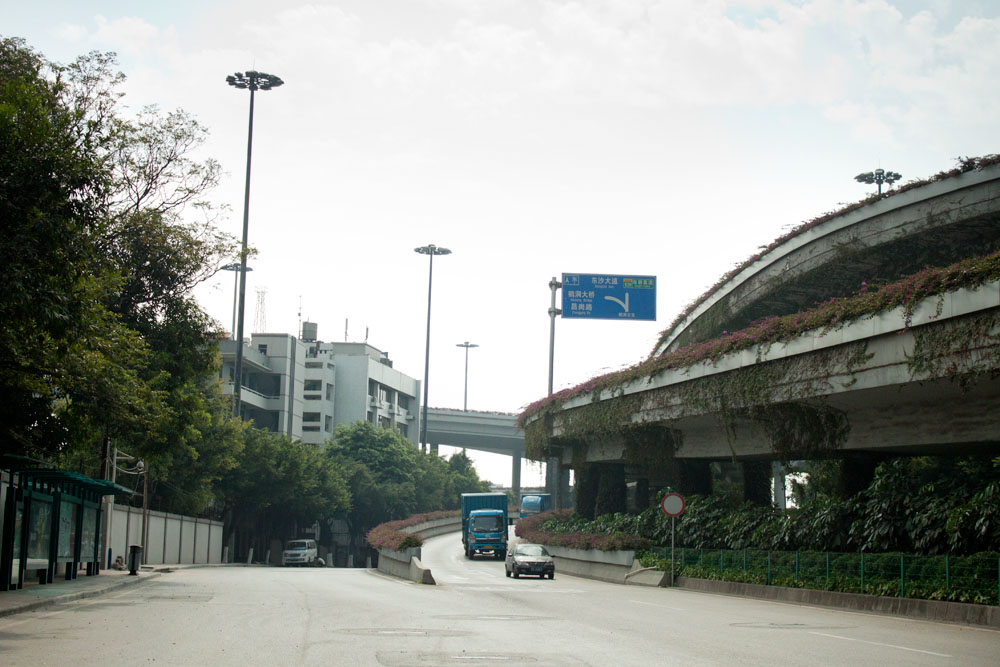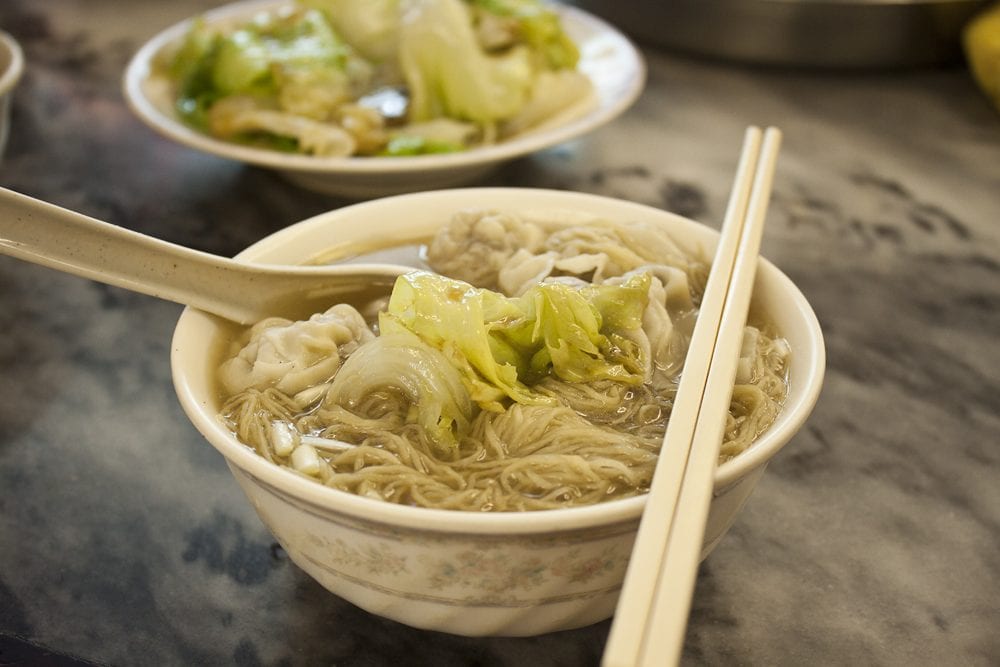 My favorite wontons in the WHOLE WORLD are from [tooltip text="117号 Baohua Road in Liwan District. Across the street from the DongChuan Wet Market"]Baohua Noodles Restaurant (宝华面店)[/tooltip] on Bao Hua road. It's a small 2-story shop that's easy to overlook, but it's a local favorite and it's a shame if you miss out! Their wontons are delicious, but the soup is to die forrrr. The soup base is a 上湯,or "superior stock," which is stock made with ingredients like scallops, shrimp, chicken, Jinhua ham, pork bones, dried fish, mushrooms etc. It's all flavorful enough, but each table has plenty of spicy pickled daikon and red vinegar which you can help yourself to. UMAMI HEAVEN!
· · ·
– NOV 05 –
We had dimsum with my mom's extended family and it was MY LUCK that her cousin brought along his laptop and wireless card. I was dealing just fine with being disconnected from the net, but I will admit that I was grossly excited about The Internet, which I took advantage of to complain about the THIRTY mosquito bites I had collected in less than a week???? Misery.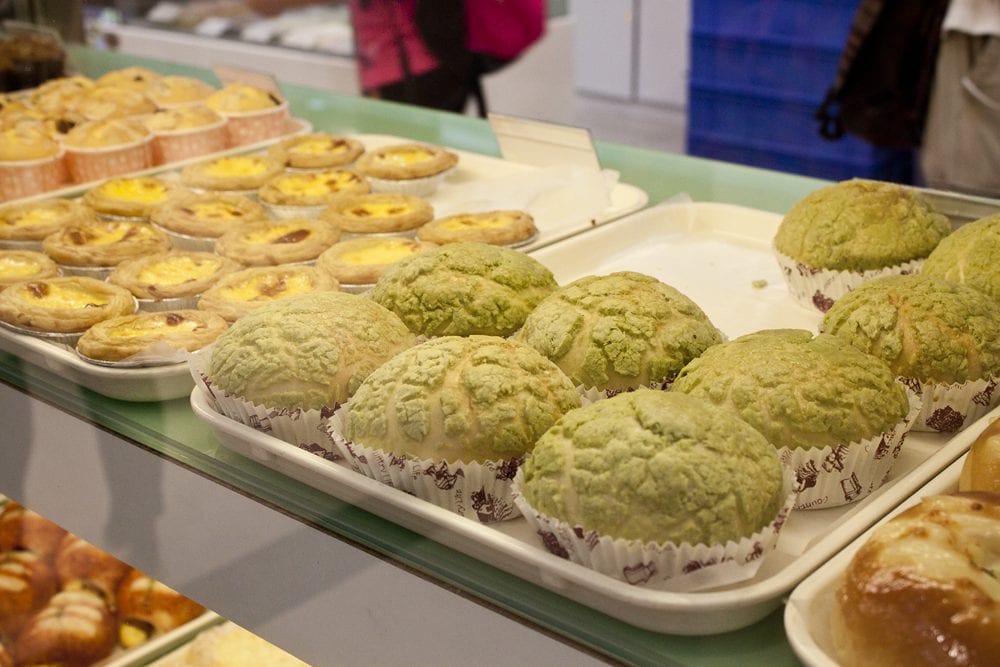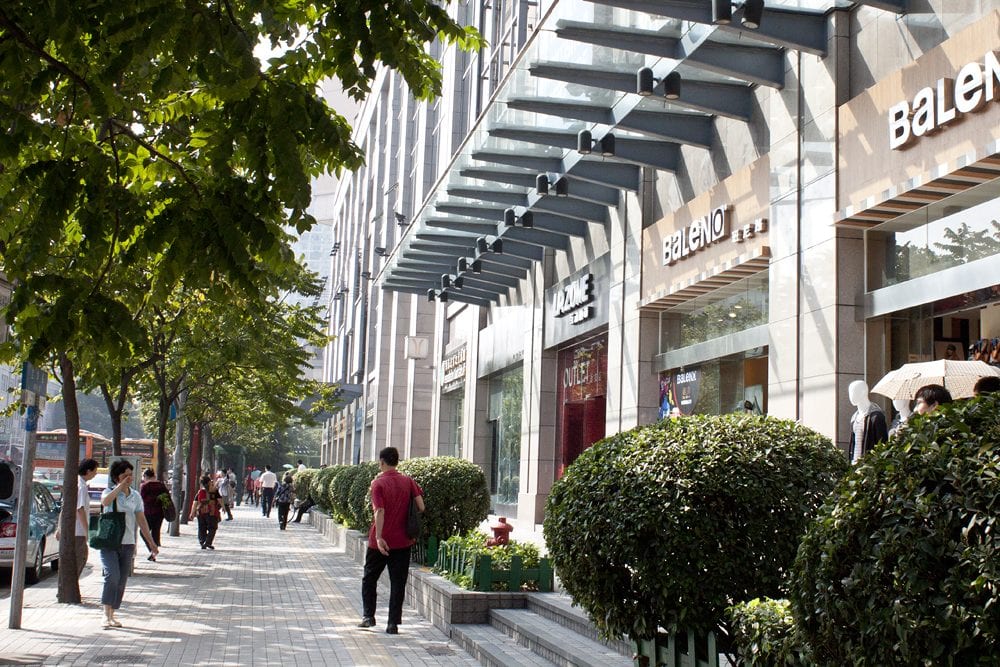 · · ·
– NOV 06 –
A day of cleaning and dinner with family friends. My mosquito bites were old news because my allergies kicked into overdrive because of the dust from cleaning.It didn't help that it hadn't rained in Guangzhou for a few weeks and the air was incredibly dry. I spent the entire day glued to the tissue box so you can imagine how dinner went. Embarrassing.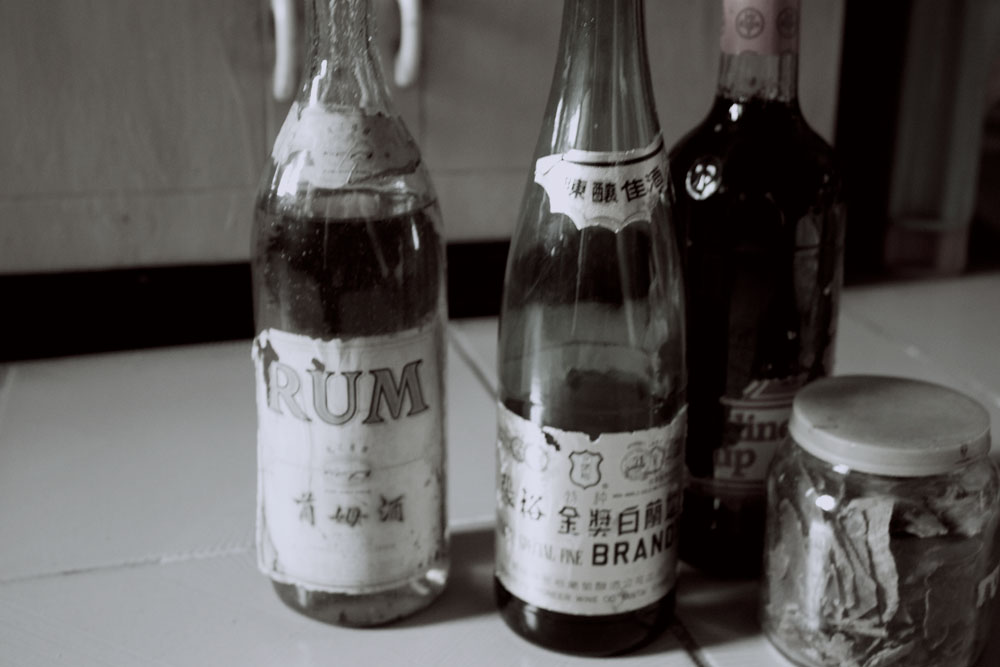 Dinner was at [tooltip text="No. 853 Longjin East Road in
Liwan District"]XiangQuan Restaurant (向群飯店)[/tooltip]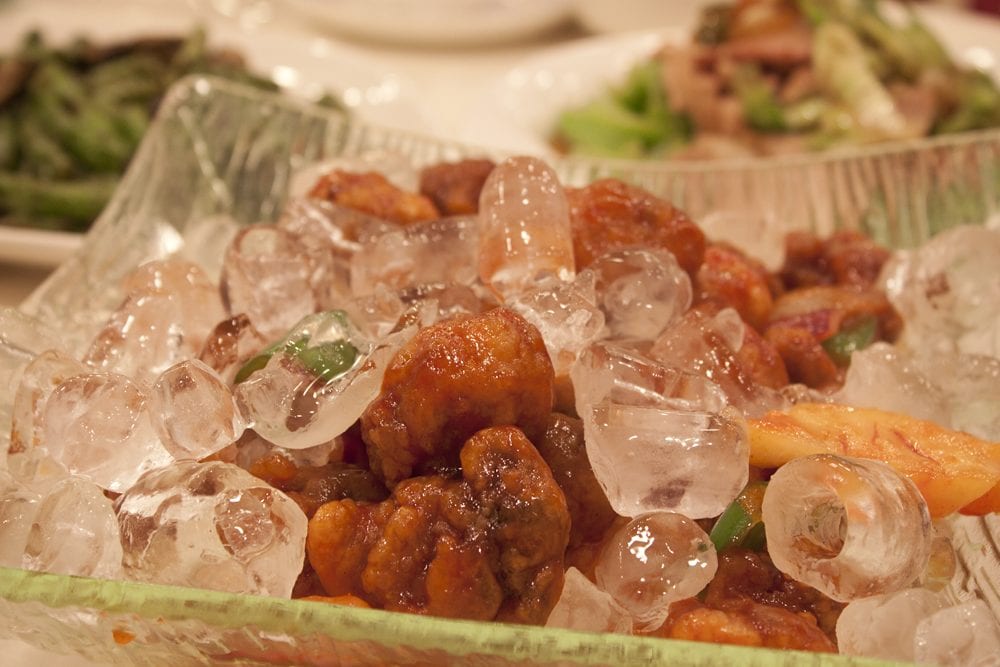 Iced sweet and sour pork (冰冷咕嚕肉)
White cut chicken (白切雞)
· · ·
– NOV 07 –
We picked up a call early on the morning of the 7th with the news that my dad's relative gave birth to a healthy baby and so my mom and I took the day to do some shopping for baby clothes and scheduled a visit later in the day to see the new mom.

We headed first to [tooltip text="No. 25-27 ZhongShan Third Road. Metro 1 line to Lieshi Lingyuan (Martyrs' Park) Station"]Update Mall (流行前线)[/tooltip], which is Guangzhou's largest underground shopping mall packed with tons of boutique vendors selling clothing, jewelry, electronics, bags etc. There's also a radio station that broadcasts from the center of the complex and they hold contests pretty often so there are tons of people. I wish I had more photos to share, but it tends to get crowded and it was safer to tuck my camera away.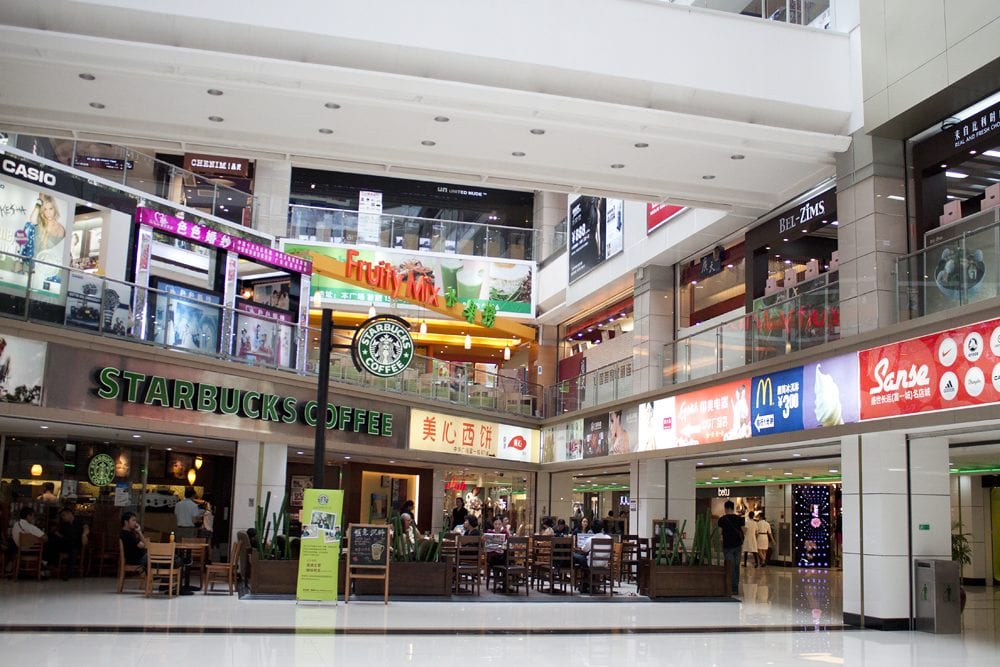 The underground mall is directly connected to [tooltip text="No.33 ZhongShan Third Road in Yuexiu District. Metro 1 line to Leishi Lingyuan (Martyrs' Park) Station"]China Plaza (中華廣場)[/tooltip], a huge 9-story shopping center with tons of international and local brand name shops selling everything from books to gym memberships to phone contracts to designer handbags. There's a sprawling food court upstairs as well. You can literally be in this mall and never have to leave. In fact, I hung out at Starbucks for an hour just for wifi HAHA.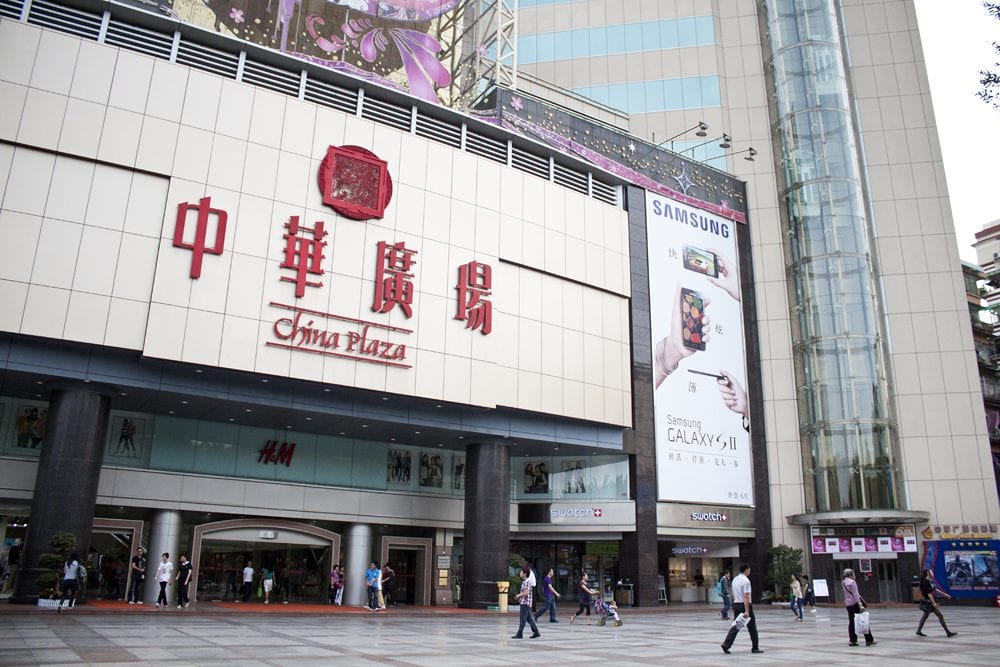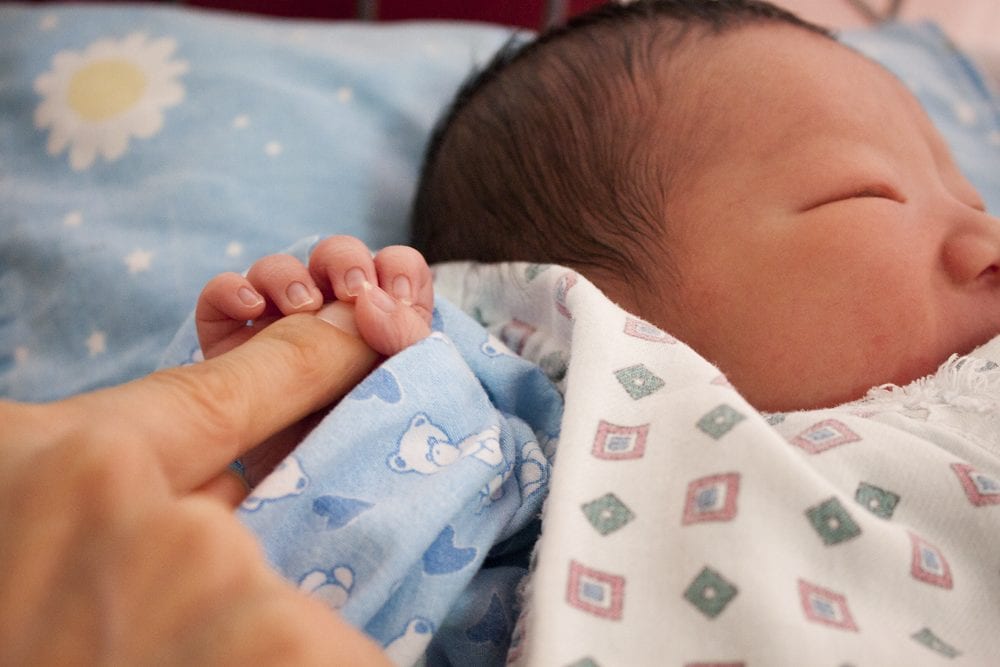 A baby boy! I got a chance to hold him and it was both terrifying and amazing all at the same time because I was holding a baby that was literally only half a day old. He was absolutely precious T_T
We were staring at the baby when my mom blurted out, "WAIT THE BABY IS A BOY?" because we had spent the whole morning thinking it was a baby girl. The baby's grandfather had pulled an all nighter at the hospital and when he got the call from his son-in-law, he had misheard the gender of the baby. We had to call him and tell him, "YOU HAVE A GRANDSON!!!" Our gifts were relatively gender neutral, but we exchanged a very pink and lacy winter coat for something more muted + a warm padded onesie set.

We had dinner at Yue Hao Xuan Restaurant (粤珍轩), which I am sad to say has gone out of business :((( The restaurant changed hands over the last few years, so I wasn't surprised when I heard the news – only that the restaurant used to have this amazing taro bun on their menu which I'll never taste againnnnn. It was taro perfection: soft buns with gooey taro filling and a light flaky taro crisp on the outside, similar to the layer of crunch on a pineapple bun. We tried the French style buns instead hoping that it would be the same, but alas :((( Dinner, nonetheless, was still delicious: sweet and sour porkchops, garlic tossed string beans, stir-fried cuttlefish and the aforementioned French style soft buns.