… would make for a strange mouthful, but separately they were D E L I C I O U S.
I recently caught up with VC & A over sweets at Martha's Country Bakery, a pastry shop in Bayside with really charming decor. Chalkboard menus! Booth seating! Glass cake trays WITH cloches! There were so many varieties of cookies, cakes, pies, tarts and EVEN SHERBERT available that I didn't know where to start. We ended up shared a slice of tiramisu, red velvet cheesecake and a mini pecan pie – which if the waitress asks if you'd like it to be heated up – say yes! It was unspeakably more delicious as a warm pecan pie. Aw yeahhhhhssss.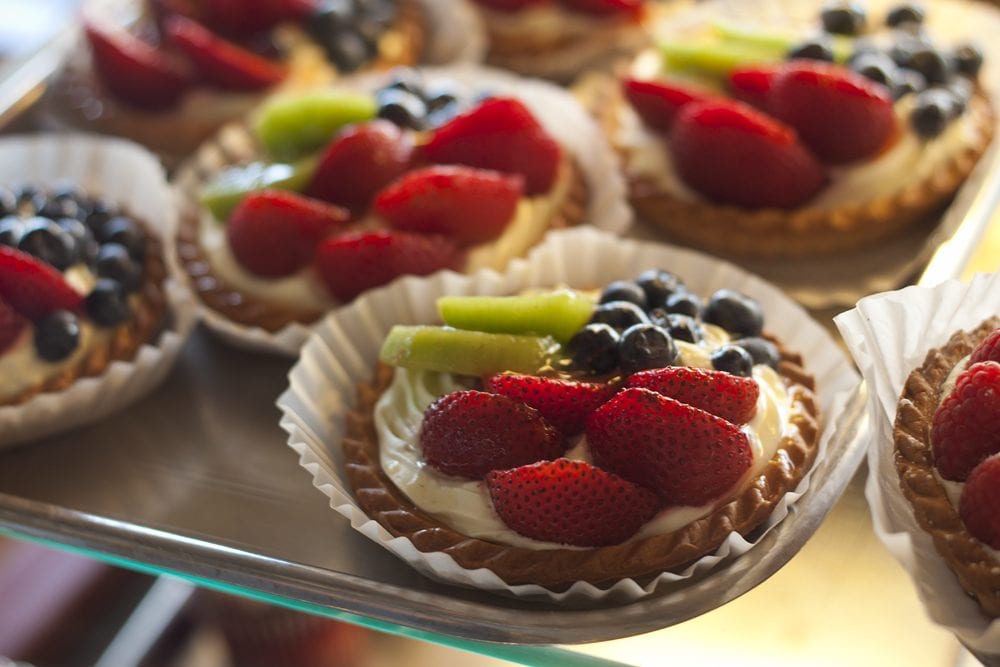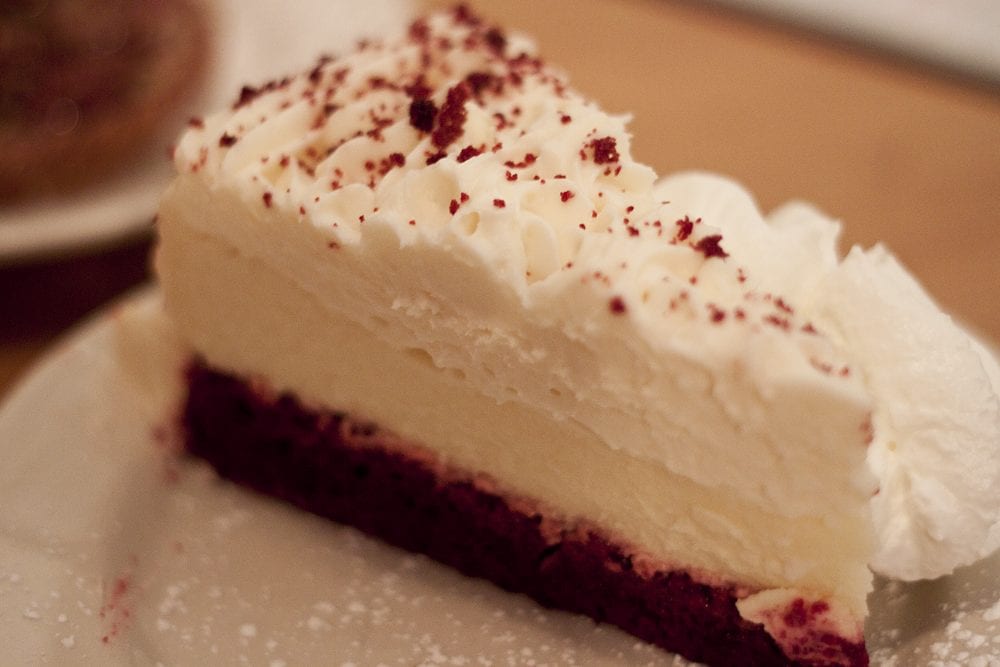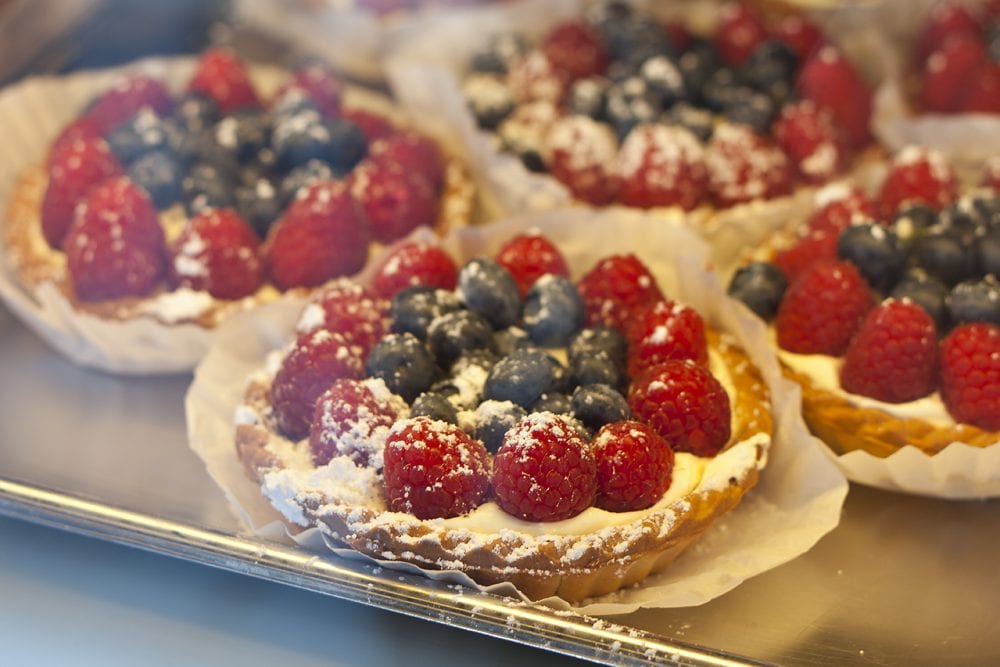 Overall, a lovely place! I can't remember the price range and their menu doesn't say, but it wasn't anything obscene – no more than $6 or so for a slice of cake. The ambiance was great for discussing pressing matters like why A had 6 tubes of lipstick in her bag.
· · ·
Dinner at Seoul Soondae was a massive tray of soondae bokkeum (순대볶음), a pitcher of sangria and pajeon (파전) on the house. But mostly soondae. SOOONDAE let me bask in your eternal savory heaven. It was my first time having soondae and I am all about that goodnesssss. A regretful lack of photos, but there was a large hot plate of food at the table that I had to maneuver around, so that is my excuse. Plus, I can't stop thinking about soondae so I'm sure there will be a second visit and I'll make it up then.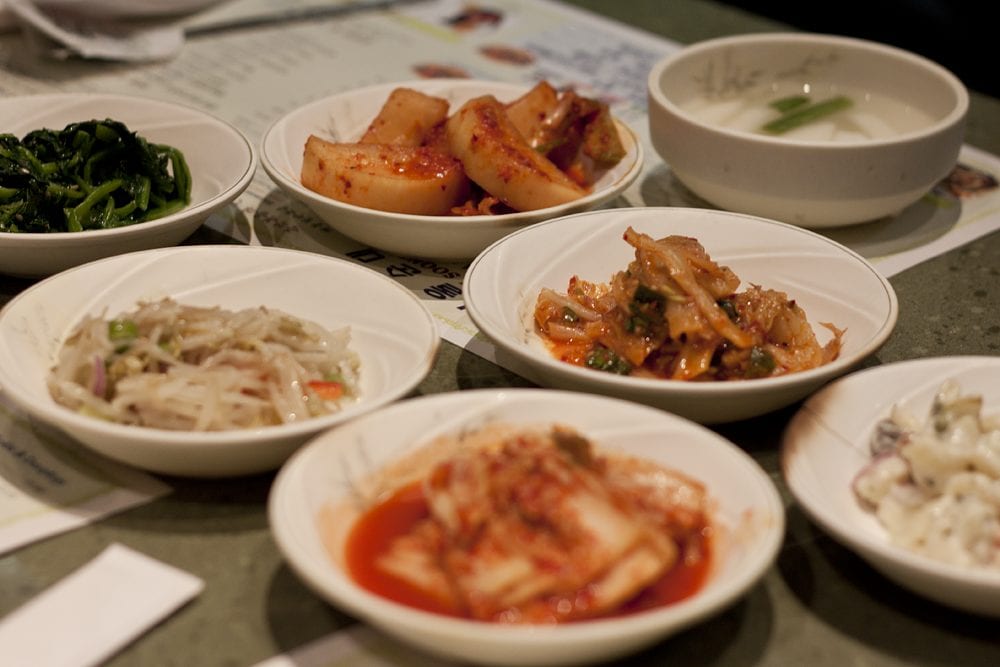 ---
[toggle title="Location Location Location!"]
[/toggle]