It's hard saying goodbye to summer when it's still averaging 80°F on a good day, (somewhere on the west coast, my friends let out a bitter scream – global warming is real yo) but here are some snaps from this summer.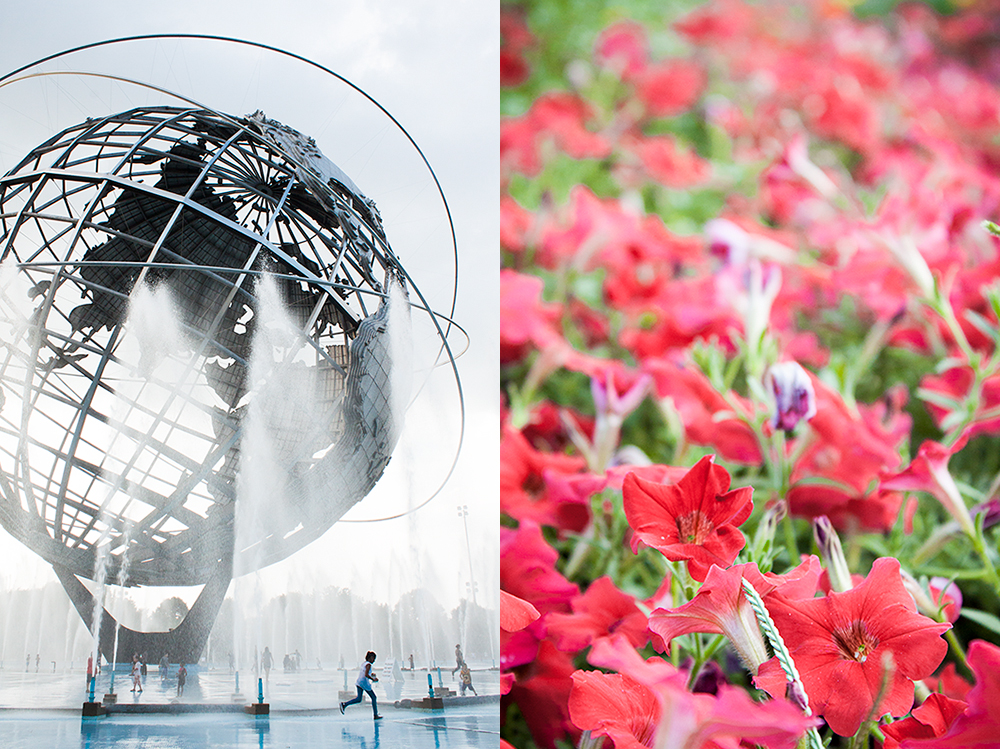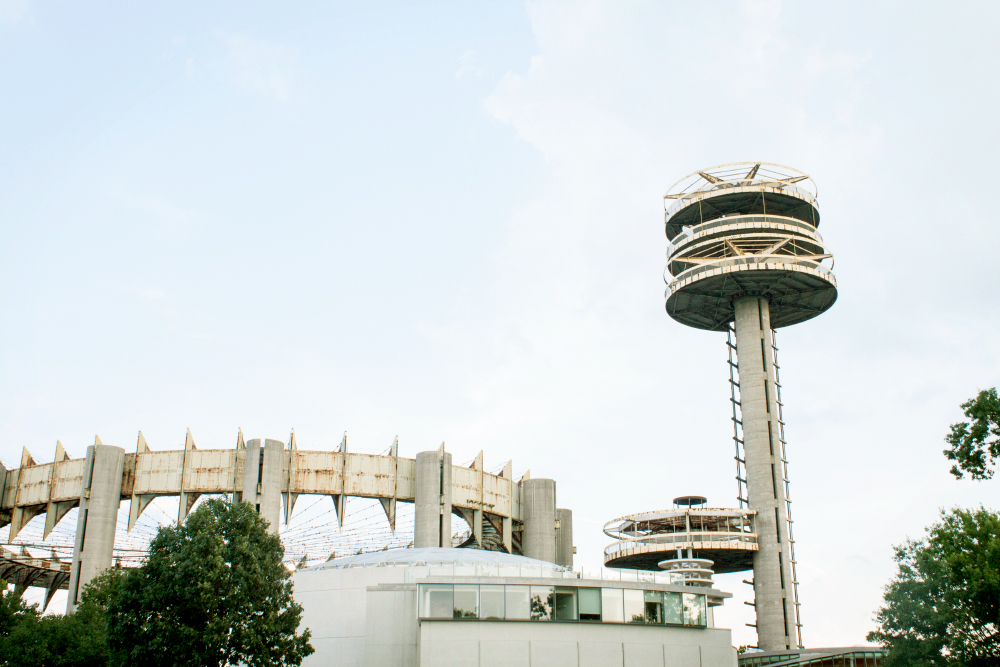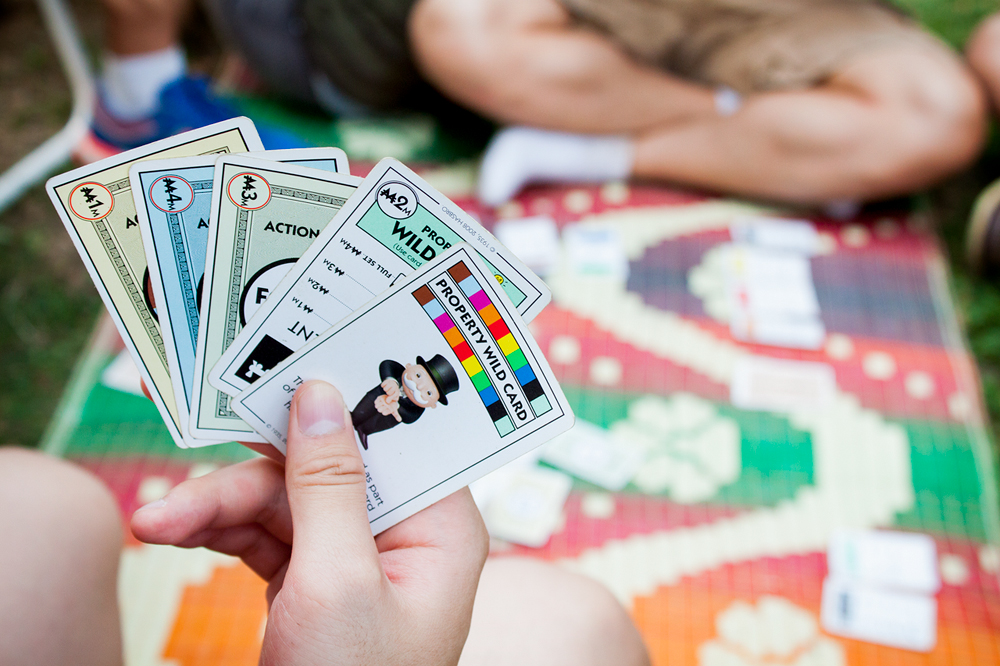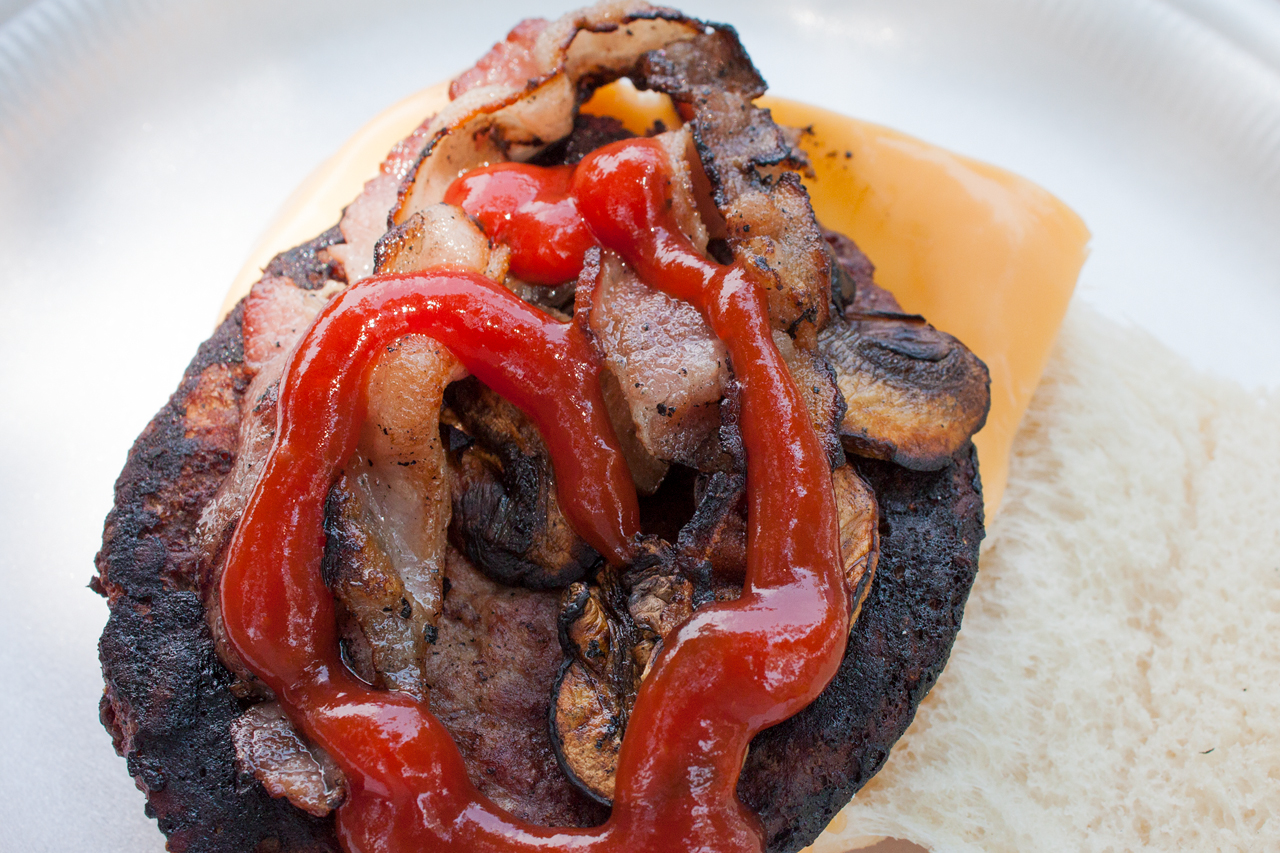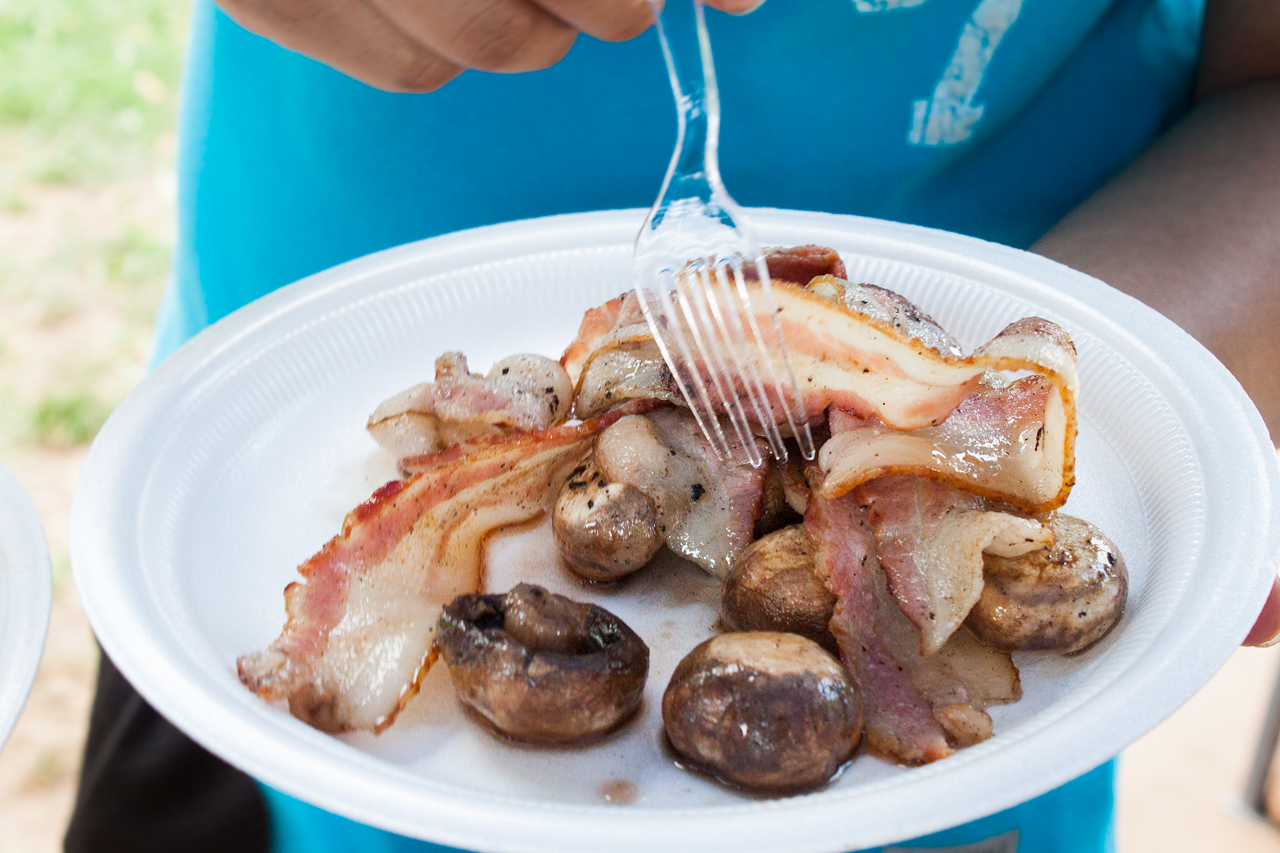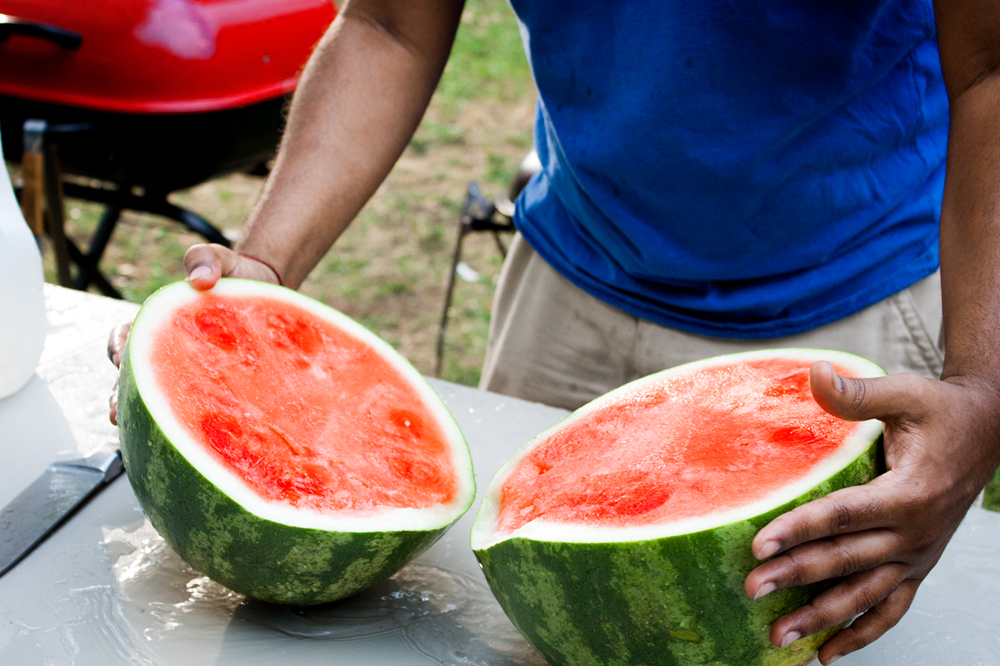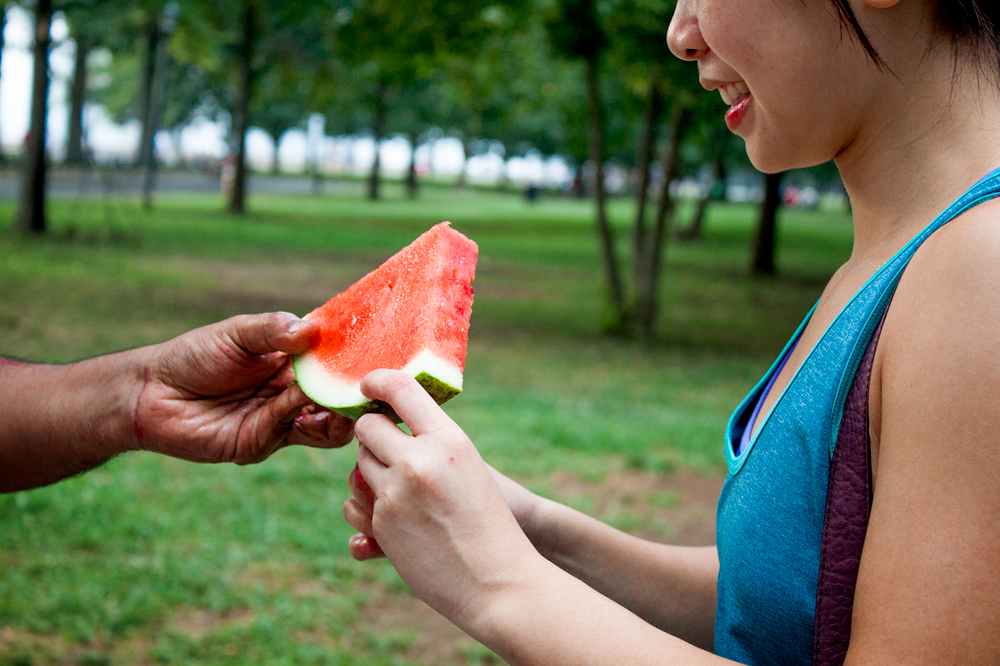 · · ·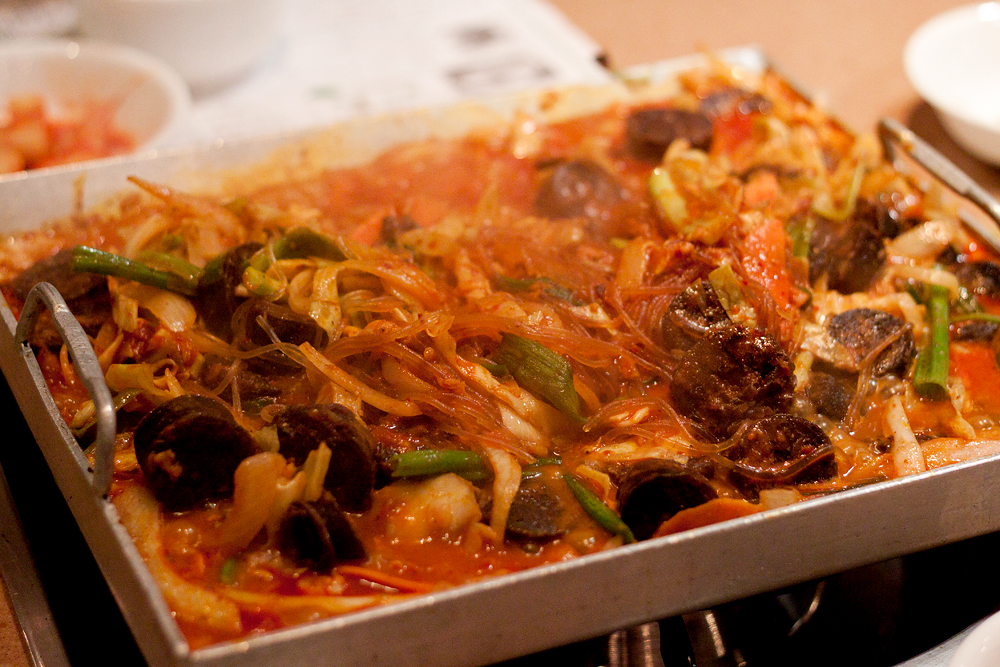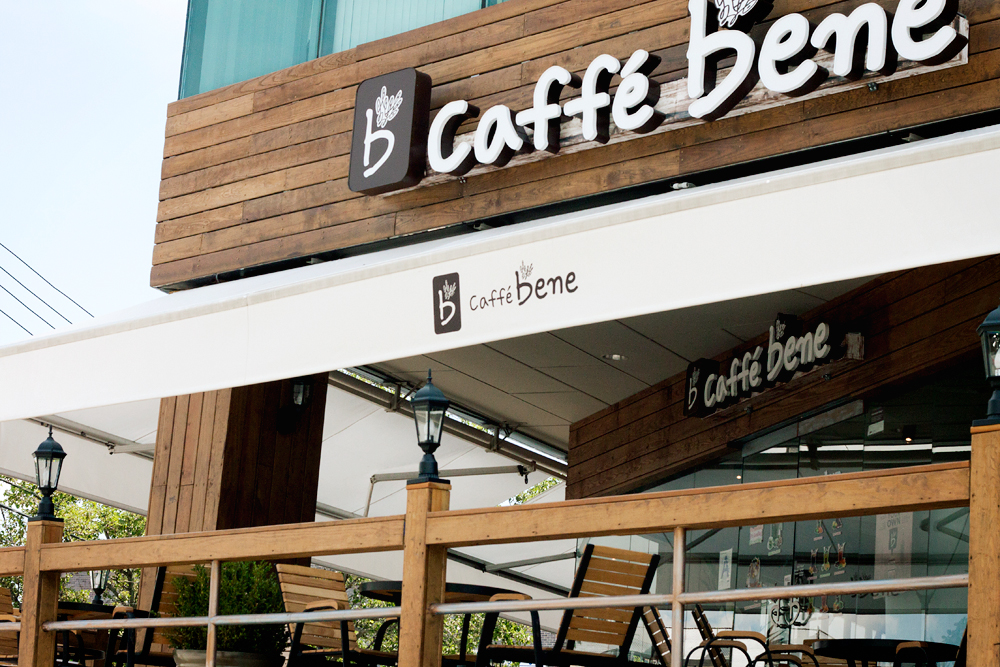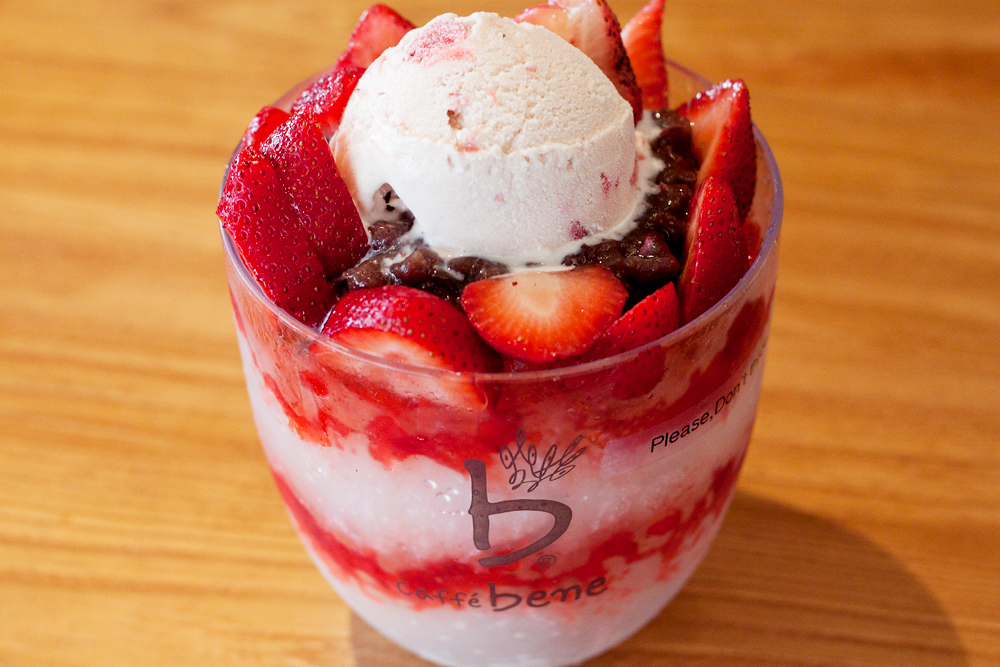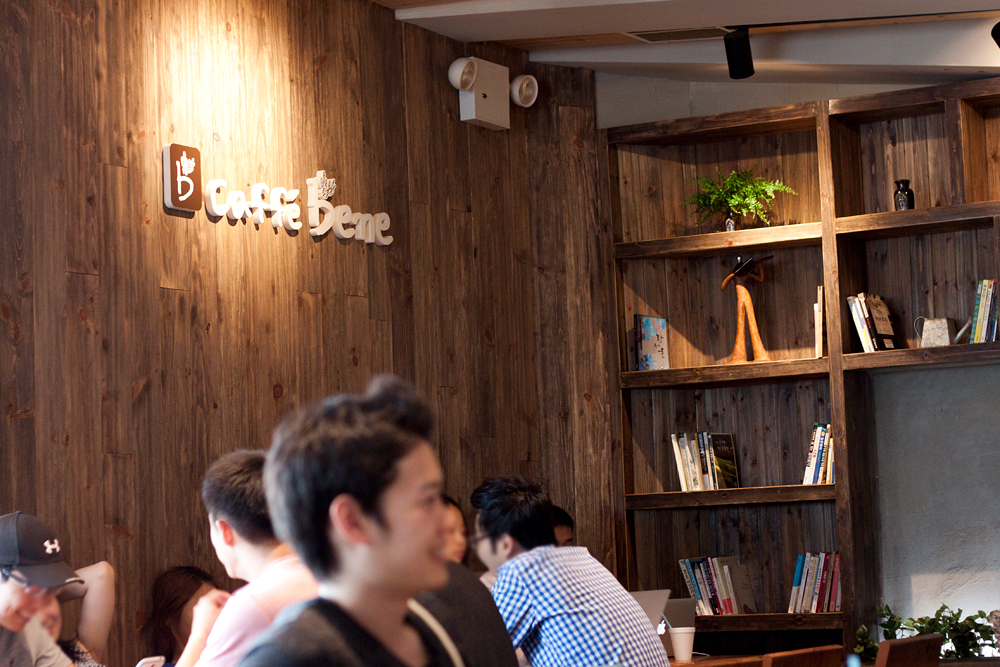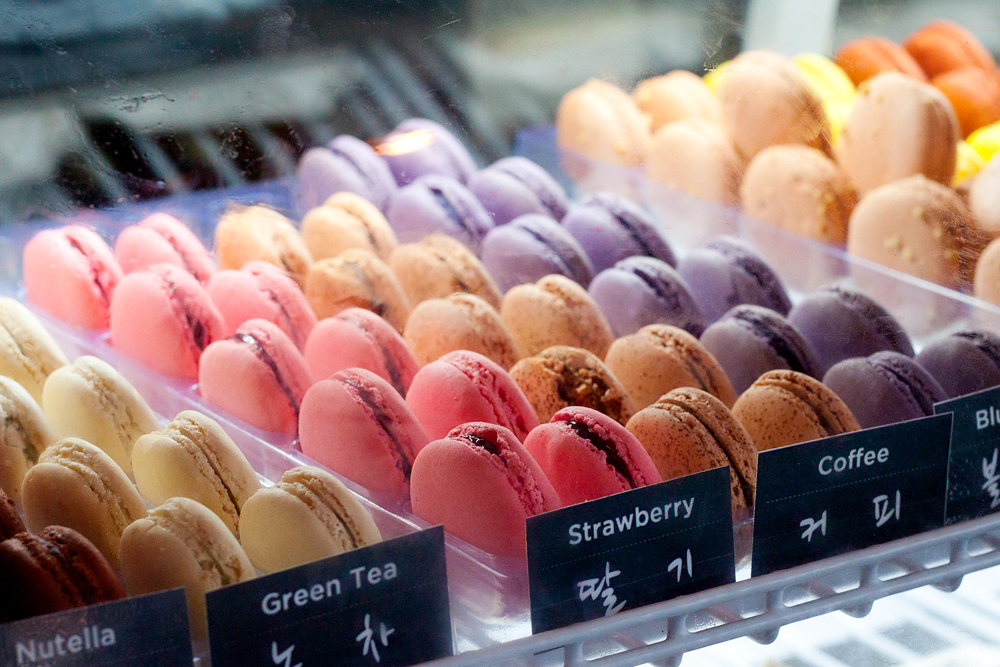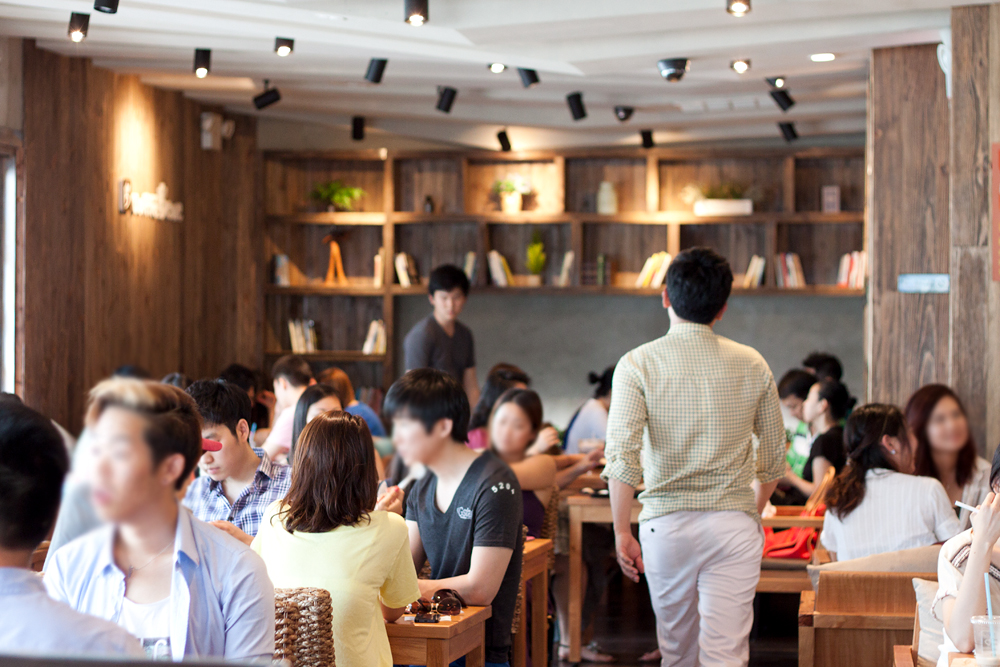 My college friends and I got together for our annual BBQ and it was just wonderful to see each other and catch up. We switched locations this year from Roosevelt Island to Flushing Corona Park and the Unisphere made a really lovely backdrop to our day. Probably one of the most memorable BBQ's we've thrown because the weather went from being disgustingly hot to MASSIVE FLOODLIKE DOWNPOUR, which led to all 20+ of us huddled together under a tent while the sun set and lights glittered in our eyes. ~Every romantic teenage sumer cliche~. There were jokes all around on how reluctant we all were to engage in physical activities (football! badminton! we flew kites one year!) and instead, how intensely into a game of Monopoly Deal and Taboo we all were because "haha we're getting old." The Sad Truth. Honestly though, it was nice just sitting around and reconnecting with each other… telling stories about some of the weird stuff that's happened to us and debating things like who thinks Will Ferrell is unfunny (A, B and me), squealing a little with M about how Andrew Zimmern is our food hero (I care a lot about food culture!!) and also discovering Eilene is into EXO which marks yet another one of my friends sucked into the black hole of terrible, but beautiful boys with angel voices. We topped off the day with some delicious burgers, chicken wings, corn-on-the-cob, BACON, a whole tub of brownies and a slice of watermelon in the rain.
In a continuation of delectable things, 팥빙수! I met up with VC and J again for soondae bokkeum and we trekked to the Flushing location of Caffe Bene to cool off with my favorite summer treat. I hadn't seen J since last year so it was nice to see how she was doing. We also took V on a trip to buy makeup/skincare related things which (I'm sure you can guess) is one of my most favorite pastimes everrrrr and I picked up a concealer from The Face Shop – review coming up! We finished the day with ice cream and chatter about k-dramas; it was all good!
If I think about the things I've done this past summer, there's a part of me that regrets how much of it was spent indoors. It would have been nice if I could have done some traveling, tried some new things or even taken a few more photos, but hey, it's alright. I accomplished a few things towards Being An Adult (more on this in a later post!) and one of them is trying not to let myself simmer in things that make me feel bad. Plus, I managed what I consider my minimum summer requirements which is to meet with friends and stuff my face with burgers so really it's a win.
PS. How do you all feel about the bigger font?